Priyanka Paul, Shilo Shiv Suleman, Aaron Pinto & More To Release Artworks In Support Of 'Biodiversity By The Bay'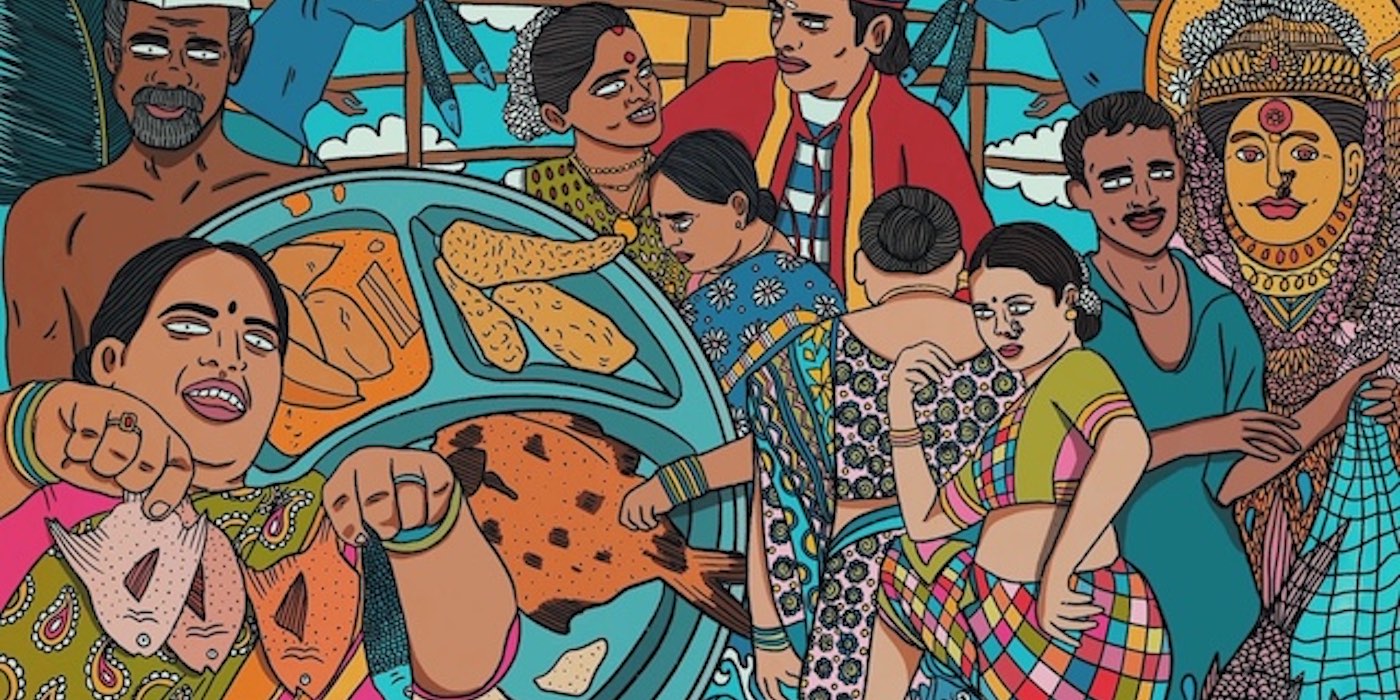 13 October 2020
Earlier this month, environmental activism collective Ministry of Mumbai's Magic and online comedy platform Deadant came together to announce 'Biodiversity By The Bay', celebrating the human connection with nature and, more importantly, raising awareness for the pressing climate issues faced by Mumbai. After a week of livestreamed performances by Parekh & Singh, Nikhil D'Souza, Anushka Manchanda, BLOT! and Dee MC, the programme is releasing works by visual artists between October 11-19.
So far, 'Biodiversity By The Bay' has released works by Pia Alize, who celebrates Mumbai's local flora and fauna, and by Priyanka Paul, who highlights Mumbai's local Koli fishing community whose relatively more sustainable practices alongside their own livelihoods have been hit by coastal developments and industrial fishing.
Going forward, 'Biodiversity By The Bay' will feature works by Shilo Shiv Suleman, Aaron Pinto, Smish Design, Mehek aka Giggling Monkey, Osheen Siva, Aaquib Wani, Shweta Malhotra and Vinu Joseph, to be released via the artists' Instagram. After music and visual arts, the programme will move on to comedy in its final week, featuring live sets from Kunal Rao, José Covaco, Daniel Fernandes, Prashasti Singh, Anu Menon and 'The Internet Said So' podcast hosts Varun Thakur, Neville Shah, Kautuk Srivastava and Adar Malik, between October 20 - 25.
The programme also aims to generate signatures for Ministry of Mumbai's Magic's letter to Maharashtra cabinet minister Aaditya Thakeray, detailing demands to the benefit of Mumbai's ecosystem, which you can support here.
For more information follow Ministry of Mumbai's Magic's Instagram.
Artwork by Priyanka Paul
Tags
Join Our Mailing List