Exclusive First Listen: pb Is Self-Assuredly Bedroom Pop On 'head + heart'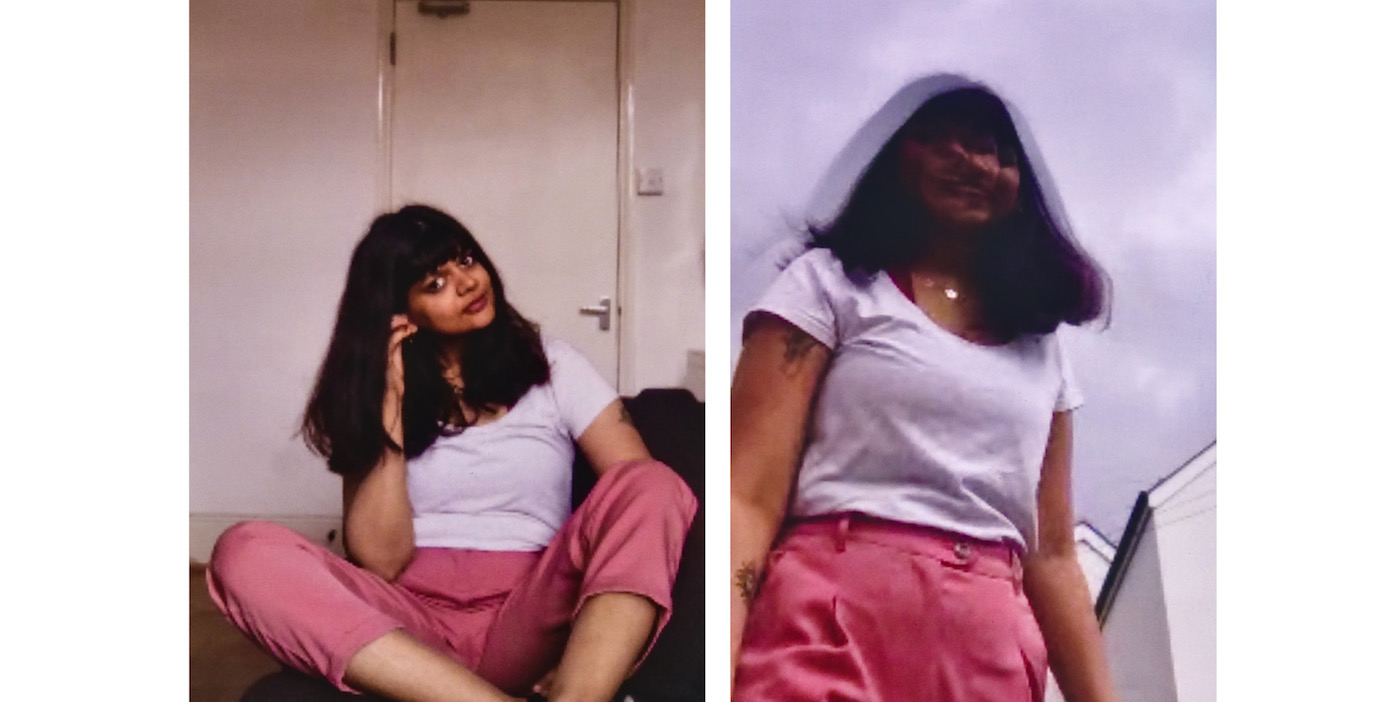 7 October 2020
There is a distinct sound to the drums on 'head + heart', the debut EP by Paridhhi Bajoria aka pb, that most music-makers or producers will be able to recognise. It is the stock acoustic drum sounds you get with music-making software or DAWs like Logic Pro or GarageBand. Atop the distinct pulsing distinct drum hits, Paridhhi layers vocal melodies that she mostly records through the microphone on your average everyday earphones. The choice of equipment isn't simply a result of limited access to high-end recording facilities or an act of shiftlessness. The Mumbai and UK-based artist strongly believes in leaving in the glitch, sibilance and the raw edges to create the illusion that she is singing her songs right in front of you or privately to you.
Helped by the relatability of her lyrics through which she tries to sift through the turmoil of thoughts and emotions that felt more pronounced during summer-long lockdown (something most of us can relate to), her decisions prove effective in conveying a sense of sincerity and honesty. "I think the spontaneity and rawness of my sound and lyrics is what I like about my EP," Paridhhi tells us over e-mail. "I wanted to make sure that this whole EP is 100% me including the writing, production, and artwork making so that it is basically me speaking to the listeners as if we were having a one-on-one conversation, especially at a time where we are all so far away from each other."
On the 5-track release, Paridhhi weighs making decisions through head or heart and how the two often contradict each other. The 21-year old draws from her personal experiences in matters like unrequited friendships, losing self-respect in desperate attempts to make a relationship work, or simply boredom. The strong intent and self-assured decidedness behind her lo-fi aesthetics serve to bare her songwriting which emerges strongly in its ability to capture the meaning of the lyrics in its lilting catchy melodies.
Listen to 'head + heart' below, exclusively on Wild City ahead of its release on October 9. For more information, head to pb's Instagram.
Image by Navya Mittal
Tags
Join Our Mailing List