Pratika, Krantinaari and Prabhu Neigh Highlight Discrimination On 'Labels'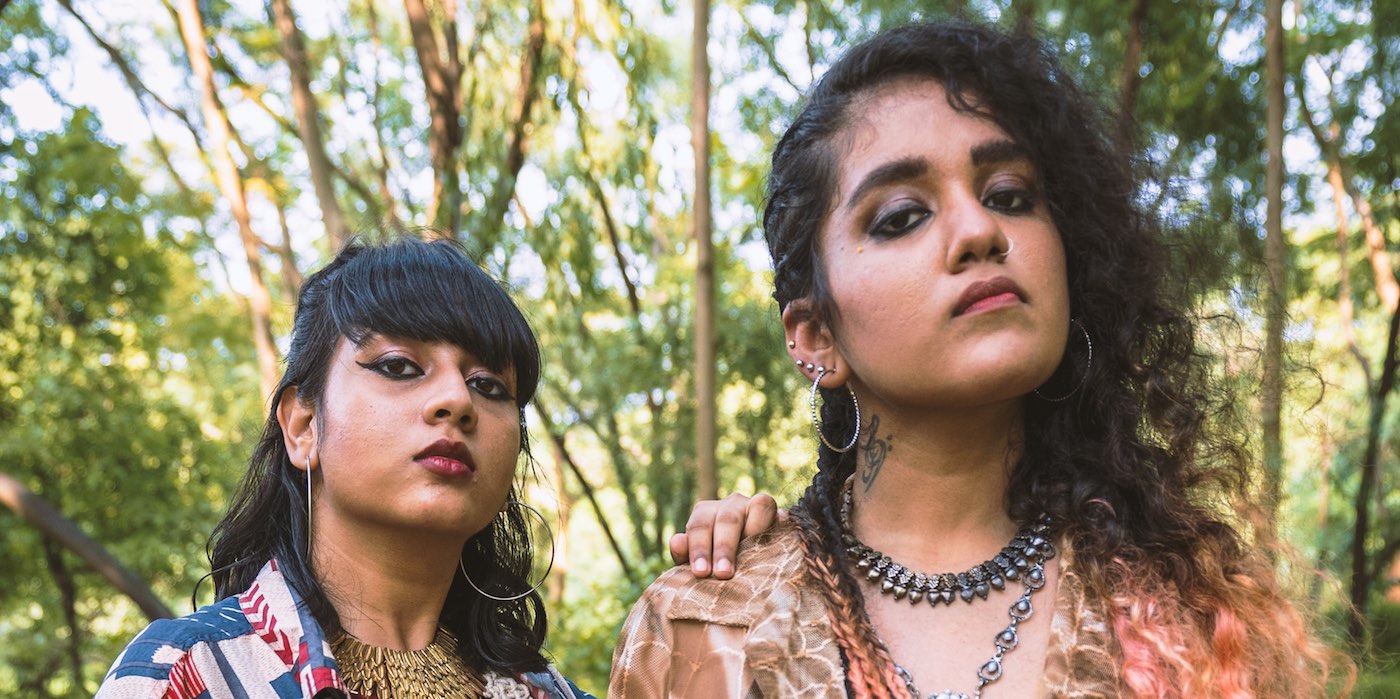 11 September 2020
Pratika E Prabhune aka MC Pep and Ashwini Hiremath aka Krantinaari made their debut earlier this year with 'Burn' and 'Krantinaari' respectively – joining a scattering of other contemporaries in filling the gap of female representation in India's growing hip-hop culture. The two rappers have come together on the track 'Labels' with Pratika's brother and producer Pritesh Prabhune aka Prabhu Kneigh on production duties, to tackle discrimination along the lines of race, class, caste and skin colour.
The emcees detailed the motivation behind the track during a livestream, touching upon personal experiences, the black lives matter movement and segregation based on economic status – all of which shapes the lyrics and angst on 'Labels'. Shedding light on how society tends to fit its members in wide brackets or "labels", Pratika and Ashwini take charge of delivering spitfire verses majorly in English and Hindi respectively, backed by intense and jarring production reminiscent of the likes of Fever 333 and Beastie Boys, while harkening back to the heavy rock background of the Prabhune siblings.
Listen to 'Labels' below and head to the Instagram of Pratika, Krantinaari and Prabhu Neigh for further updates.
Image: In10se Photography
Tags
Join Our Mailing List