Rishabh Iyer Introduces New Moniker Khus Fir With 'On Talons'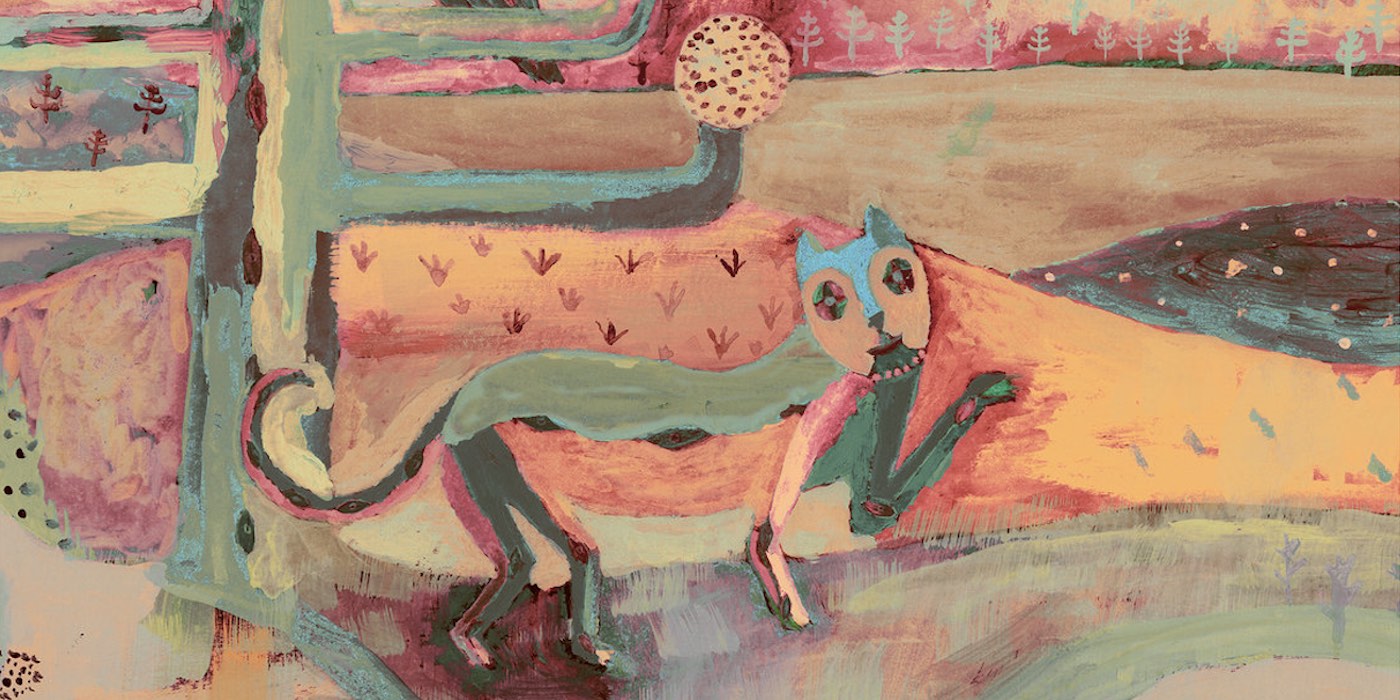 2 September 2020
Bangalore-based musician Rishabh Iyer first earned his spotlight through his folk-inflected electronica as Worms' Cottage before branching out as Chir Pine to release music that felt too different to be clubbed together with the rest of his discography. Finding a fresh strand of his musicality yet again, Iyer is starting over as Khus Fir, inaugurating it with the EP 'On Talons'.
There is a definite gentler warmth to the production of Khus Fir, separating it from Iyer's previous outings, most noticeably in the first half of the 6-track release before it edges towards the same brooding nature showcased in the works of Chir Pine. Yet, none of it warrants a negative connotation. Whether as Worms' Cottage, Chir Pine or Khus Fir, Iyer puts together each element with a strong purpose, lending his primary melodic, bass and percussive elements individual rhythmic identities that syncopate against each other.
In 'On Talons', he presents angular rhythms of found-samples on 'Buriakhop' and 'Fading Memory' which turn into a comforting musical bed with repetition. The peak of the EP comes at the follow-up 'Hollow' with its collage of guitar plucks, distorted snippets and yearning vocal samples before carrying over the linear journey onto darker realms.
Listen to 'On Talons' below and find previous works by Rishabh Iyer by heading to Worms' Cottage's artist profile.
Tags
Join Our Mailing List