Jacob Collier Commits To Return To India For A 2-City Tour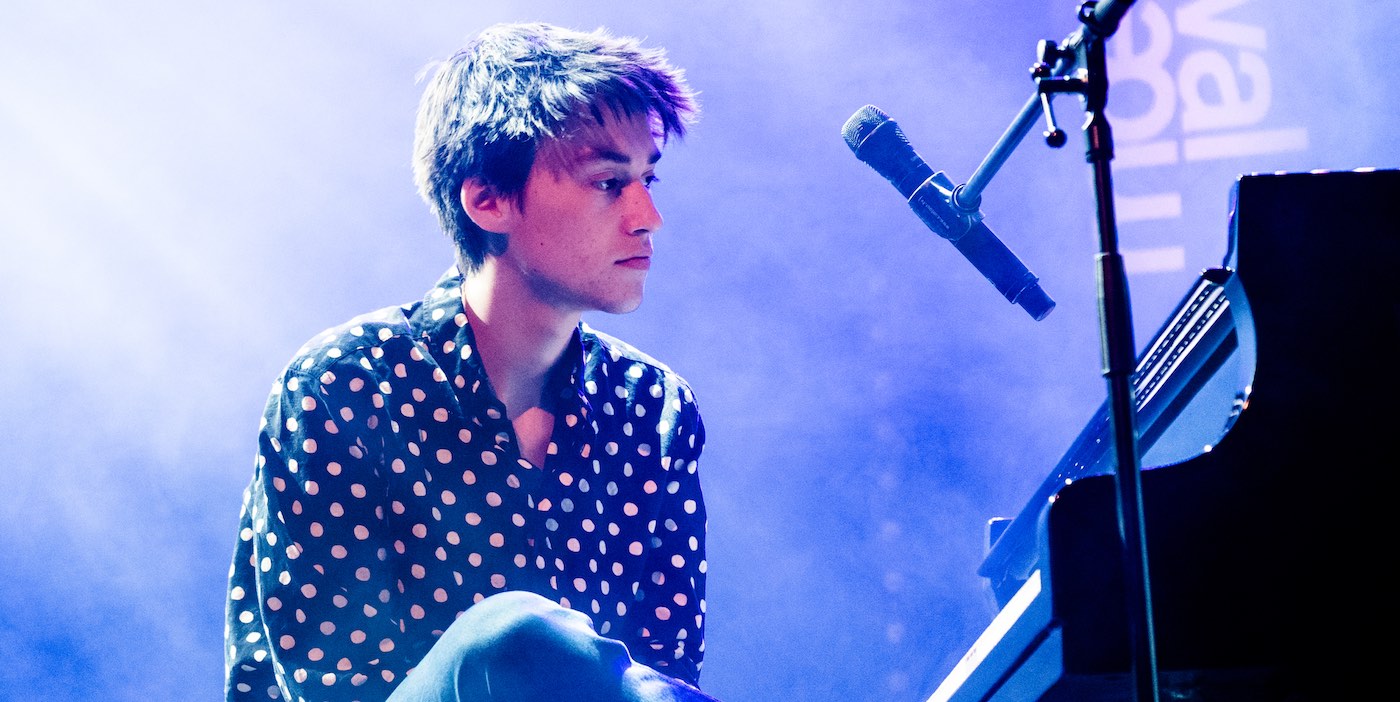 2 September 2020
While the return of live music events still hangs in the balance for India, Jacob Collier has announced his commitment to perform in New Delhi and Mumbai whenever it's safe to do so.
The Grammy-winning composer, producer and multi-instrumentalist made his debut in the country last year when music agency Mixtape brought him to National Centre for the Performing Arts for two shows. Announcing a 91 dates-world tour in support of the third edition of his 4-album cycle 'Djesse', Collier has promised performances across North America, South America, Europe, Asia and Australia without confirmed dates and venues.
The audience can join the waitlist for each show and reserve their tickets for the tour now, which will be charged and confirmed only when the exact dates of the shows are announced. The venue for each show will be decided based on the demand from the audience and the eventual availability of space, while the dates will be confirmed as and when the government allows for feasible music live shows to take place. According to the announcement post: "The coolest part of this for me is that, for the first time, YOU, the audience, can shape the nature of this tour!"
Find the full list of cities Jacob Collier has committed to perform in and enter their waitlist here.
Image by © Harald Krichel / CC BY-SA 3.0 (via Wikimedia Commons)
Tags
Join Our Mailing List