KAVYA Returns With New Single 'Quin'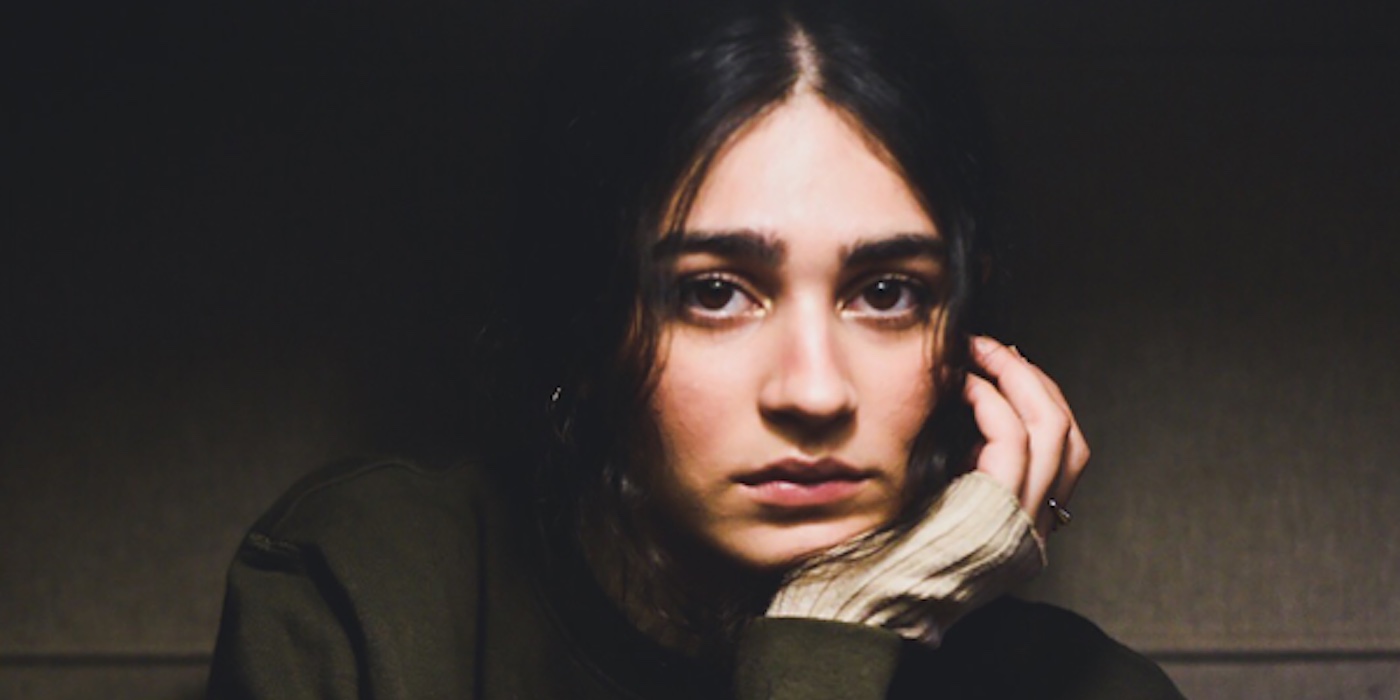 25 August 2020
After contributing in a duet with Seasonal Affected Beats on 'Let The Light In', an EP release with her band MOSKO last year and her 2019 single 'Golden', multi-faceted artist Kavya Trehan returns as a solo artist with a new single 'Quin', paving her way to an EP release in 2021 entitled 'Know Me Better'.
Singing about self-love and nurturing oneself, Kavya explains: "To know when to put your guard down, and surrender to simple apologies is an instant weight of one's shoulders. What better way to do this, than to be one's own example?" The singer-songstress uses the track to apologise for being too tough and over-analytical towards self while growing up, thus pushing for a message of forgiving one's own self.
To express such a message, Kavya takes a conversational tone lyrically, delivering it with the sensitivity of a piano ballad for the first half while being surrounded by gentle and comforting electronic soundscapes. The song breaks into a harder and engulfing energy for a grander finish, presenting a rawer edge that was previously unseen in the New Delhi-based talent's solo musical career.
Kavya has also released a music video for the single on September 1. Reflecting a different approach to 'breaking boundaries', the music video, directed by Egypt-born filmmaker Abdallah Eldaly, sees collaboration between Los Angeles, Japan, Jeddah, New Delhi and Mumbai.
Watch the music video for 'Quin' below and head to KAVYA's artist profile for more information.
Tags
Join Our Mailing List