Premiere: 'Thunderstruck' By Anisha AOD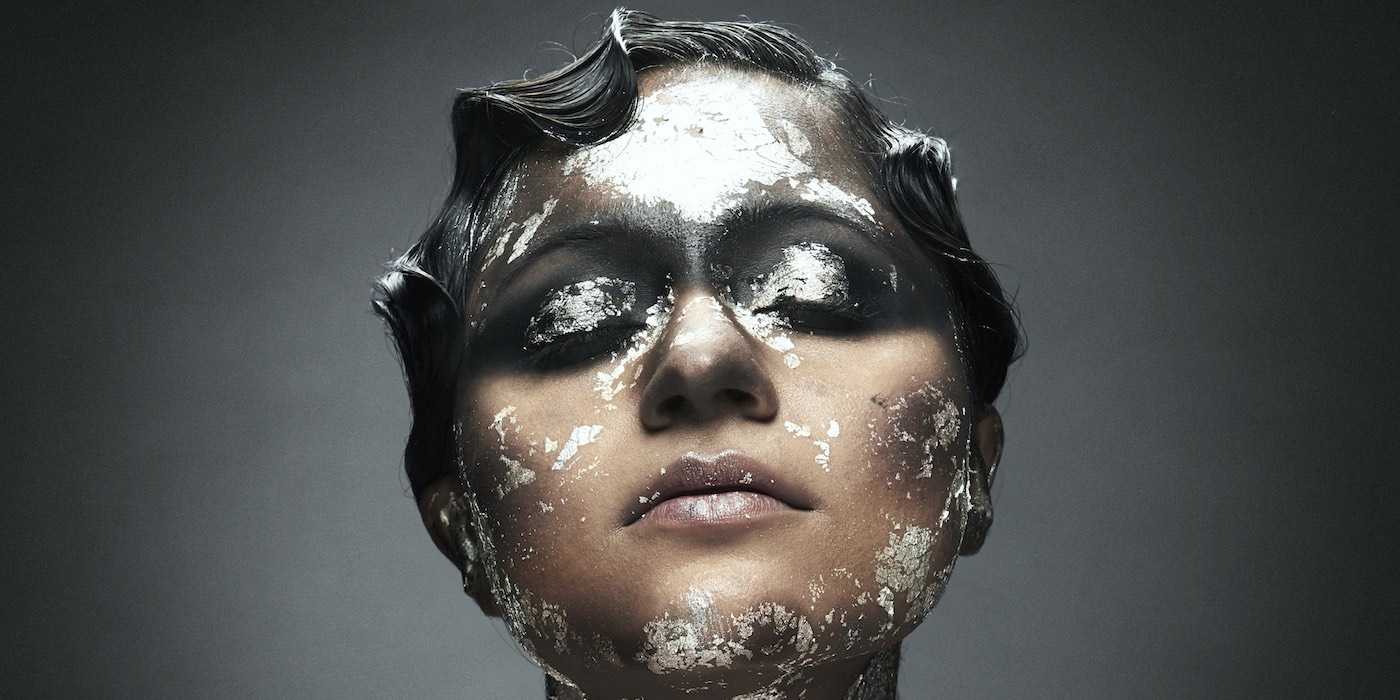 14 August 2020
Anisha Uppal aka Anisha AOD returned a few weeks ago, after a year of break from releasing music, with the listful 'Skin'. Continuing to unravel her musical persona with each single, the New Delhi folk-pop artist releases 'Thunderstruck' – which premieres with Wild City today.
Unlike 'Skin', 'Thunderstruck' is sombre and gentle, reflective in itself and inviting the listener to reflect along. A sense of nostalgia pervades the lullaby-like melody of the song and its minimal instrumentation, which borrows, even in its restraint, from Anisha's experience as a classical pianist. According to the singer and instrumentalist: "'Thunderstruck' was composed so I could never forget a story that had once unraveled before my eyes. Creating that inseparable visual-sonic moment, that rare magic you come across, that's what would define 'Thunderstruck'."
By the time the relaxing gravity of the singing luls you in, percussive flutters jolt your focus awake back to the lyrical storytelling, the message of which is summarised best in the conclusive lines: "Of all the people I found you / If only to let you go, let you go." The combination of the heartache and fondly looking back is captured both in the lyrics and the economical musicality of the single. 'Thunderstruck' is about acknowledging loss and accepting it with a tranquil satisfaction.
Watch the lyric video for the track, created by Pooja Sreenivasan, below or stream it here. For more information, head to Anisha AOD's Instagram.
Tags
Join Our Mailing List