Call For Applications: Electronic Music Journalism Workshop With 'Global GROOVE'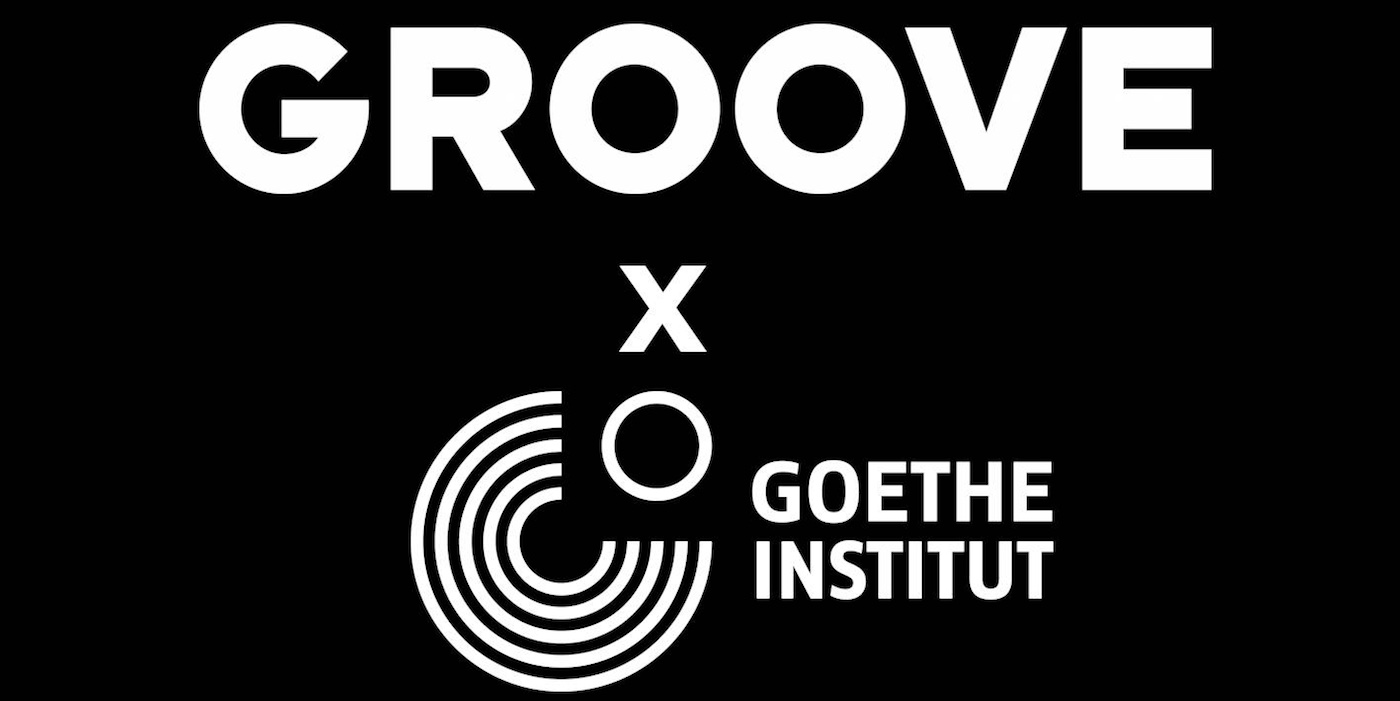 31 July 2020
Berlin-based electronic music magazine GROOVE and German cultural association Goethe-Institut are hosting a 2-week workshop on electronic music journalism, inviting 10 aspiring music and culture writers to collectively develop their tools for writing about music.
'Global GROOVE: Electronic Music Journalism' will be led by the writers and editors of GROOVE, who will offer online workshops and seminars between August 17-28. The programme will conclude with each participant writing an article on the regional specifics of electronic music in their own countries. Goethe-Institut will compensate each selected candidate for their participation and the article with a one-time payment of €500.
The programme is open to aspiring journalists from around the world and specially the Global South, who are fluent in English and do not have German as their first language.
The deadline for applications is August 3, 6PM CET. To apply, send a cover letter, your CV and 1-3 examples of writing to global@groove.de with the subject "Global GROOVE: Electronic Music Journalism".
For more information and the full schedule, head here.
Tags
Join Our Mailing List