Exclusive Early Listen: 'Random Hues' By Eashwar Subramanian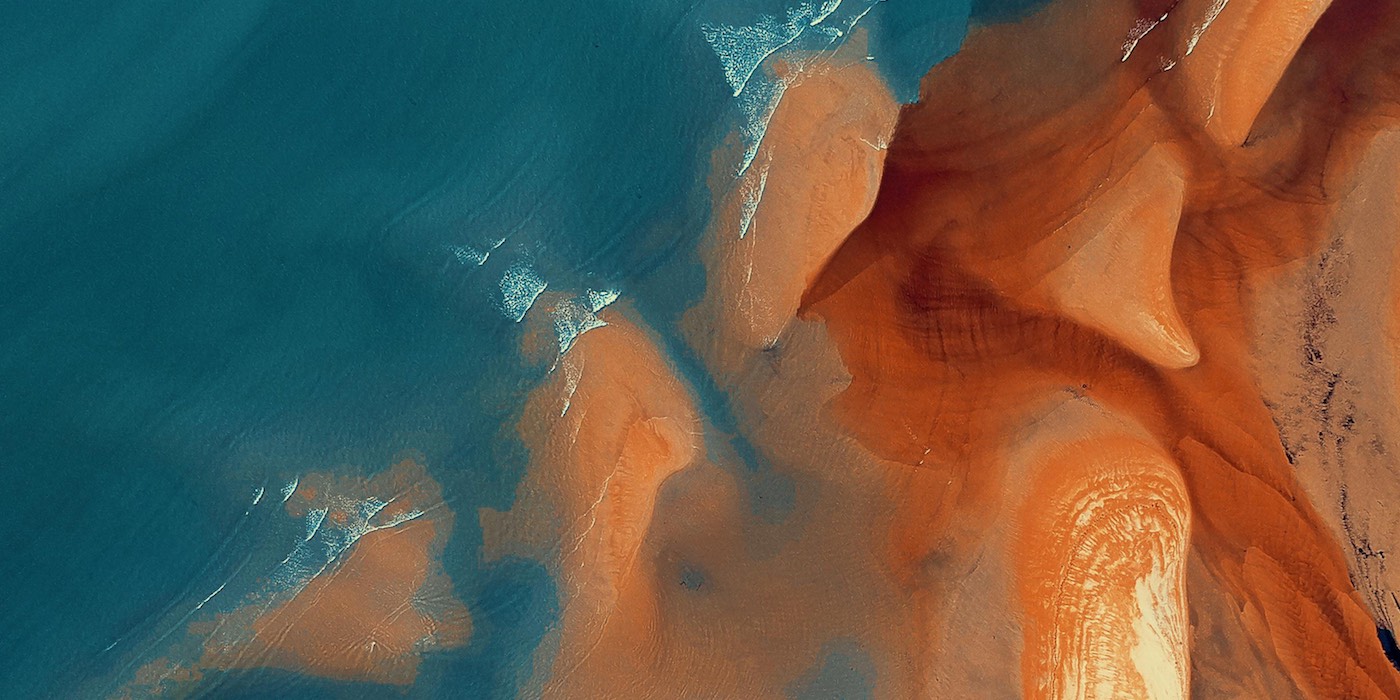 30 July 2020
Ever since Eashwar Subramanian started sharing the output of his "harmless hobby" of music, he has only been relentlessly pushing out tracks after tracks with a consistency that seems to stand in defiance with the unpredictable curveballs the world seems to throw at us. Though the Bangalore-based artist's music hasn't directly reflected the turmoil around us, the turmoil itself has lent a new context to his mollifying ambient soundscapes.
Social distancing and economic uncertainty has added to mental stress, and comforting and engaging works like that of Subramanian helps placate it. According to the producer and composer: "The end goal of the music has always been to help listeners find some kind of balance in the midst of pandemonium and unrest. I feel the album is particularly relevant in today's reality as people battle with uncertainty every single moment."
Unlike a lot of other works in the style, Subramanian's compositions aren't deliberate and mandate patience, though patience and focused listening will certainly elevate their experience. The sonic colours are meticulously arranged and on his latest album 'Random Hues' – which you can exclusively listen to on Wild City below ahead of its release –, with Subramanian throwing just hints of dark and dissonant shades to contrast and highlight the consonance. On 'The Bird Sang Again', the oriental melodies emerge from sudden onslaughts of percussions, while 'For A Moment Of Despair' and 'Shillong Pass' keep an engulfing atmosphere at a distance as sombre and meditative textures provide the listener with some intimate comfort.
Over the year, Subramanian has ventured deeper into the world of music and its community within the country, experimenting with expressions like Indian classical music and oriental textures through his various releases. The learning informs his musicality on 'Random Hues', which shows a greater grasp of sound design. While his sensibilities as a keyboard-player remain noticeably present, it's no longer in the forefront like in his earlier works, joining instead the vibrant marriage of timbres or otherwise providing it a foundation. At last, Subramanian's musical prowess shares the same characteristic as his compositions: evolving steadily but surely.
Listen to 'Random Hues' below ahead of its release on August 1 via Subcontinental Records. Head to Eashwar Subramanian's artist profile for further information.
Words: Amaan Khan
Tags
Join Our Mailing List