Ali Saffudin Drops Single 'Sada e Rooh' As Part Of New Compilation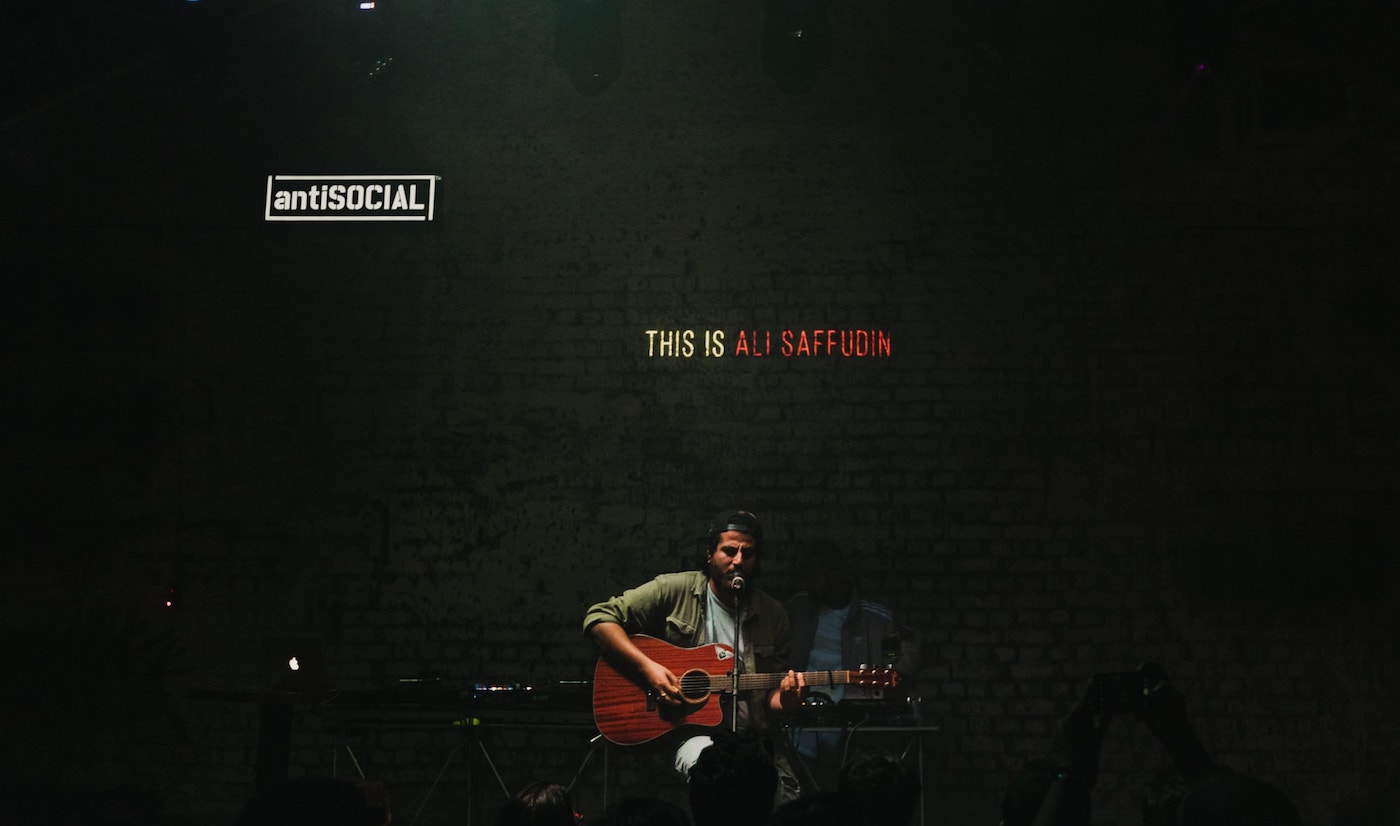 22 July 2020
Ali Saffudin has earned himself a notable following of Kashmiri fans by releasing individual tracks over the years that speak of the present-day plight of the state while staying connected to its poetic legacy. Putting together the major chunk of his previously released output, the Srinagar-born artist's parent label Azadi Records has released the 9-track compilation 'Home Recordings Vol.1'.
While the 9-track release primarily serves as a good introductory point to Saffudin's current repertoire, it also offers the previously unreleased track 'Sada e Rooh'. Translated to "the voice of the soul", the song captures feelings of both jubilation and lamenting, offering glimpses of contemporary rock elements amidst the showcase of local musicality.
Listen to the track below and check out the full compilation here. Head to Ali Saffudin's artist profile for more information.
Image by Samarth Shikre
Tags
Join Our Mailing List