Exclusive First Listen: 'Iridescent' By 4lienetic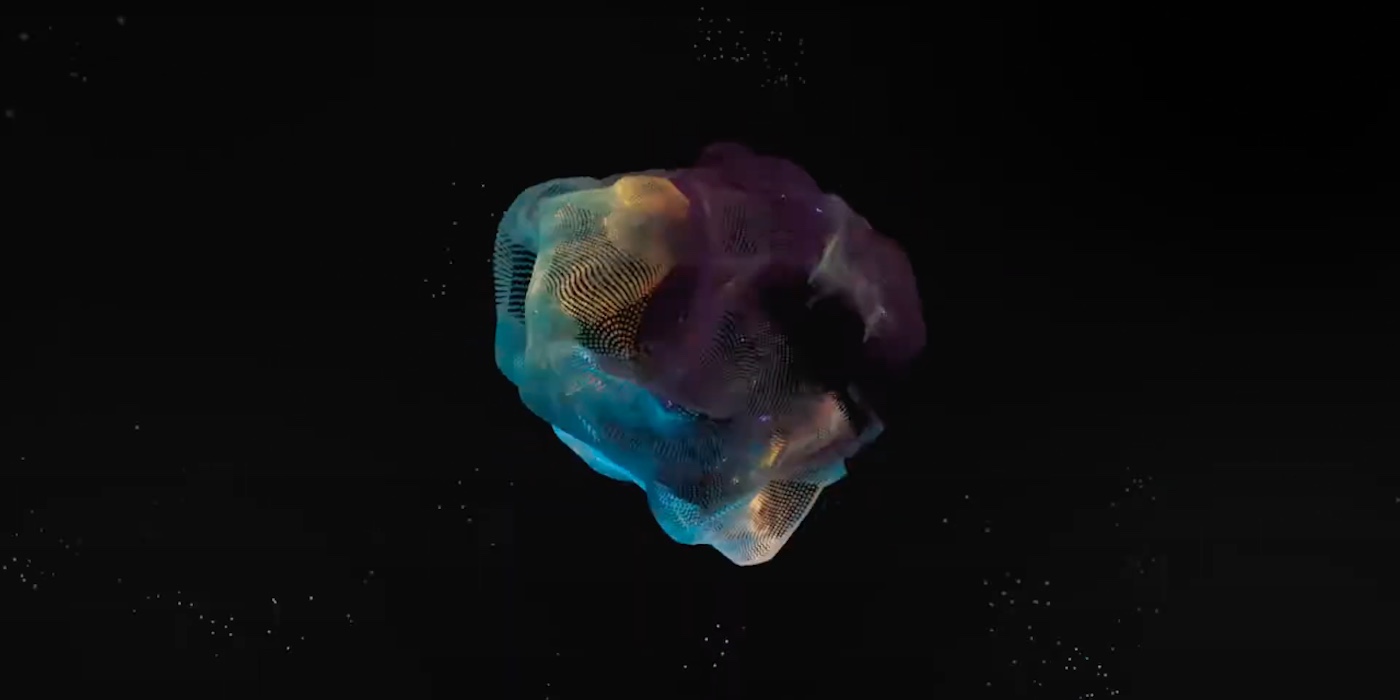 15 July 2020
As 4lienetic, producer and composer Sugam Khetan has always kept to the puristic strands of ambient music, never adulterating it with other sonic tangents. On his upcoming album 'Waking Life', which releases on July 30, the Mumbai-based artist not only continues to hold his position but also elevate it up a notch – as foreshadowed by the singles 'Gaslight' and his latest offering 'Iridescent', which is available for a listen exclusively via Wild City below ahead of its release.
Unlike other ambient works, 'Iridescent' doesn't just invite the listener to tune out and intently immerse themselves, but rather proactively and readily engulfs one with its ASMR textures and ripples of bass and piano. The tingling nature of the track captures the attention and leads it to the balming pads and the meditative musicality of the work.
Further augmenting its lucidity, the track, just like its predecessor 'Gaslight', comes accompanied with motion graphic visuals created by Khetan himself. The volatile colourful sphere that sits as the subject of the video, reacting to each vibration of the music, reflects the sudden jolts of bass that provide the ebb and flow of the track.
Watch the music video below and head to 4lienetic's artist profile for further information.
Tags
Join Our Mailing List