Dreamhour Drops A Synthpop Treat With His Sophomore Album 'PROPSTVR'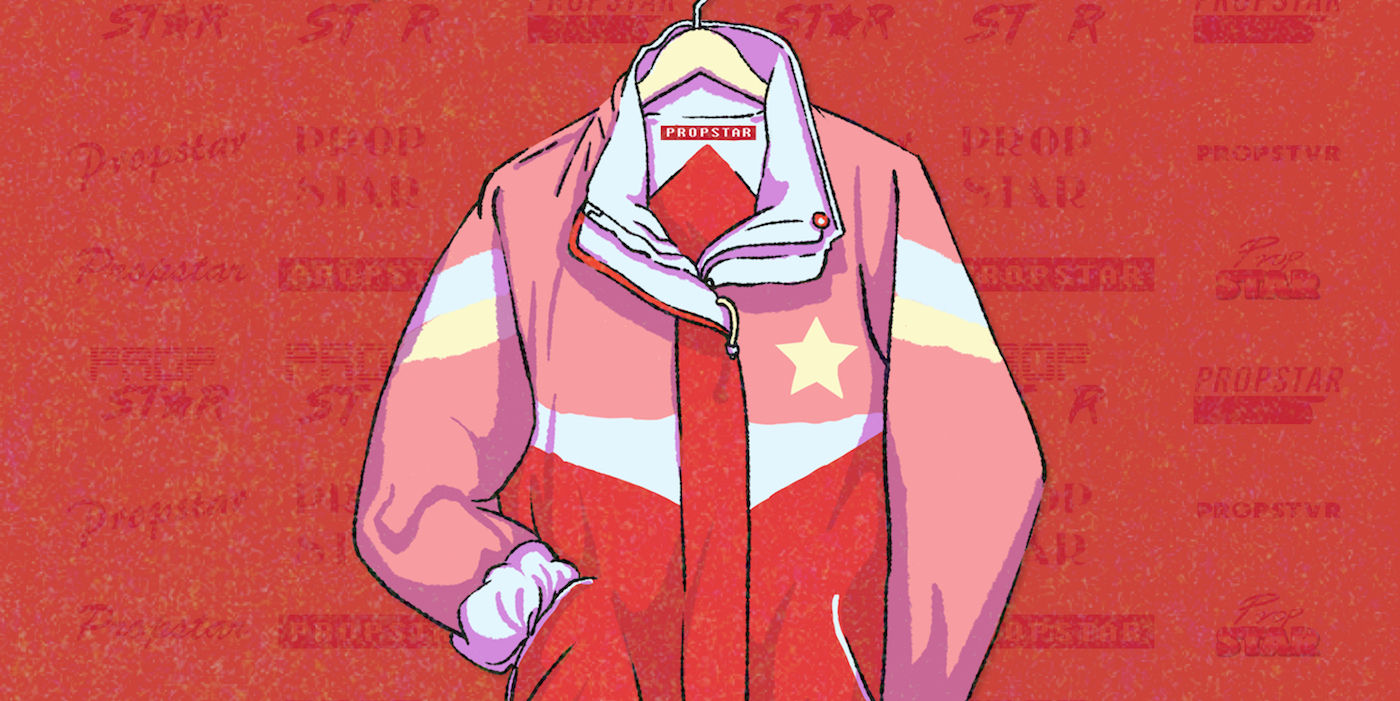 6 July 2020
Siliguri-based producer and songwriter Debojyoti Sanyal aka Dreamhour was making a pact with the fact that he hadn't become the international star his younger self dreamt he would be. Instead, he was still struggling with a problematic old computer in a crummy small hostel room in Pune. "Just millennial things," he adds.
With inspirations and themes like these lending the foundation to his sophomore album 'PROPSTVR', you'd expect the result to carry a noticeable amount of moping and lamenting. Yet, the 11-track release is anything but. Drenched in shimmering synth lines reminiscent of the 80s and Debojyoti's singular songwriting, as foreshadowed by the album's first lead single 'Shadows', 'PROPSTVR' is an empathetic feel-good distractor for other people battling the "millennial things".
According to Debojyoti: "Battling noise complaints from neighbours, bloodthirsty bed bugs, an old computer consistently giving up on you, bad recording (and living) conditions and days of running out of lunch money later, the album somehow finally got made. The place and its tiny rooms had a charm of its own. The claustrophobia added to the experience than take away from it."
Covering the range between danceability and emotionality and oscillating between styles with synthpop at its axis, the album offers a mix of both vintage motifs and modern musicality – best demonstrated by the noir-like hooks of 'Until She' and the disco-esque strings of 'Caution'.
Listen to the album below and check out its accompanying booklet here. For more information, head to Dreamhour's artist profile.
Artwork by Anusha Menon
Tags
Join Our Mailing List