Exclusive Premiere: 'You could have fooled anyone' By Roshan George Thomas Trio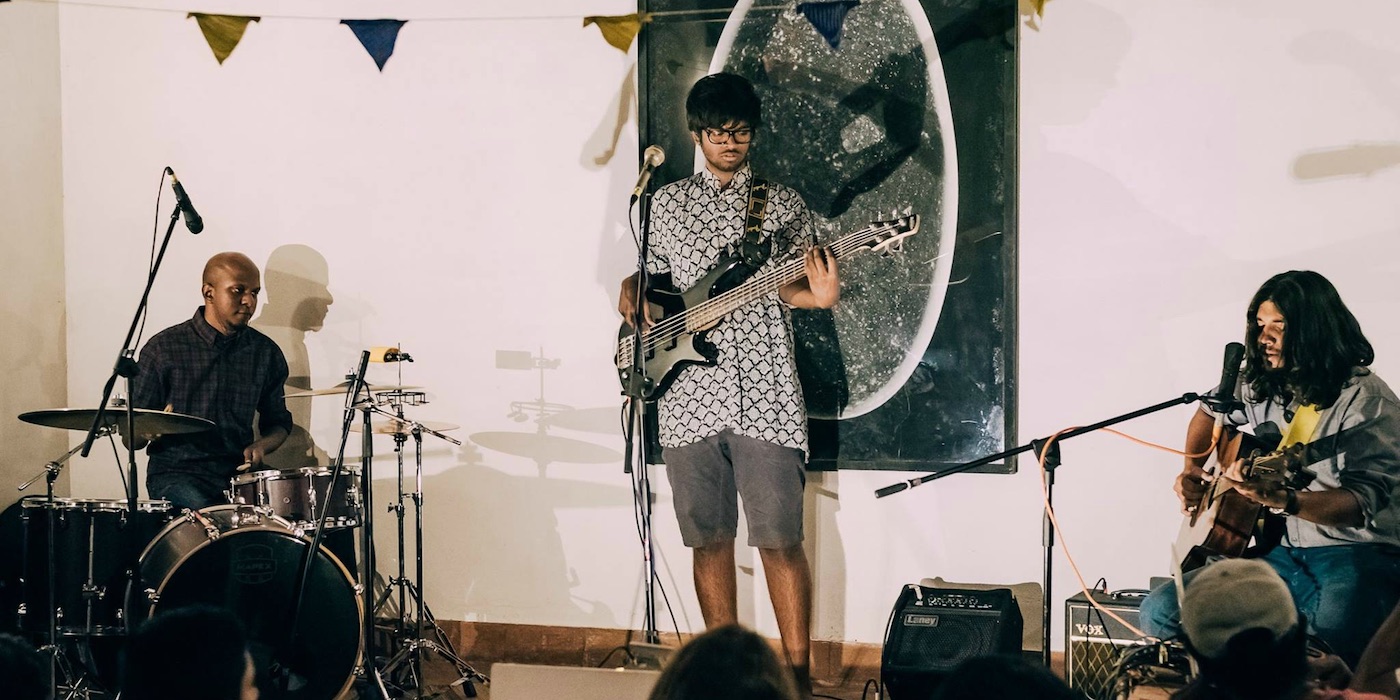 3 July 2020
When you're dealing with a genre that has featured the same syntaxes and structures for at least a century, and purveying it at a time and place far removed from the cotton fields and enslaved labors that affixed it to its predominant avtar, it's hard step out of the shadows of its history. In other words, it's a lot easier to play tribute to the blues and a lot harder to play the blues, to have an individual voice within the genre. For the young act Roshan George Thomas Trio, it seems to start to happen with their sixth single 'You could have fooled anyone', which premieres with Wild City today.
The Bangalore and Chennai-based three-piece comes into its own by prioritising taste over virtuosity, edging slightly toward acoustic-soul and helped by the production methods of pop. Gone are the reverb-laden sonics of modern guitar-based slow jams. Every pronounced dynamic of the brushes on the drums sits with you intimately like the rest of the band.
There is no wild extravagant display of instrumental proficiency. It's space occupied by only the choicest of acoustic guitar fills mostly supporting frontman Roshan George Thomas' vocals and other times adding in complementary musical arguments. Thomas' own voice begins to phrase like the guitar as the track crescendos to a climax, all its freedom and soaring enabled by the bedrock of Sahil Regi Mathew's bass and Paul Daniel's drums.
According to the band: "'You could have fooled anyone' is a song about seeing through someone and knowing that they aren't what's best for you, but you still indulge them regardless, even after they realise that you see them for what they are. Because you don't know if that toxicity is still gentler than the numbness of an existence without them."
Listen to the single below and follow Roshan George Thomas Trio on Instagram for more updates.
Image: Ankit Banerjee
Tags
Join Our Mailing List