Sez On The Beat Recruits Enkore, Zaeden, Yungsta & More For The Feel-Good Track 'Kahaani 2020'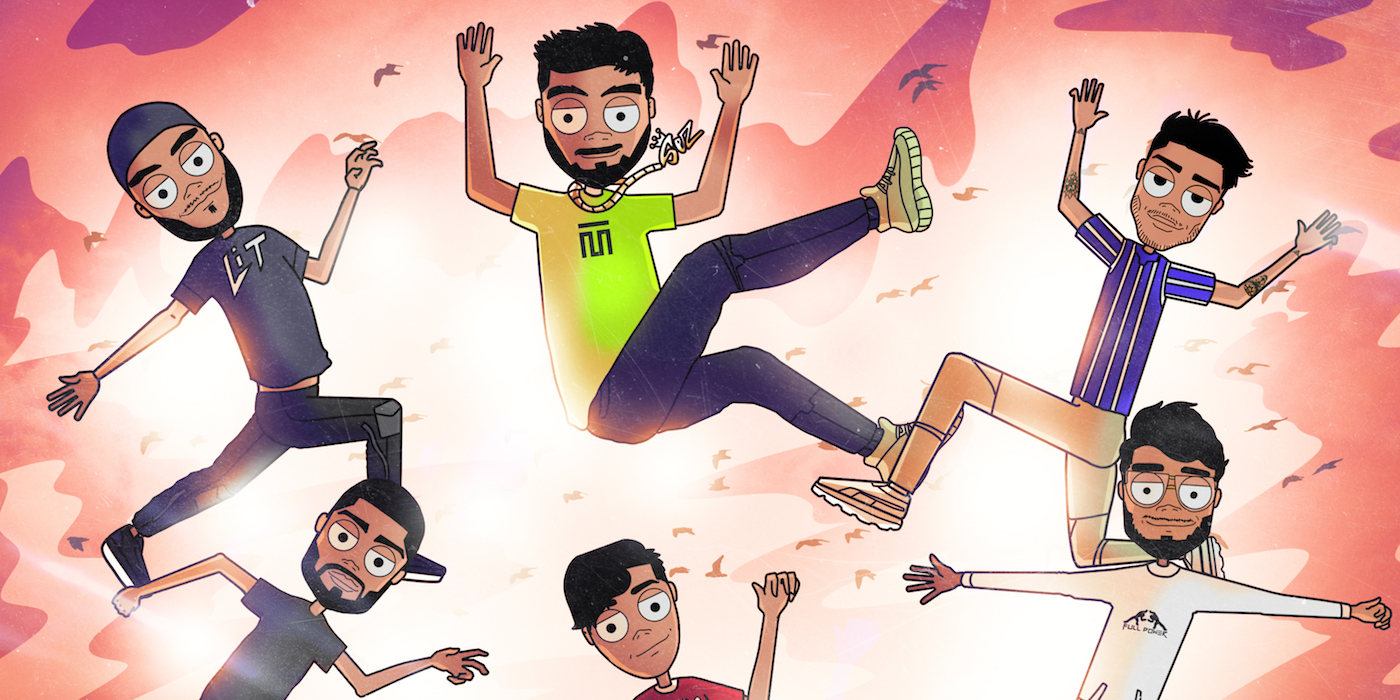 18 June 2020
Earlier this year, prolific hip-hop producer Sez On The Beat debuted his new collaborative outfit and label The MVMNT at Vh1 Supersonic, bringing an energetic array of some of the country's most exciting rappers for his performance. Gathering a varied collective of artists yet again with Zaeden, Enkore, Lit Happu, Yungsta and Shayan, the producer has dropped a noticeably awaited track 'Kahaani 2020', which he teased through the performance.
According to Sez: "The song has warm summer vibes and is different from anything I've produced before. I'm enjoying a fresh phase of creativity and exploring different sounds. All the artists came together and nailed their parts. It sounds so effortless and together, we wrote a sick Kahaani."
With the inclusion of Zaeden's infectiously melodic refrain between the stylistically diverse Hindi, English and Punjabi verses of the rappers, Sez adds an RnB crossover to his sound and offers a richer sonic palette than anything in his extensive discography. The producer forgoes the looming intensity of his bass-driven beats for an uptempo but gentle production that's emotively rich with a feel-good mood. In tandem with the track's positivity, the artists made appreciation posts on their Instagram, highlighting the people and things enriching their life in 2020.
Listen to the single below and head to Sez On The Beat's artist profile for more information.
Artwork by Suria Graphics
Tags
Join Our Mailing List