Kumail Drops Surprise Music Video For 'Ease Up (feat. Sid Vashi)'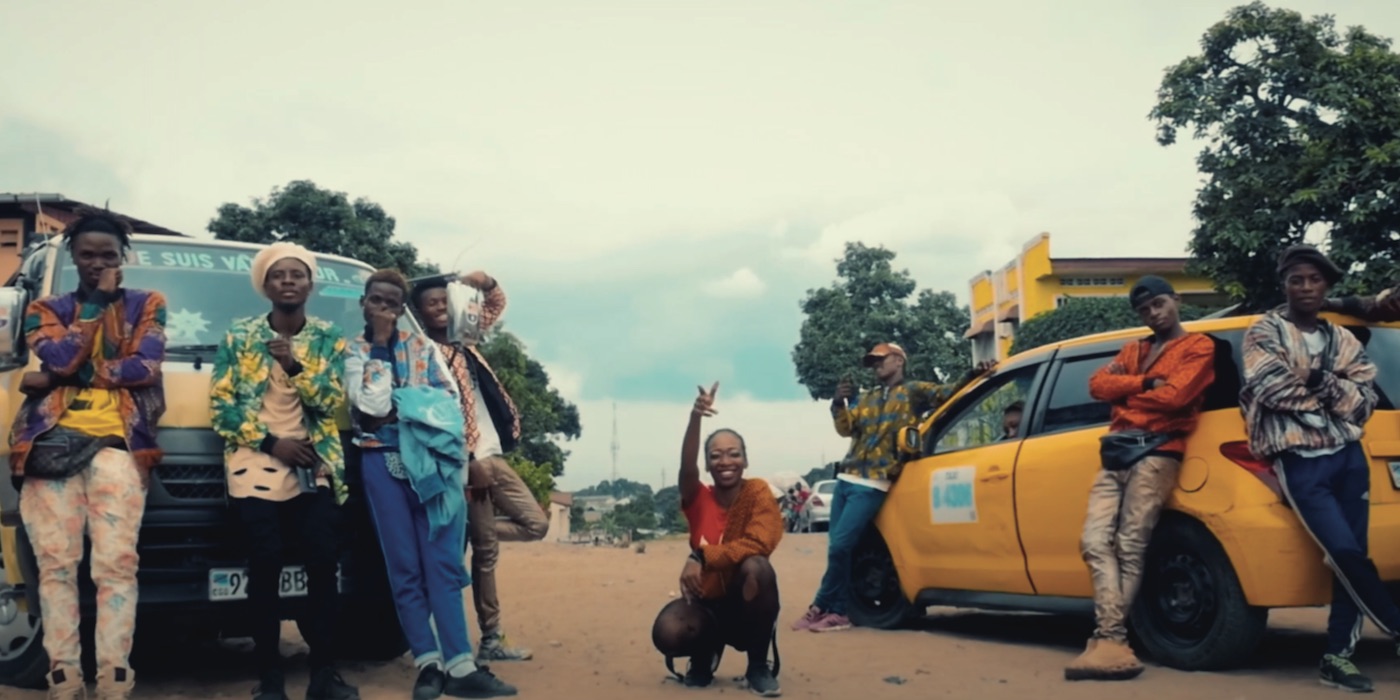 18 June 2020
Late last year, Mumbai-based artist Kumail dropped one of India's smoothest R&B records of 2019 with his seminal album 'Yasmin'. Extending his collaboration with multi-instrumentalist Sid Vashi on the album with the track 'Ease Up', the producer and DJ has just dropped a music video offering an ode to the street culture.
Kumail's first venture into music video reiterates and expands the global perspective that informed the release of 'Yasmin', which saw collaborations from Los Angeles, Sydney and Mumbai, samples from Gabon, release over a NYC-based label Bastard Jazz and management duties handled from Paris. With the music video, the collaboration reaches out to Congo, recruiting Congolese filmmaker Jason Shomba Lokanga who directed a troupe of local dancers, clothed in modern Congolese fashion by local designers and stylists performing around Ville de Kinshasa.
Watch the music video below and head to Kumail's artist profile for more information.
Thumbnail image courtesy: Parizad D
Banner image courtesy: Still from the music video
Tags
Join Our Mailing List