Corner Café Chronicles Launch Debut Album 'Renaissance' & Reverse Crowdfunding Campaign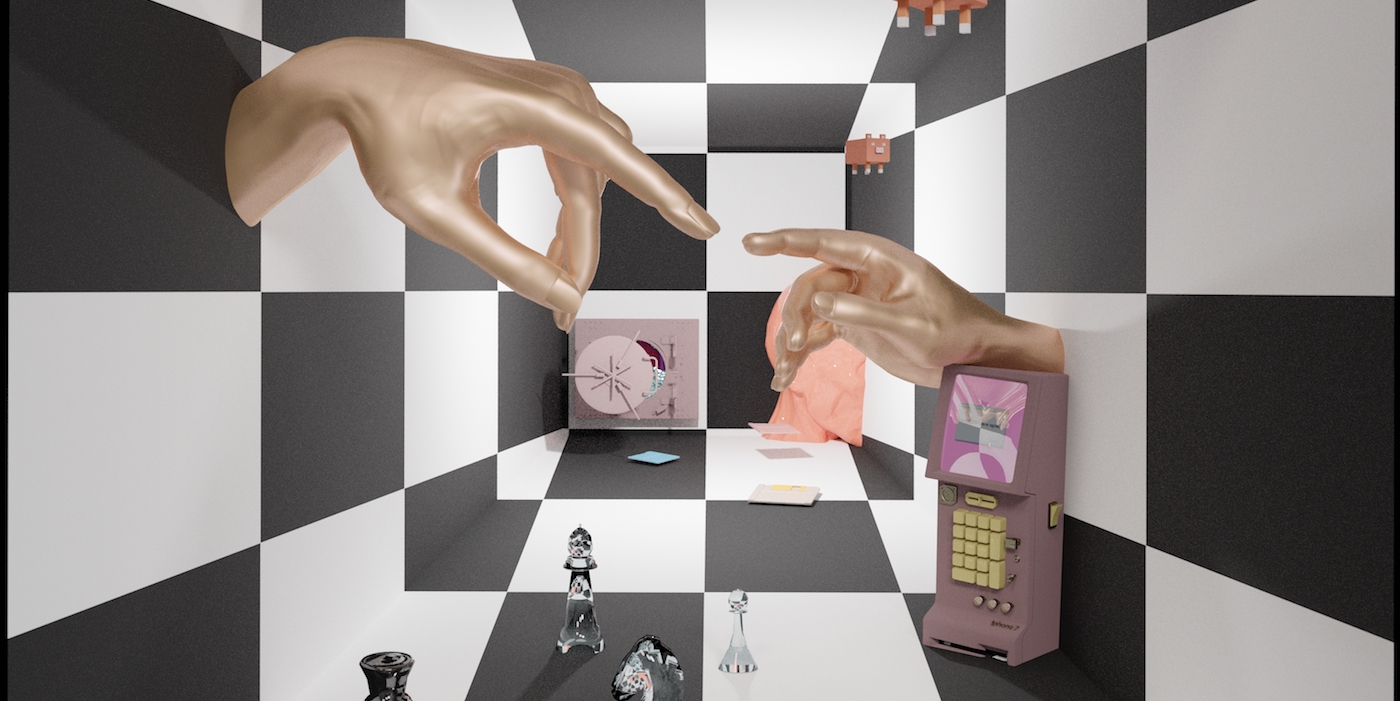 12 June 2020
Mumbai-based electro-rock group Corner Café Chronicles punctuate their steady rise with their debut album 'Renaissance' which they are releasing in two parts, having just dropped six tracks and planning to release six more within the next three months.
"'Renaissance' is a story we had to tell and the album depicts this change in our mind. We had so much music in our heads that it just rolled into two parts. Our music is about the change we saw through a sonic lens," mentions frontman Chinmay Patkar who started the act as a solo venture in 2016 before recruiting other members through social media.
The release roots itself strongly in classic rock influences, cherry-picking elements of funk guitar rhythms, theatrical vocal-work and extended instrumental solos according to the need of the track. The semi-album is at its best when stepping out of that syntax, on 'Porcelain People' and 'Redux', both of which anchor themselves with leisurely and steady drum beats and rich synth work for an immersive and emotive effect.
The band has also launched a reverse-crowdfunding campaign, i.e. instead of crowdfunding before the release and completion of the record, Corner Café Chronicles are asking their audience to contribute if they like what they have heard after the release – hoping to raise INR 1,20,000 in 45 days to recover some of the cost that went into producing the album.
Listen to the album below and support the crowdfunding campaign here. Head to the band's Facebook for further information.
Artwork by Chinmay Patkar
Tags
Join Our Mailing List