Sandeep Chowta & Tony Das Combine Hip-Hop, Easy Listening & Guitar Music On 'Re-Laxman, Vol. 1'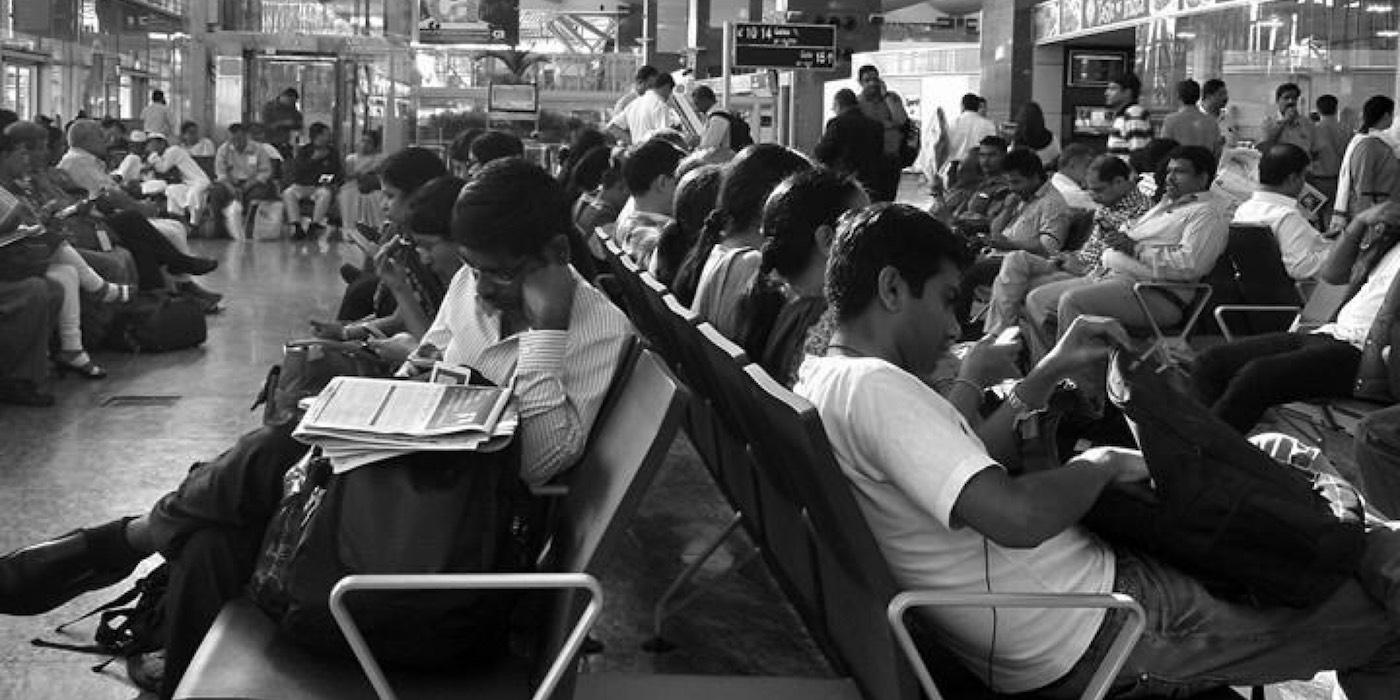 10 June 2020
'Re-Laxman, Vol. 1' intrigues the listener from the get-go with its opening number 'Three Four Shut The Door' leaving the impression that it's a hip-hop guitar album, before samples of Punjabi folk music, cinematic arpeggiations and ambient synth lines take over. Music director Sandeep Chowta, who rose to prominence for his soundtrack to the 1998 Bollywood flick 'Satya', and Peepal Tree and Thermal & A Quarter guitarist Tony Das pool together nearly all their influences on the 8-track release, tying them with the purpose of creating an easy listening record with a panache.
Both Chowta and Das, having collaborated on numerous film soundtracks and Chowta's album 'Matters of the Heart', give each other even breathing space on the record, engaging in well-measured exchange of dialogues between guitar licks and inviting soundscapes.
As an experiment, the pair has also included two "jam tracks" on the record to invite aspiring musicians to interpret the work with their own musical vision.
Listen to 'Re-Laxman, Vol. 1' below and follow Sandeep Chowta and Tony Das on Instagram for further information.
Tags
Join Our Mailing List