Tejas Teases New Album With Single 'Lead'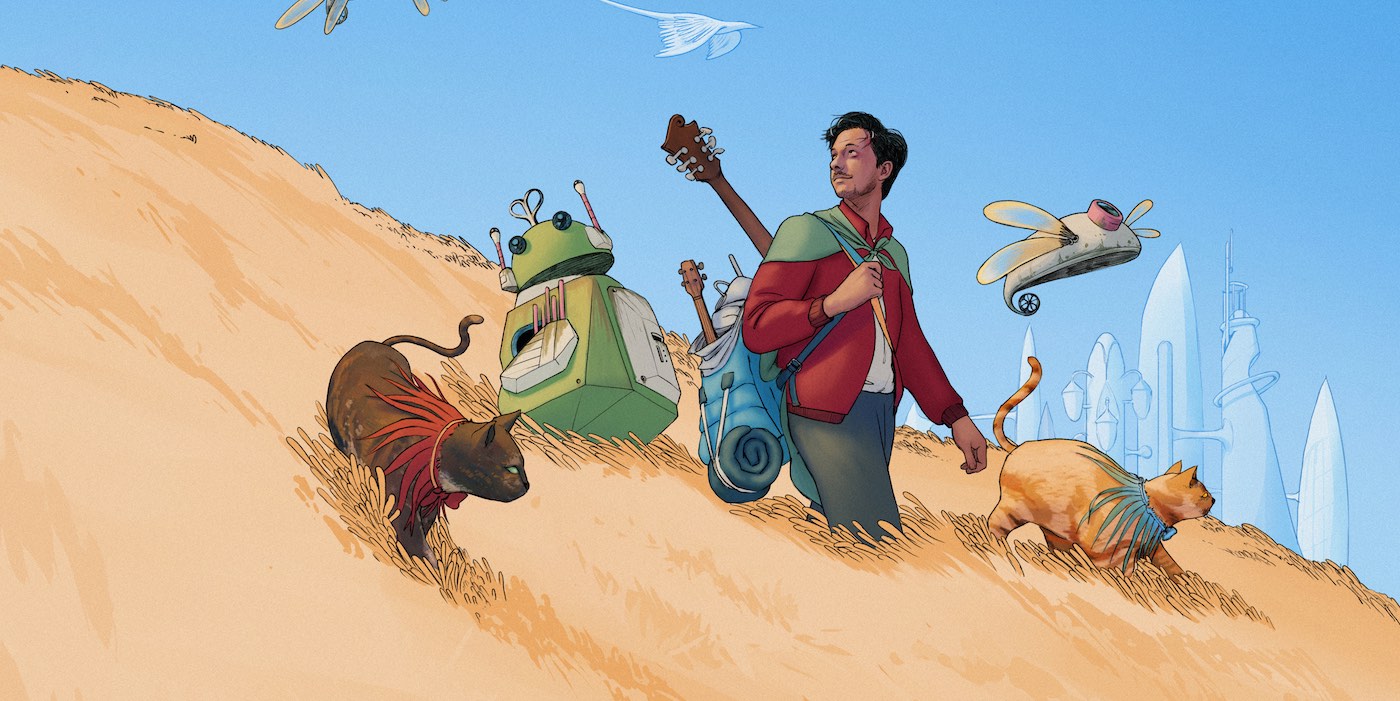 8 June 2020
Mumbai-based singer-songwriter Tejas has just dropped a new single 'Lead' from his upcoming sophomore album 'Outlast'.
Kicking off with a triumphant blare of the horns against atmospheric pads, the track immediately sounds reminiscent of the triumphant anthemic sound of 70s and 80s Bruce Springsteen-era pop-rock, but against the sensitive emotionally-direct songwriting of Tejas. Singing about dealing with or subverting inherited legacies and identities, Tejas conveys meaning with greater economy in his lyrics – adding a sense of heightened individuality and a more appealing edge to the pop colours he painted with on his debut album 'Make It Happen'.
Listen to the single below and head to Tejas' artist profile for further information.
Artwork by Vibhav Singh
Tags
Join Our Mailing List