Tienas Returns With His Sophomore Album 'Season Pass'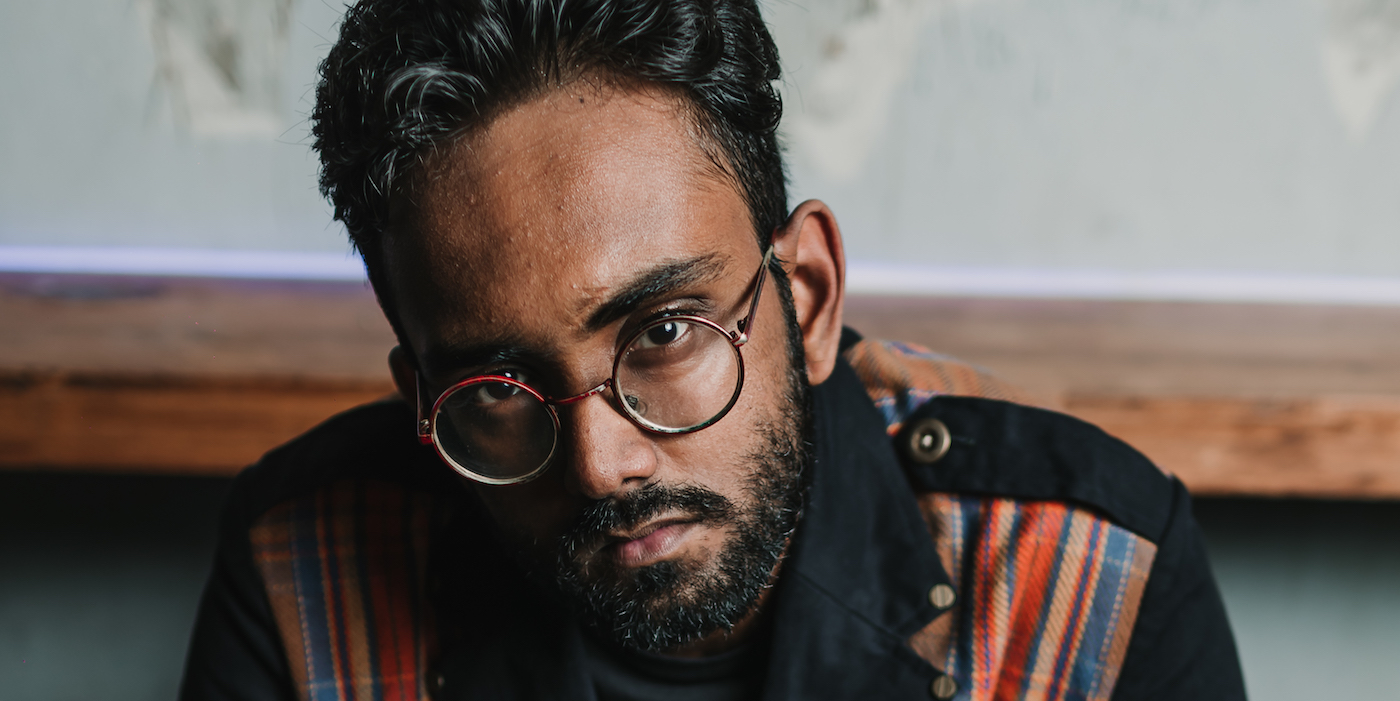 4 June 2020
Mumbai-based rapper and hip-hop artist Bobby Boucher aka Tienas gave 2019 one of its most distinct Indian hip-hop releases with his debut album 'O'. While his labelmates at Azadi Records headed the loudening of the political voice in the country's rapper and Mumbai saw gully rap reach its peak, Tienas stood out for wearing his influences on his sleeve and upholding a polished globalised take on the genre.
The young artist was still milking the album's success when the Coronavirus pandemic brought all plans to a halt and forced him to spend some time constantly with his thoughts and the babble from his teenage flatmates around conspiracies and the situation of the world. Tienas sifts through all of that on his sophomore 11-track album 'Season Pass' to make sense of his situation which he describes as "a dystopian nightmare". Consequently, unlike most other hip-hop releases in the country, 'Season Pass' doesn't align itself directly with worldly matters but rather addresses the going-ons in the world only for their reflections on Tienas inner emotional state.
There's not much to find on the album, if you're looking for a new strand of hip-hop, but for any fans of the likes of Kendrick Lamar, Vince Staples and Nujabes who are just looking at new soundtrack to their own emotional introspection, Tienas is unfailing on 'Season Pass'. This time, even dropping some of the finesse to bring out an added raw bite, best exemplified on the closing number 'Fubu' which sees production from GHZI PUR and a music video released on Red Bull Premieres.
Listen to the album below and head to Tienas' artist profile for further information.
Image by Samarth Shirke
Tags
Join Our Mailing List