Three Oscillators Drops 'The Sound Of Solace' On New Label All Star Sauce Records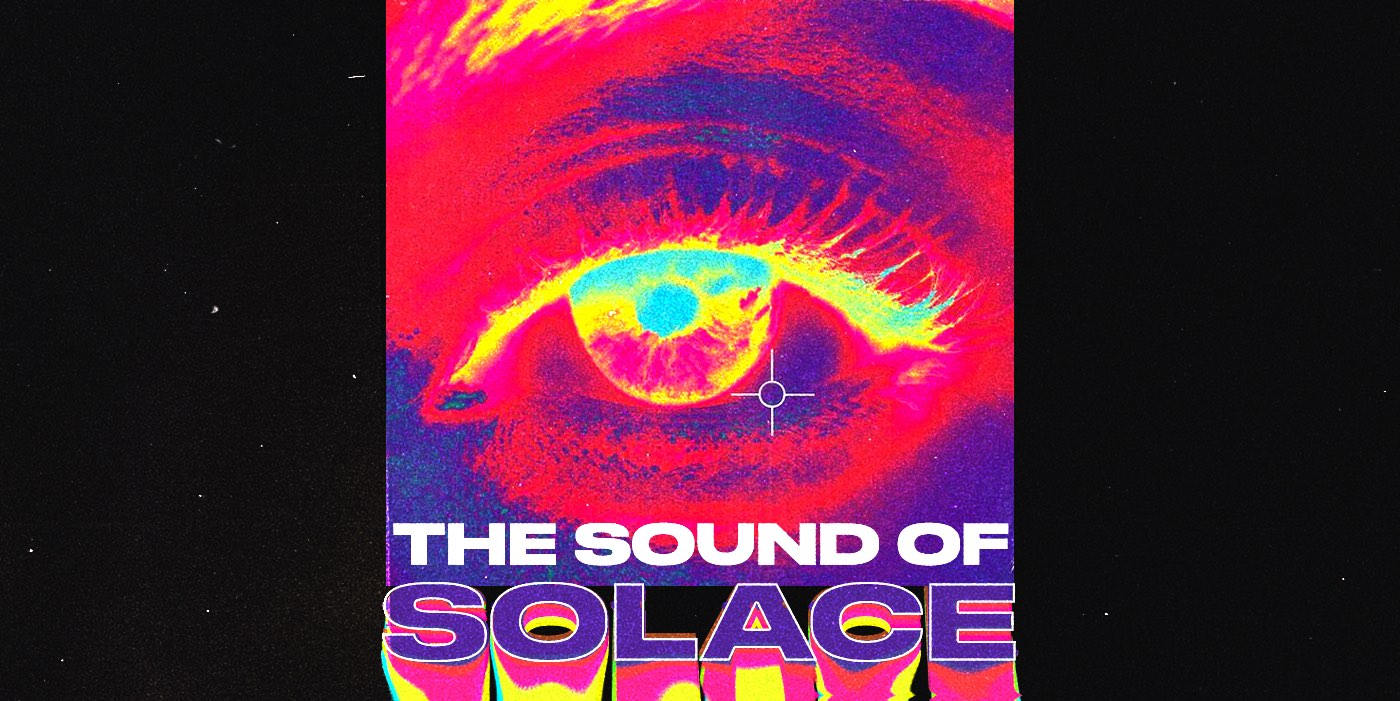 1 June 2020
Mumbai-based producer Brij Dalvi has just dropped a new single 'The Sound Of Solace' as Three Oscillators via All Star Sauce Records, the label arm of New Delhi-based promoters All Star Sauce which was launched last month with the release of 'Water', a single by Bangalore-based duo No Tmrw and singer-songwriter Lojal.
According to Dalvi: "'The Sound Of Solace' is my idea of a happy song. I find happiness in chaos, glitched out songs and melodies that might make you shed a tear out of joy or sadness. This is the former."
At this point, Brij Dalvi is imitating the painter Jackson Pollock but in the artform of music – splashing, dripping and throwing samples and melodic fragments to form a highly-effective and expressive sinuous mess of sonic textures. 'The Sound Of Solace', which is likely a play in its title on the Simon & Garfunkel song title 'The Sound Of Silence' is richly laden with empty spaces. Dalvi peppers the silence with chirpy flutters of percussive, ASMR and electronic keyboard sounds that take short bursts of flight before cascading down rhythmically or in pitch.
Listen to the single below and head to Three Oscillators' artist profile for further information.
Artwork: Raunak Singh Rana
Tags
Join Our Mailing List