Listen: Sha Channels Japanese Sci-Fi, Cyberpunk & Futurism On Dystopian EP 'Spectre'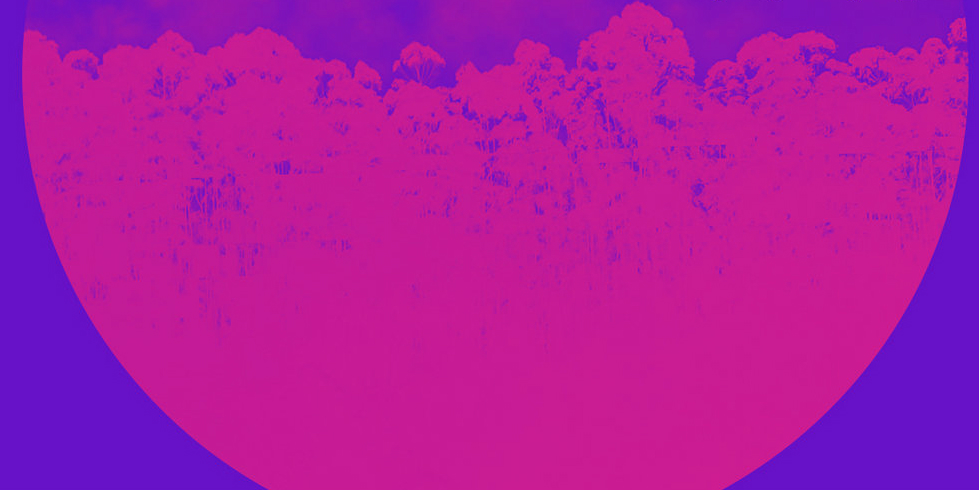 29 May 2020
Shaheer Rahman might be better known to some of you as one half of the duo Zero by one, who released their progressive house meets deep techno EP 'New Divide' in 2018. After releasing an ambient single on the second edition of Social Isolation under his new moniker Sha, the Calicut-based producer has now released his debut solo EP, an ambient record titled 'Spectre', via Social Isolation Records.
In keeping with its title ('Spectre' is the idea or possibility of an unpleasant or dangerous occurrence) the EP tells the story of a world in the far future where humans live in harmony with machines that nearly wiped out the entire population, crafting over 5 tracks a soundtrack of a film that doesn't exist (yet). It's a classic dystopian tale of man versus machine – arguably the most popular sci-fi trope these days, what with artificial intelligence and androids getting closer to sentience by the second – that traipses over themes like Japanese science fiction, cyberpunk, futurism and mecha.
Rendered sonically via downtempo experimental tracks, the EP offers a cinematic journey to its listeners with the help of dark synths and dramatic atmospheres. Leading with a tense, slow-paced offering on 'Echo', which builds up suspense with immersive, skittish synths, the EP goes into full bloom on 'Tokyo', transitioning from a minimal intro to unexpectedly rich, luscious, wholesome melodies that appear to borrow from anime soundtracks.
The producer writes: "While the premise of theme is dystopian, the intention of the story is a wake up call for people to attempt to find harmony with nature and technology."
This idealistic symbiosis between nature and technology flourishes and thrives on the harmonious, almost jazz-like strains of 'Tokyo', which is then juxtaposed with the moody, neo-noir ambience on 'Neon', harkening listeners back to reality and shattering the quixotic notions with notes of contemplation and distrust. The scrutiny continues on the melancholic, yet optimistic electro-classical 'Undying', before finally culminating with ominous ambient patches, dystopian synths and scattered rhythms on 'Machines'.
You may be left contemplating, at the end of this immersive sonic experience, whether such a future, one where humans and machines co-exist in harmony, is a real possibility. However, at this point, you must remember – the real struggle in the world is not that between human and machine, or even that between nature and technology. Machines and technology are, after all, part of the realm of humans, mere manifestations of our lust for science, advancement, development, and our defiance towards nature. The real battle, and one that has persevered since the very start of humankind, is that of human versus nature. And the answer to that, if you think about it, has been unfolding right before our eyes.
Listen to 'Spectre' below:
Tags
Join Our Mailing List