Exclusive Premiere: 'Alchemy' By Avzard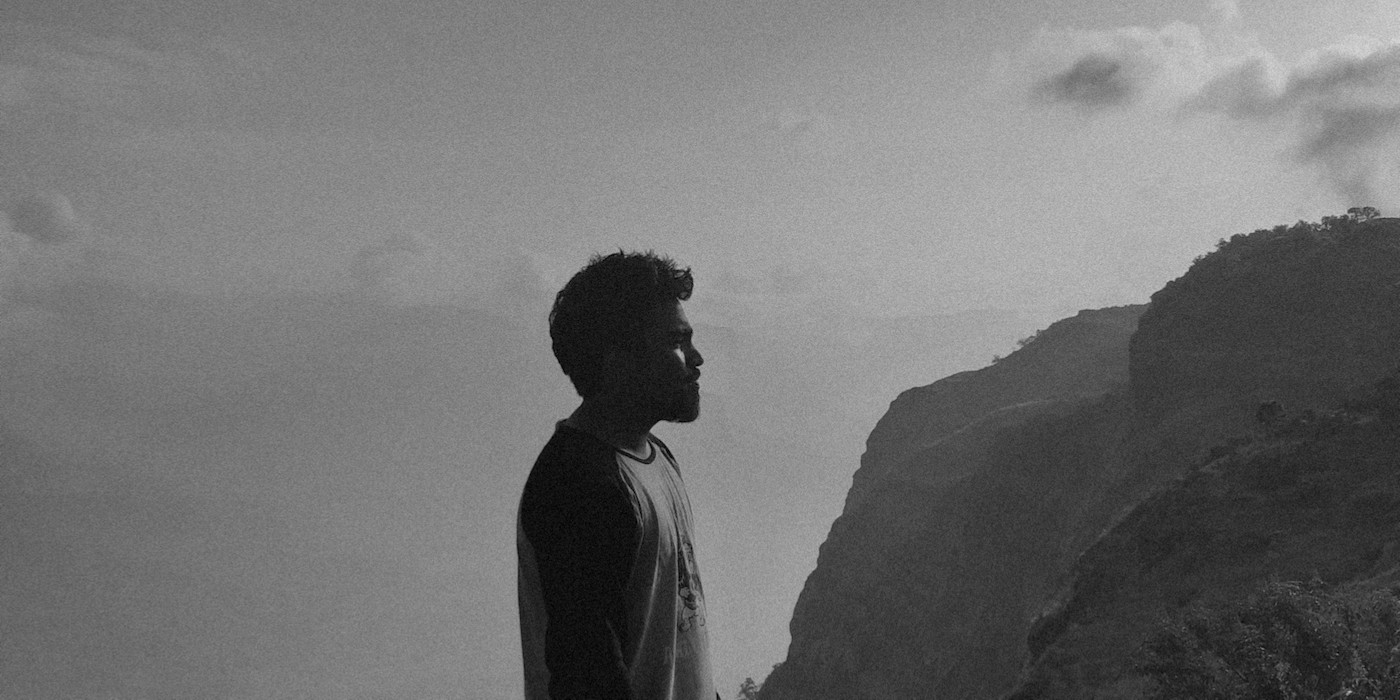 25 May 2020
After a slew of sporadic single releases, Mumbai-based producer Abhishek Jadhav aka Avzard has just released his debut EP 'Alchemy' – which premieres exclusively with Wild City today.
With the 7-track EP, Avzard takes music back to its core values, devoid of extra layers of intricate stories that require footnotes and a detailed literature for context. The music on 'Alchemy' serves the singular purpose of expressing the artist while providing a pleasing auditory experience for the listener. To that purpose, the 7-track EP is ripe with ear candies of quirky panning effects, ASMR samples and surprising rhythmic maneuvers.
Avzard hops between ambient on the release's intro and outro, cinematic electronica on 'Life', hip-hop on 'Memories' and 'Don't!', and whatever label of electronic music artists like Yosi Horikawa and Daisuke Tanabe fall under on 'Changes' and 'But'. Name-dropping Horikawa and Tanabe here also serves to highlight Avzard's assortment of found sounds and samples from nature into his own sonic tapestry.
'Alchemy' is a fine example of a work by a bedroom producer who has dedicatedly spent time with electronic music till its many elements have become equally familiar and at hand. The young producer reaches out to musical ideas and timbres with a vision unadulterated by labels and genre-specific expectations, to synthesise not selected but as many musical influences as possible into a work of pure self-expression, ready to resonate with whoever shares a similar taste in music.
Listen to 'Alchemy' below and head to Avzard's Instagram for further information.
Tags
Join Our Mailing List