Paro Anand, Lakshmi Nambiar & More Announced For Women In Labour & Wild CIty's 'Progressive Storytellers'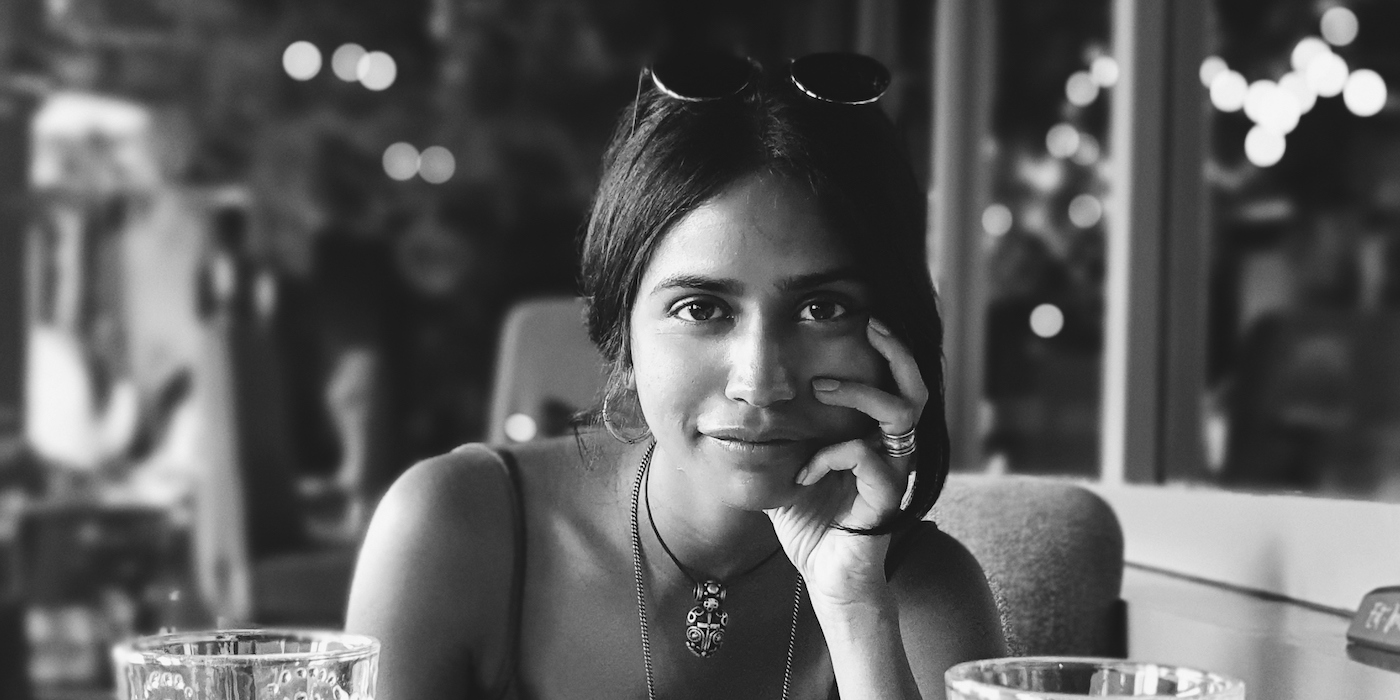 22 May 2020
Earlier this year, Wild City and Women In Labour came together to curate a series of events that offered both performances and conversations by women of different fields at American Center New Delhi. The series helped supplement the inquiry led by Women In Labour's ongoing podcast into the multiple socio-political reasons behind the decline of women from the Indian workforce. Even after the world went into lockdown to tackle the COVID-19 pandemic, Wild City and Women In Labour carried on the conversations through virtual events with 'Women In Sports', 'Women In Business' and most recently, a panel discussion on 'Mental Wellness For Working Women'. Bringing back the element of performance into the events, the next edition in the series, entitled 'Progressive Storyteller' will see feature readings alongside conversations from three notable female storytellers.
Medha Uniyal, who heads Pratham Institute which works on testing and scaling new solutions to skill youth and increase women's participation in the workforce, will lead the conversation which will see participation from: Sahitya Award-winner and children's literature activist Paro Anand; Shrishti Art Gallery founder, investor and co-creator of 'A Dot That Went For A Walk' Lakshmi Nambiar; and Mandovi Menon, a creative director and media entrepreneur who is passionate about using innovative storytelling to spark meaningful change.
Alongside readings, the panel will discuss reimagining children's literature for a more forward-thinking generation. 'Progressive Storytellers' will take place as a live streamed event on American Center New Delhi's Facebook page on Thursday, May 28 at 4pm IST.
For more information, head here and check out Women In Labour's podcast here.
Image: Mandovi Menon by Maitreya
Tags
Join Our Mailing List