Listen: Jamblu Paints Surreal, Textured Dreamscapes On 'Music To Be Nothing To'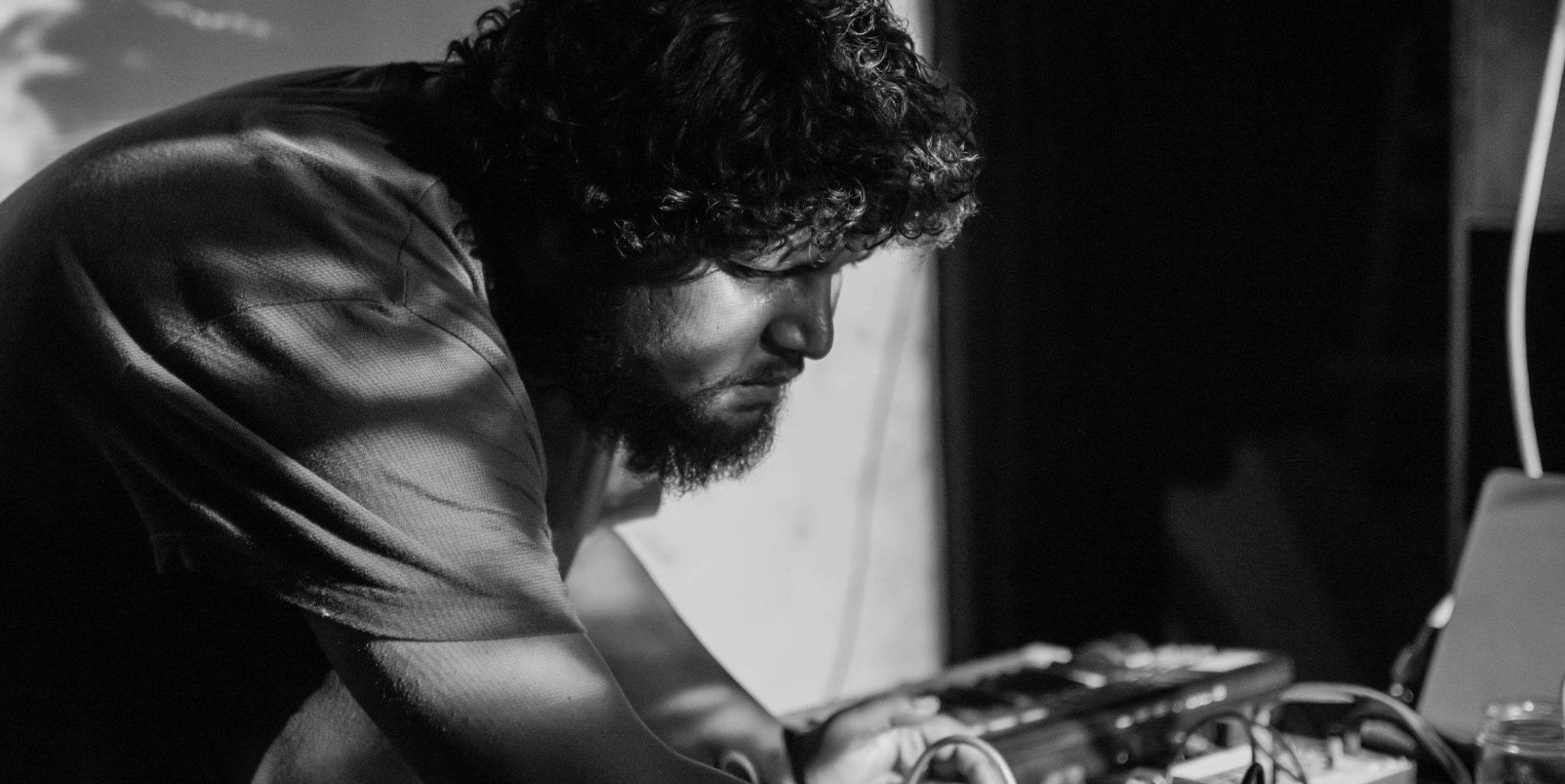 19 May 2020
Ever so often, while sifting through what seems like an endless barrage of releases, I will find myself walking into strange, surreal dreamscapes, with a topography so intriguing, so inviting, I can't help but explore every inch of the territory. There, I will find emotions hidden away in crevices, memories caught inside whirlpools, while walking through varying moods, each with its own flora and fauna, every step, every glance offering its own unique, momentary experience.
In such moments, there's no one way to be, or one thing to feel. Sometimes, the music will appear as a burst of oxygen to a person gasping for air; sometimes, it will waft into a room, leaving a gentle breeze in its wake; sometimes, it will jar all your senses, suspending you in a moment of hyper-engagement; and some times, it may usher in tranquility, silence, lulling you into a state of nothingness, or everything at once.
Kartik Pillai, also known as Jamblu (and a member of Delhi bands Peter Cat Recording Co. and Begum among other things), crafts such a feeling – of nothingness, yet of everything at once – on his new ambient dream-folk album, 'Music To Be Nothing To', which he seems to have released today as a birthday offering to his listeners.
I remember reading Enid Blyton's 'The Magic Faraway Tree' as a child and wondering what strange worlds, what multiverses might possibly exist at the top of the tree, or out there in the world. Listening to this album, to its deceptively minimal production – which, if you pay attention, will reveal a kaleidoscopic range of warm colours and organic textures and subtle movements – I find myself engulfed in one of those worlds (perhaps painted in watercolour) slowly succumbing to the gentle pull of its gravity and gazing in wonder at all it has to offer.
There's no right way to listen to music, it all depends on the person listening and their preferences, but for this album, there's only one way to fully experience its surreal textures – plug in those headphones, close your eyes and, for its 45 minute play time, open yourself up to the gentle, unimposing, yet immersive dreamscapes.
As Jamblu puts it: "To live is enough. To listen, how beautiful."
Listen to 'Music To be Nothing To' below (in this order):
Words: Satvika Kundu
Tags
Join Our Mailing List