Wild City & Women In Labour To Host A Conversation On Mental Wellness For Working Women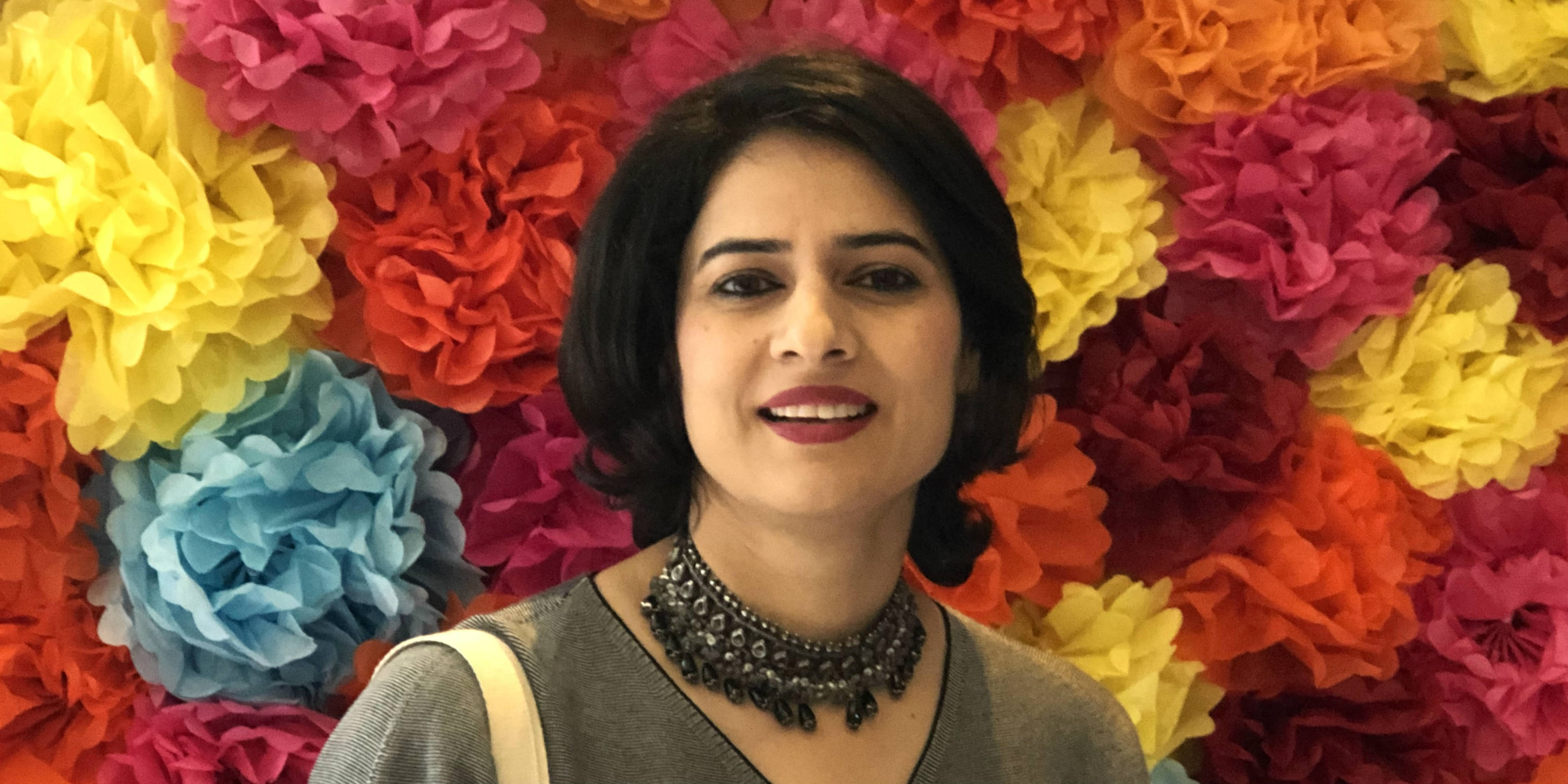 15 May 2020
To accompany its "no holds barred" podcast to shed light on women's experience and their declining number at the workplace, Women In Labour, in partnership with Wild City, has brought together female professionals who excel in comedy, poetry, music, sports and business. For its third digital outing, the event series will focus the conversation on mental health for women in the workplace with a focus on anxiety and impostor syndrome.
To address and allay the problem, Wild City and Women In Labour will host an online conversation around 'Mental Wellness For Working Women' on American Center New Delhi's Facebook page on Thursday, 21 May.
As part of the conversation, psychologist, experiential psychotherapist and TATVA founder Kripi Malviya will join Shaili Chopra, an award-winning business news presenter, editor and founder of SheThePeopleTV; Sangath and It's Ok To Talk's project director Pattie Gonsalves; and Ritnika Nayan, who along with being a wellness trainer is director of market development at CD Baby and the founder of music agency Music Gets Me High. At the virtual event, Kripi will engage the three women for an insightful discussion on dealing with anxiety and impostor syndrome in the workplace.
You can stream the live discussion on American Center New Delhi's Facebook page on Thursday May 21 at 4PM IST. For more information, head here.
Check out the Women In Labour podcast series here.
Image courtesy of Shaili Chopra
Tags
Join Our Mailing List