Wild City & WIL Present 'Women In Business' With Chiki Sarkar, Suchita Salwan & More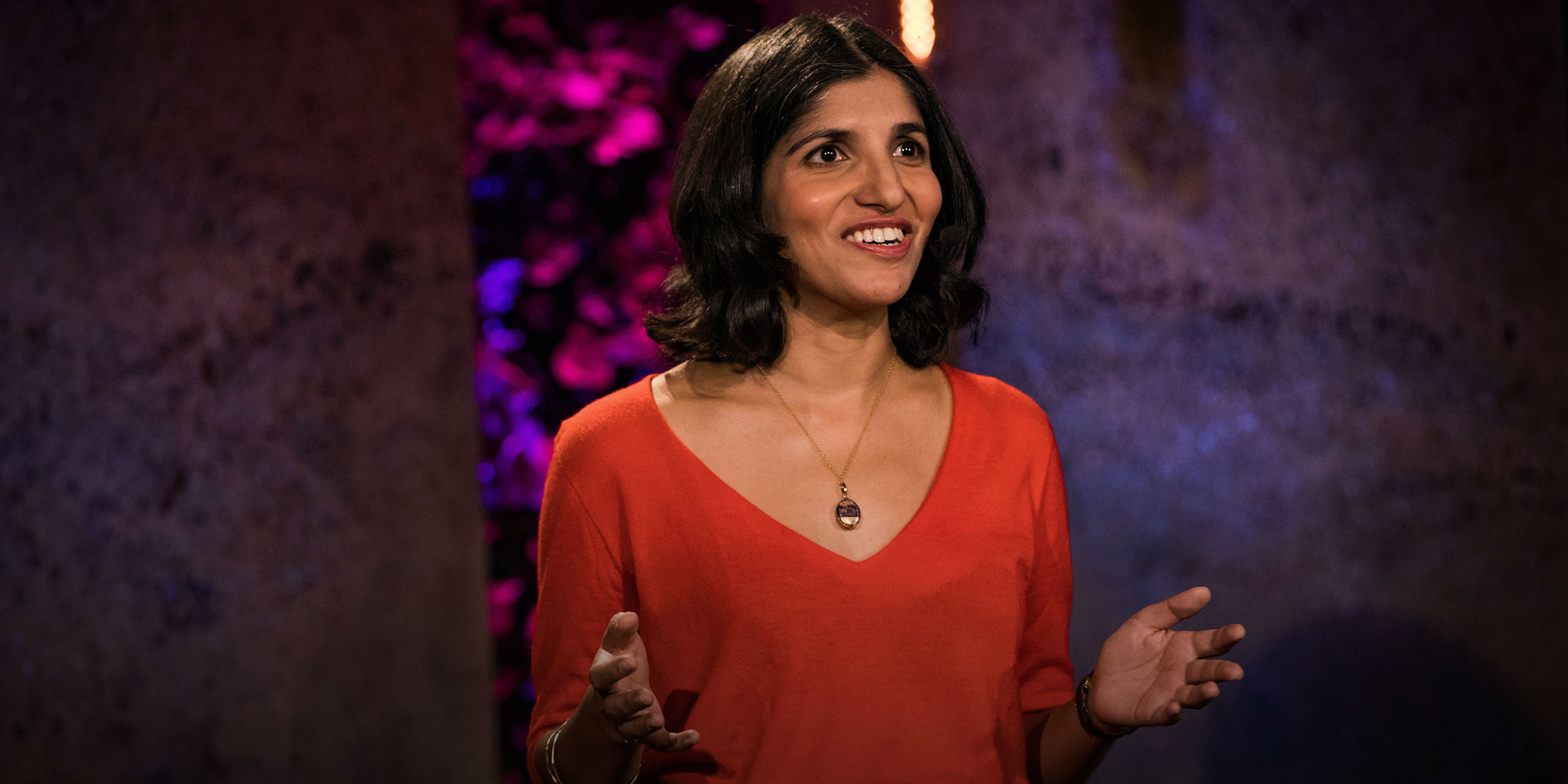 8 May 2020
Earlier this year, before COVID-19 bloomed into a full-fledged pandemic and wreaked havoc upon the world, Wild City partnered with the engaging, insightful and witty podcast Women in Labour, to curate a series of events at New Delhi's American Center. Provoked by rapidly declining numbers of women in India's workforce, the podcast – which is hosted by comedian Aditi Mittal and American filmmaker Christina MacGillivray – brought in women from various fields to explore the multiple socio-political reasons behind such a fallout, approaching a different angle with each episode, and to seek solutions to this gender disparity.
We hosted some great sessions at the American Centre with poetry, comedy and music before the pandemic forced us to retreat into our homes and continue the conversations in a virtual format. Following our previous session that touched upon the experiences of Indian women in sports, we now return with the next virtual session, this Thursday, May 14, which will feature a conversation between three incredible entrepreneurs and their experiences.
During the virtual conversation, well-reputed, award-winning journalist Namita Bhandare, will be helming a conversation with: former publishing head at Penguin Random House India, founder of Juggernaut Books, and a World Economic Forum Young Global Leader Chiki Sarkar; LBB co-founder Suchita Salwan, who recently featured in Fortune India 40 Under 40; and Ambika Seth, co-founder of Culinary Arts & Research Academy CAARA, and founder of chemical-free farming initiative FarmLove. The conversation will focus on key moments of change and growth in the entrepreneurs' lives, and how they had significant impact on the trajectory of their respective businesses.
Join us on Thursday, May 14 at 4pm IST for a live discussion on American Center's Facebook page. Head here for more information.
Check out the Women In Labour podcast series here.
Images courtesy Chiki Sarkar
Tags
Join Our Mailing List