Sandunes Introduces New EP With Lead Single: 'Fifty Percent'  Ft. Ramya Pothuri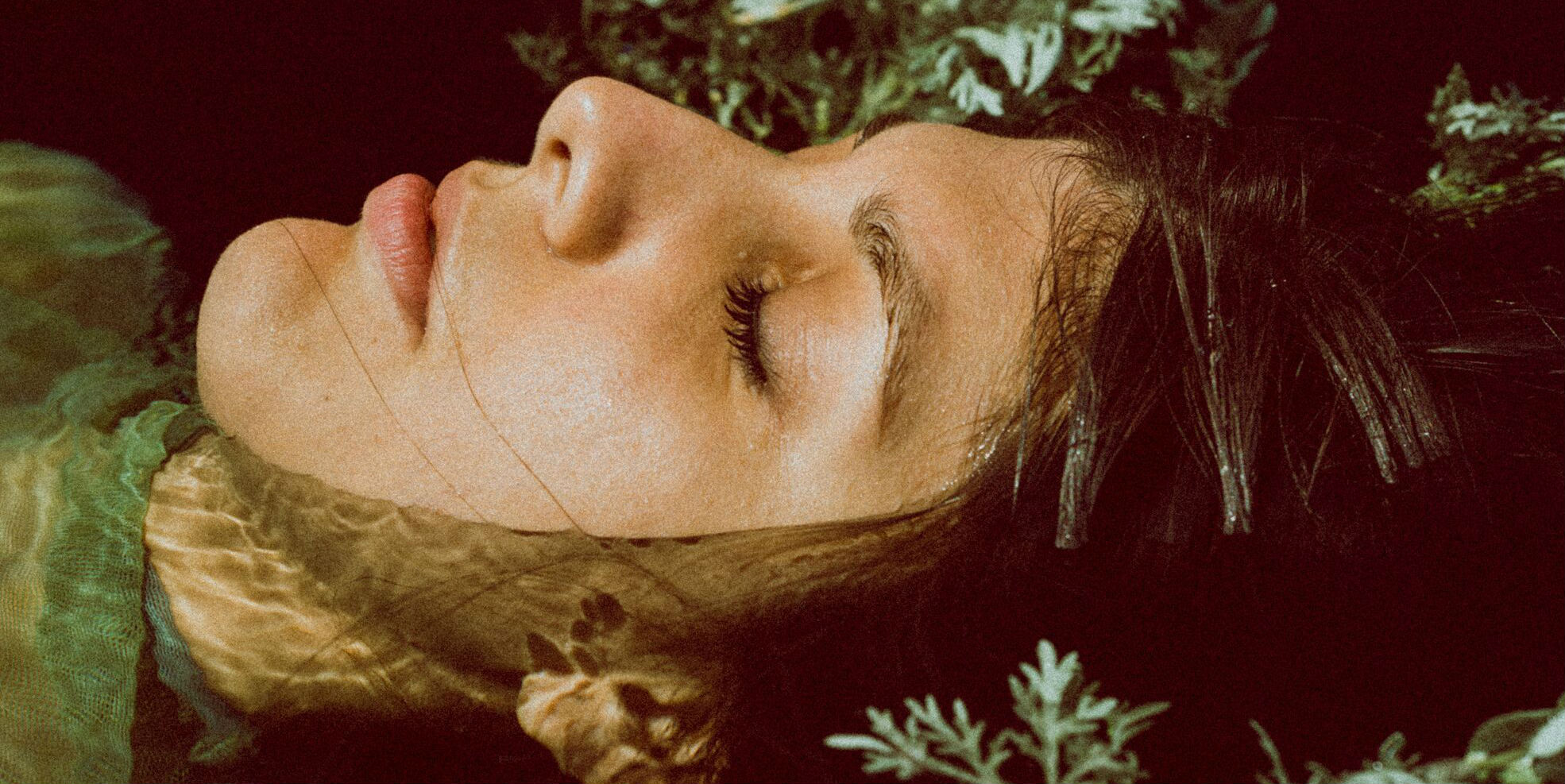 6 May 2020
Sanaya Ardeshir once heard Phish's Trey Anastasio say in a documentary that telling an intimate, emotional story about a part of your life through a song was like opening a tap that allowed things to flow out of you into your writing. Taking cue, Sanaya lets parts of herself slip through on Sandunes' new single 'Fifty Percent', featuring 20 year old Mumbai-based singer-songwriter Ramya Pothuri.
Substituting her typical intellectual, heady approach to music-making – which has helped her deliver several remarkable albums and EPs and establish herself as one of India's pioneering independent electronic artists – Sandunes channels her emotions and a certain degree of vulnerability into the production on the single. The result is a warm, laidback, evocative track with flickering, atmospheric synths brought to life by Pothuri's glistening voice.
However, that's not all – 'Fifty Percent' happens to be the lead single from Sandunes' upcoming EP 'Spare Some Time' which, in her words, is about "making room in our lives for love. For self-love, and softness, but mainly making room to fall in love by pulling down our walls". Featuring the likes of landslands (formerly known as Nicholson, who Sanaya previously collaborated with for the iconic 'Slybounce') and JBABE, and offering insights into the very intimate workings of Sandunes, the EP is something we can all look forward to.
Listen to the single below:
'Spare Some Time' releases on May 22 on !K7 records. You can pre-order it here.
Image: Viktor Sloth
Tags
Join Our Mailing List