'This is (now) online': Pulp Society & The Irregulars Art Fair Raise Fund For Covid-19 Relief Through Collaborative Zines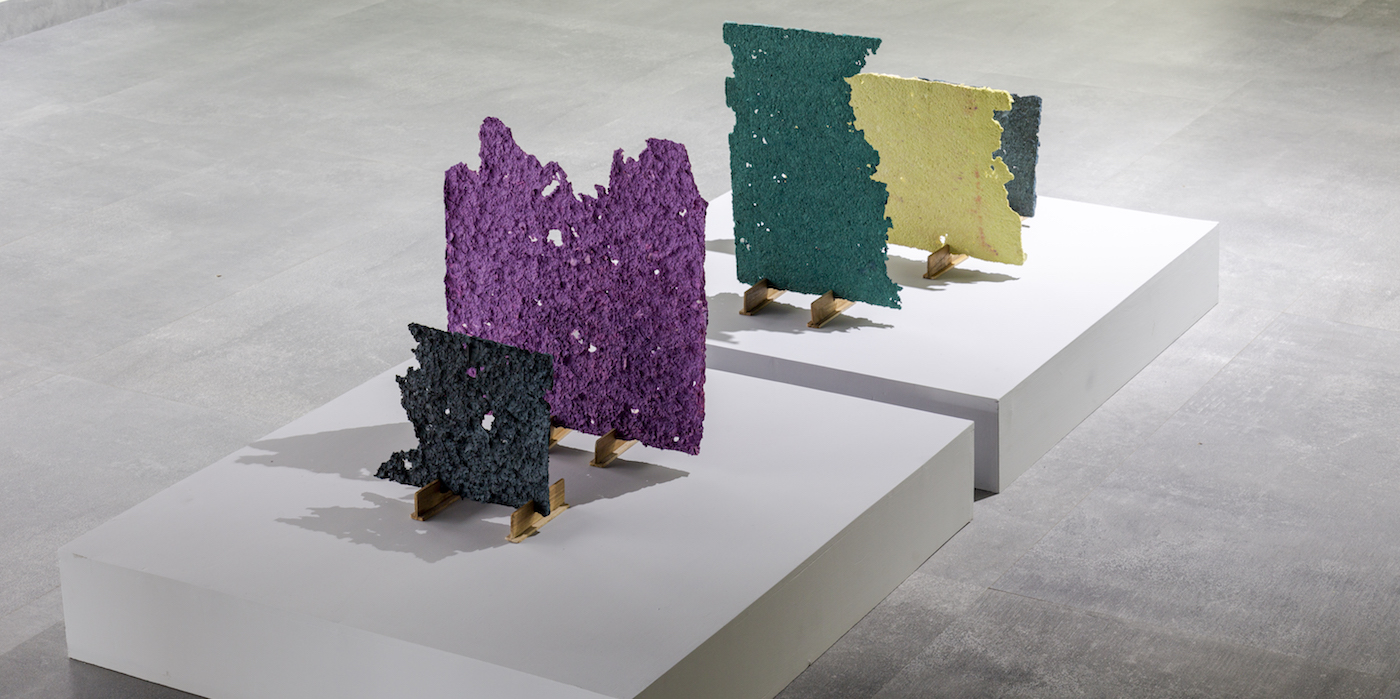 1 May 2020
In March, New Delhi-based art gallery Pulp Society and the anti art fair for independent artists The Irregulars Art Fair (TIAF) announced a call for artists to participate in an online creative exchange called 'This is (now) online' and collaboratively create zines while still in isolation.
Facilitating the collaboration through matching two artists together with a format called 'Blind Date' and curating a game of forwarding and responding to prompts between a group of artists called 'Exquizine', 'This is (now) online' brought together 78 artists who created 16 zines during the programme. With an aim to raise Rs 2,00,000 for the people suffering the most during the ongoing pandemic and associated lockdowns, Pulp Society and TIAF are selling selections from a total of 20 zines against the receipt of donations made to an organisation of the buyer's own choice on covid-relief.in.
To check out and purchase the final creations and for further details, head to the website for 'This is (now) online'.
Image courtesy: Suryan & Dang for Pulp Society
Tags
Join Our Mailing List