Listen: 'Ball' By Seedhe Maut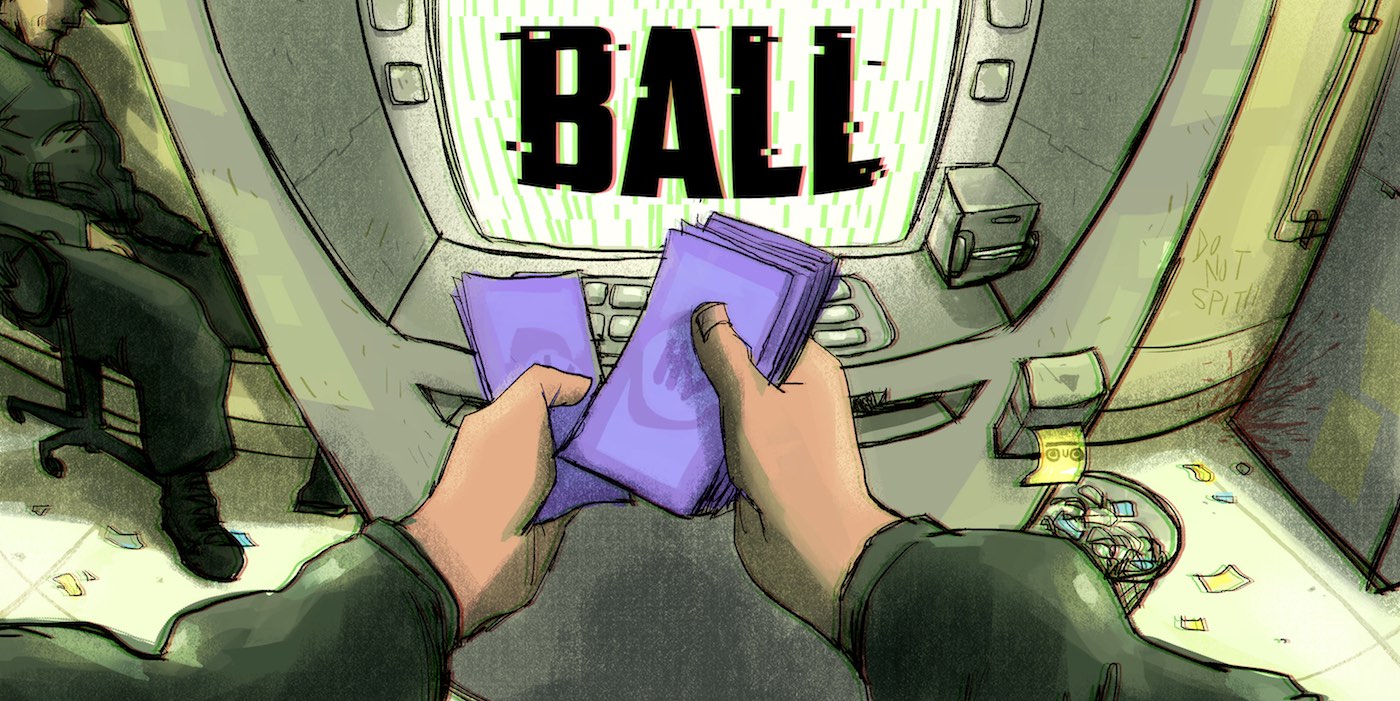 1 May 2020
Following up their double release 'MMM' and 'Yaad' from earlier this year, burgeoning hip-hop duo Seedhe Maut have just dropped a new single titled 'Ball'.
A notably lighter offering compared to the grittier 'MMM' and 'Yaad', or the political Delhi Sultanate collaboration 'Scalp Dem', 'Ball' celebrates the duo's growing success and subsequent affluence – the latest sign of India's independent hip-hop scene arriving at a stage where it's abundant with diss tracks, chest-thumping and claims of coming into money. However, 'Ball' deals with all those themes in a refreshingly tasteful manner, and offers one of the most uplifting refrains in recent hip-hop releases.
Coupled with the first-person view animated music video (created by Debjyoti Saha) which shows a cycle of the protagonist withdrawing money, spending it at a club and waking up with an empty wallet before repeating the process again, 'Ball' packs an introspective layer which comments on the mundaneness of this newly-found affluence.
Along with the release, the duo's parent label Azadi Records has also announced that Seedhe Maut is working on an album in collaboration with popular Indian electronic producer Ritviz and veteran British hip-hop act Foreign Beggars, which is to be released later in the year.
Listen to 'Ball' below and head to Seedhe Maut's artist profile for more information.
Artwork by Debjyoti Saha
Tags
Join Our Mailing List