Listen: New Releases By Parekh & Singh, Aditi Ramesh x Tre Ess, Hanita Bhambri & Sabu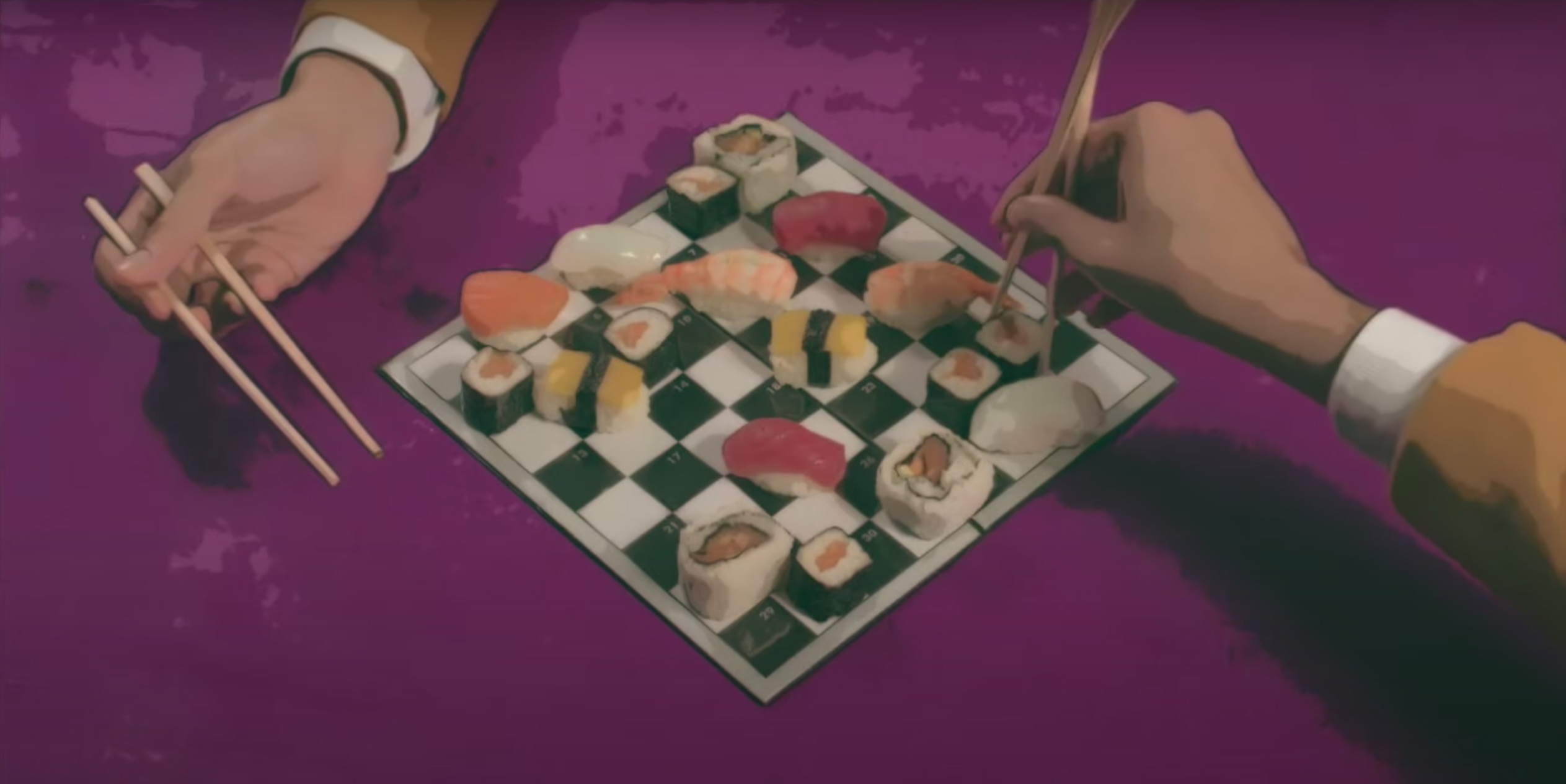 30 April 2020
The global outbreak of COVID-19 has the world resigned to their homes, fraught with concern and anxiety. These are uncertain times we find ourselves in, but a few homegrown singer-songwriters recently took the opportunity to release singles and music videos that reminded us to slow down, recuperate, and look after ourselves and our loved ones.
Check them out below:
'Heal' By Aditi Ramesh Ft. Tre Ess
Aditi Ramesh possesses one of the most distinct voices in India's independent music scene, owing to her training as a jazz and Carnatic vocalist. Mature in both sound and technique, with an impressively dynamic range, Ramesh's vocals are often all that are required to deliver a compelling single. Coupled with R&B and soul-inspired production by Ranchi-based producer Tre Ess, 'Heal' is no different, especially as it proposes that listeners take a step back in these turbulent times, check their privilege, and "drink in all small things we had all along". Demurely, she speaks on the track: "This is bigger than you, bigger than me, bigger than all of us. Let us reconsider our choices and how we choose to live our lives."
'Newbury Street' By Parekh & Singh
If there ever were any Indian musicians with a singular association to the word "quirky", it'd be dream-pop duo Parekh & Singh. The duo went viral in 2017 with their iconic video for 'I love you baby, I love you doll', which was the first time we bore witness to their Wes Anderson-like aesthetic. However, around the same time, the duo worked with filmmaker Ayesha Kapadia on an even quirkier video for 'Newbury Street' – a single from their debut album 'Ocean' – that they have now released three years later. Apparently the pair were unsure about the video back in the day on account of perceiving it as being perhaps too experimental or strange (we think it's absolutely delightful). Looking back, they considered that decision to be unfair and sent out the video to their mailing list a little over a week ago (they send a lovely little mailer every Sunday with secret links to unreleased music and videos). In return, they received such overwhelmingly good feedback that they decided to make the video public.
Nischay (Parekh) wrote the song about the fear, uncertainty and anxiety he experienced as a student living abroad for the first time, while attending a school that was around a street in Boston called Newbury, and how he found solace in seeing people going about their day through the busy street.
'Rest' By Sabu
Last year, indie folk artist Andrew Sabu opened up about mental health and his own struggle with depression on his debut EP. One of the singles from the record, 'Rest' addressed the process of recovery with refreshing vulnerability. An endearing, contemplative new music video for the melancholic yet sanguine single re-contextualises the song to the current state of the world, as we're faced with the coronavirus pandemic and its disruption of our "normal" lives, stressing on the need to unwind, step back and recuperate. "The point is to be able to give the listener time and space to themselves," says Sabu, "away from their demanding/ challenging lives and put them into a space where they are able to introspect and heal." Perhaps we would all do well to follow.
'Dive' By Hanita Bhambri
Hanita Bhambri's latest single 'Dive' is about a feeling you may be all too familiar with, especially in these times of quarantine and social distancing – she wrote the song while she was alone in a hotel room in a new city, to address the bittersweet longing she felt as she missed the physical intimacy of being with a loved one. The minimal arrangement by Miti Adhikari, using just guitars and (in the later half) strings contributes to the intimate atmosphere weaved in by Bhambri's mellifluous, impassioned vocals.
Words: Satvika Kundu
Image: Stills from Parekh & Singh's Music Video for 'Newbury Street'
Tags
Join Our Mailing List