Taba Chake Adapts A Feline Avatar In His Music Video For 'My Other Side'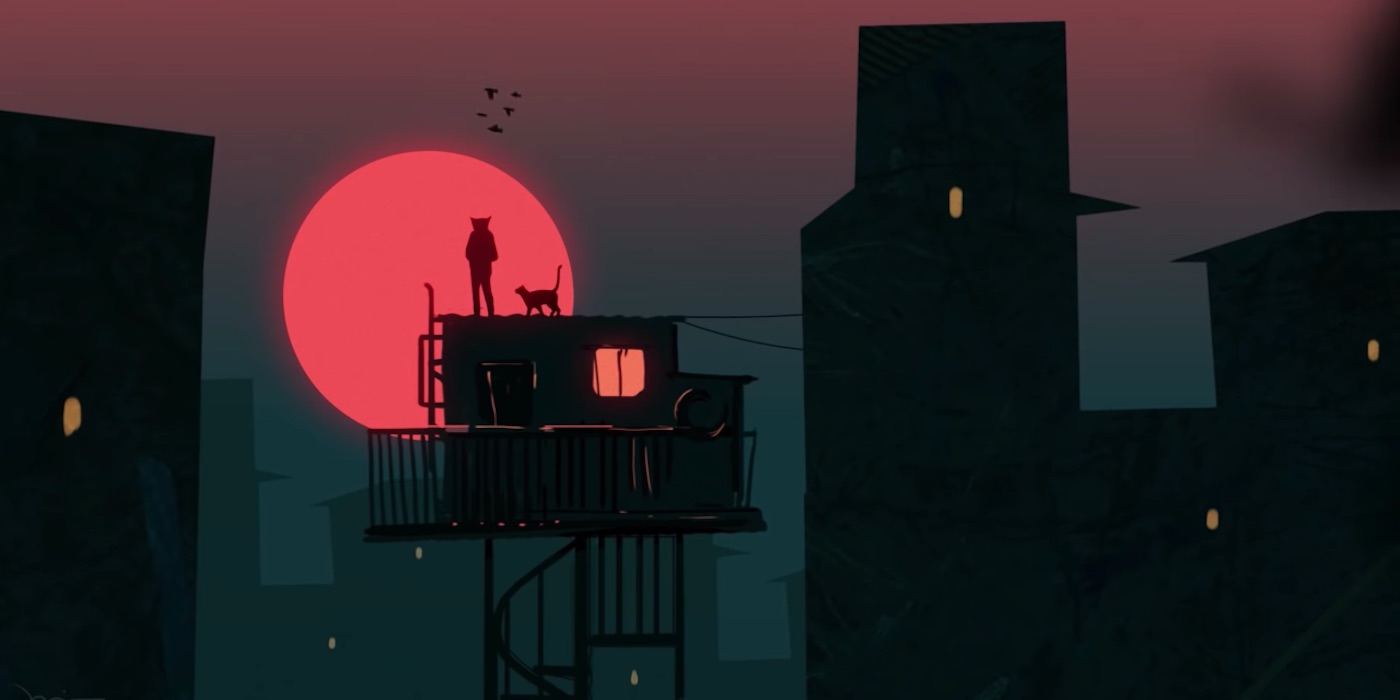 27 April 2020
With lines like "people have seen me sing in halo lights / They imagine me class so hi-fi / But they don't know the other side", guitarist, singer and songwriter Taba Chake gets intimately confessional on his latest single 'My Other Side'.
Accompanied by an animated lyric video, the track drops to celebrate an year since the release of the Taba Chake's seminal album 'Bombay Dreams', which continues to gradually propel the Arunachal Pradesh-born talent from the independent music scene to a wider listenership. Pairing the song's sombre message on aloneness and introvertness with desolate and dark settings, the music video softens the onerous emotionality of the track by depicting Taba Chake as a cutesy half-human half-cat protagonist – adding warm and fuzzy undertones to the release.
The light-hearted video is Chake's way of pairing sadness with love and kindness, offering 'My Other Side', a song he wrote in 2016 while going through similarly dark times, as an offer of catharsis and acceptance toward people who might be feeling lonely in the present days of social distancing.
Watch the music video below and follow Taba Chake on Facebook for further updates.
Image: Still from Hariom Verma's animated video for Taba Chake's My Other Side'
Tags
Join Our Mailing List