Listen: Water & Rum Release New Single 'Sticky'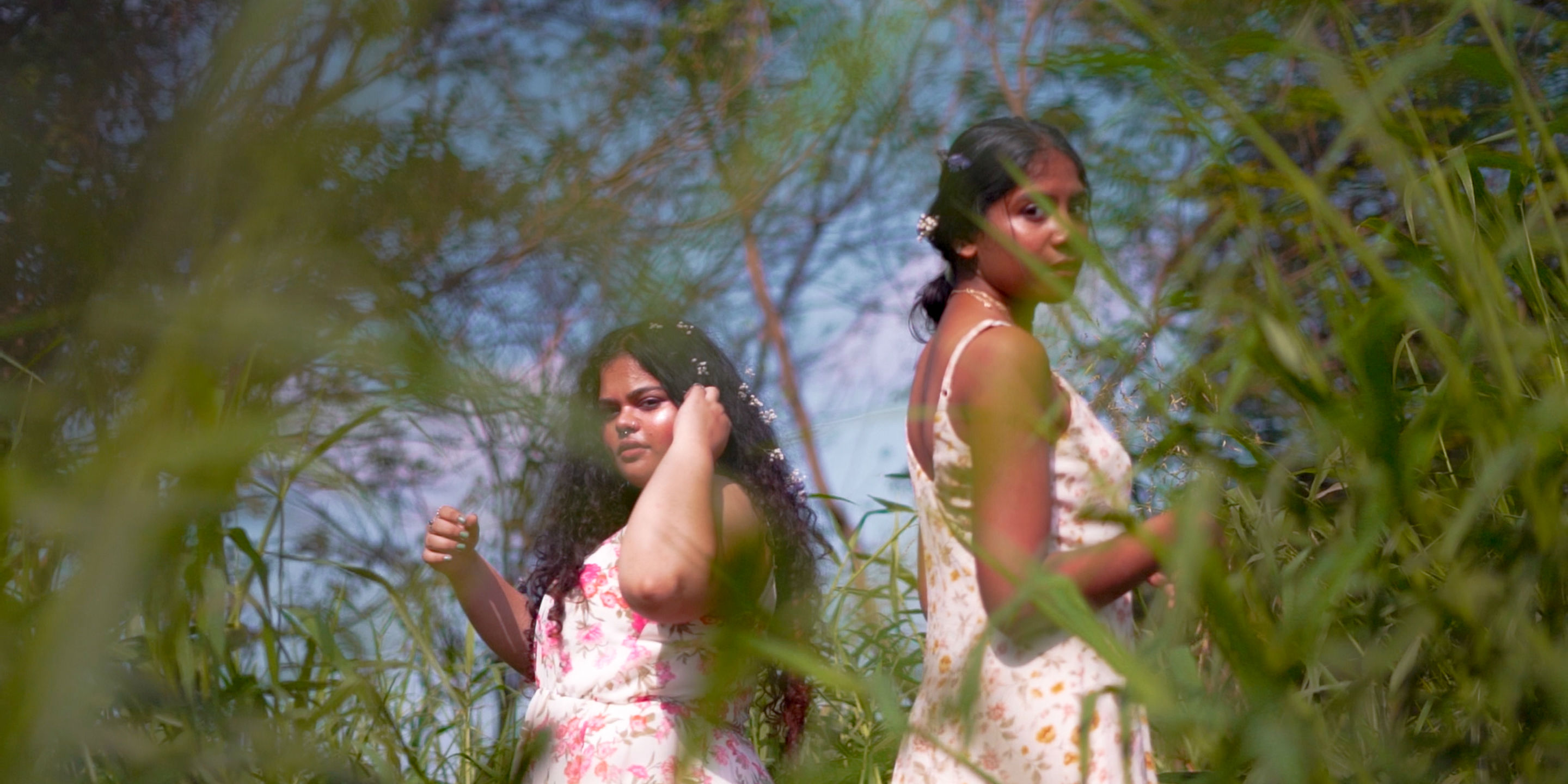 24 April 2020
It's been almost two years since we first came across Water & Rum, a Mumbai-based duo comprising Ramya Pothuri and Tanya Shah. Pothuri and Shah met each other at music school, where they began writing music together, forming Water & Rum soon after.
Subtle, with a quiet beauty, their sophomore single 'If I Dive Drunk' grabbed our attention back in 2018, making it to that month's edition of Singled Out. Following that release, the pair appeared to put the duo to rest, until they broke their radio silence just today, nearly two years later, with a new single titled 'Sticky'.
With a sound still just as warm and gentle – almost as if they never stopped making music together – the track builds on acoustic arpeggios and ephemeral harmonies with traces of Bossa Nova, minimal percussion and lush melodies, to deliver a cosy, ethereal indie folk song that recreates the delirious sensation of being infatuated.
The single follows the thought process that ensues, in the duo's words, "when one has a crush and fantasises about life with them in it, even if they may never see them again". The song, as a result, feels optimistic and heady, with tinges of melancholia – just how one feels after waking from a euphoric dream.
Listen to 'Sticky' below:
Follow Water & Rum on Facebook or Instagram for updates.
Image: Raghavi Agarwal
Tags
Join Our Mailing List