Gatecrash Initiates Crowdfunding Campaign To Support NGOs With COVID-19 Relief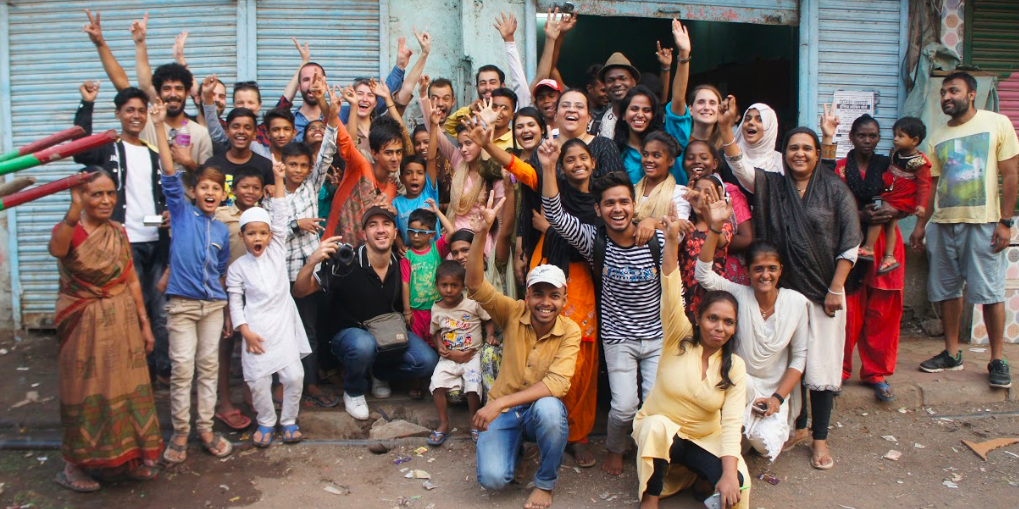 23 April 2020
Mumbai-based music agency Gatecrash has started a crowdfunding campaign to support NGOs in Mumbai who work with marginalised communities, to aid them in their relief efforts for the COVID-19 pandemic.
The inspiration for the campaign came through their non-profit initiative Music Mulakatein, as part of which Gatecrash have organised around 25 concerts for different NGOs in the last 18 months, across slums in Mumbai. Now, in an effort to give back to the same communities in times of turmoil – many of which are so marginalised they lack access to basic amenities imperative for their survival – they're launched the fundraiser which will re-distribute funds to NGOs that will be used to provide food, protective equipment and medical care to their respective communities.
The NGOs they will be supporting are: Kranti, which empowers daughters of sex workers and trafficked girls; Apnalaya, which empowers disadvantaged communities; Corp India, which runs 20 community centres and orphanages across Mumbai; Purnata, which provides health care to sex workers and their families; and Music Mulakatein.
While 10-percent of the total funds have been allocated to Music Mulakatein for organising community events post the lockdown, the rest of the funds will be equally divided between all the other NGOs. And in keeping with their motto of supporting social change through music, the agency will also be reaching out to musicians to support the campaigns by playing music and championing the cause.
Head here to access the campaign page, and follow Gatecrash on Facebook for further updates.
Tags
Join Our Mailing List