Bangalore Duo Sulk Station Return With 'Dheere / Deewarein'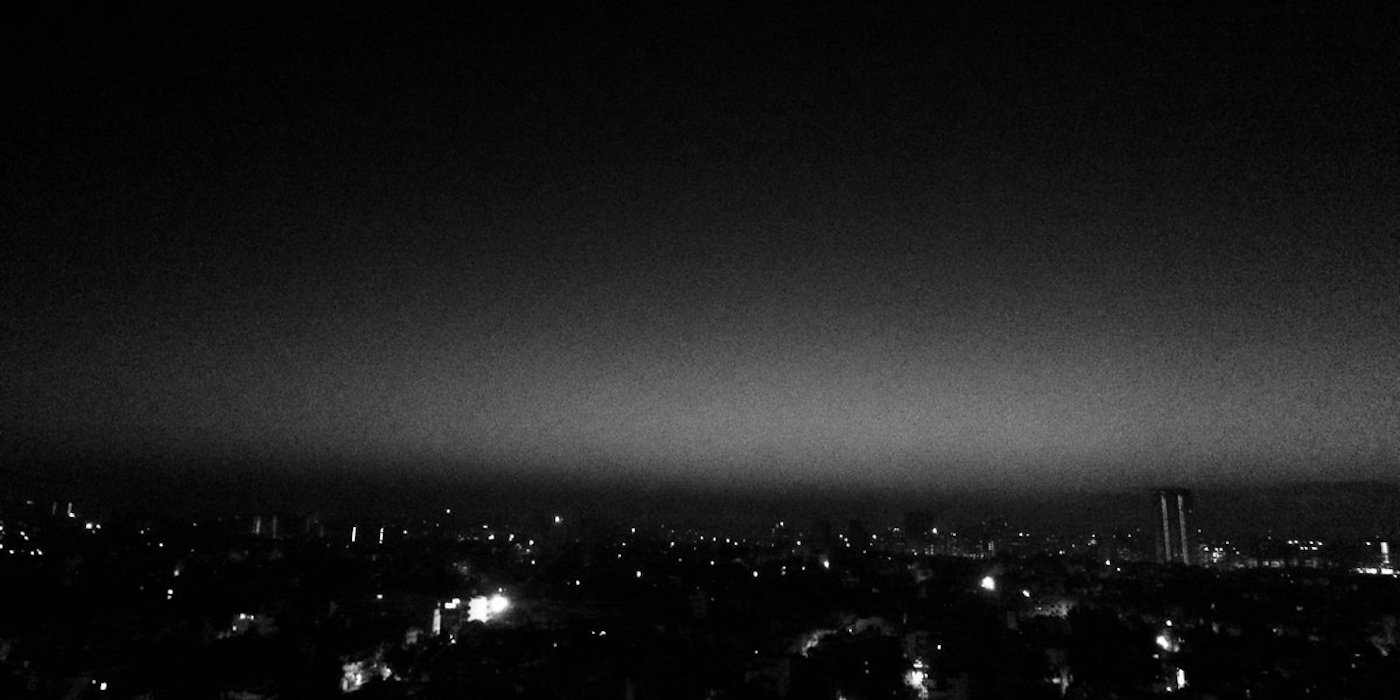 17 April 2020
Bangalore-based duo Sulk Station has just marked their return after more than half a decade with the release of two singles 'Dheere' and 'Deewarein'.
Starting out in 2009, the combo of vocalist and keyboard-player Tanvi Rao and electronic producer Rahul Giri emerged as a breath of fresh year in Bangalore's music scene, sowing seeds for the city's soon-to-bloom alternative sound with their mesmerising piano-led Hindi trip-hop. After becoming a mainstay of the country's electronic scene over the years, which even included performances at UK's The Great Escape Festival and Southbank Centre, Sulk Station seemed to gradually fade out of existence – with Giri going on to expand upon his creative visions through his seminal label Consolidate and his solo monker _RHL, and Tanvi cultivating younger talent as a music teacher.
After years of silence, the pair has revitalised their presence, to the surprise and joy of their fans, with two singles that are ripe with the characteristic elements of Sulk Station's much-appreciated sound: Tanvi's meditative and poetic Indian classical music-rooted singing supported by Giri's nonchalant electronic textures. Tanvi's moody demeanour, which led to Giri calling her 'sulk station' before christening the band with the same name, shines through on 'Dheere', a track which is almost all piano, sultry vocals, reverb and poetry. Giri's presence on the release is notably felt only after the track seamlessly flows into 'Deewarein' where he engulfs Tanvi's every harmonic maneuver with his pad-led moodscapes.
Both the tracks not only serve as a throwback to Sulk Station's towering sonic personality, filling ardent followers with nostalgia and excitement, but coupled with the duo's reputation and the release's subdued nature, essentially act as a teaser, leaving the listener wanting more.
Listen to 'Dheere / Deewarein' below and head to Sulk Station's artist profile for further information.
Tags
Join Our Mailing List