Women In Sports: Wild City & Women In Labour Move Their Event Series To A Virtual Format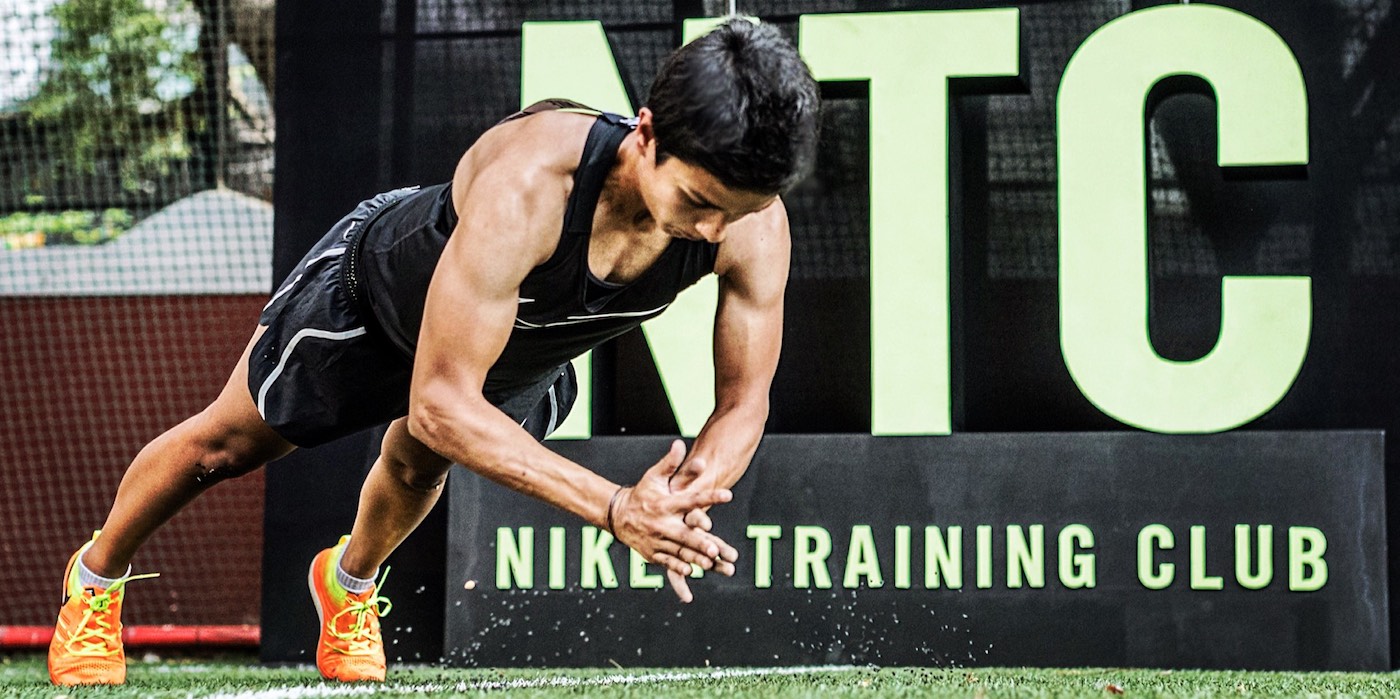 17 April 2020
Earlier in February, Wild City partnered with Women In Labour, a "free-wheeling, no-holds-barred" podcast that investigates the declining percentage of women in the workforce from various angles in each of its equally entertaining and insightful episodes, to curate a series of events at New Delhi's American Center. Accompanying the podcast's launch and serving to supplement its inquiry into the reasons behind the fallout of women from the workplace and look for possible solutions, the event series brought together women from various fields in an effort to host conversations around women's experience in the workplace and highlight the various hurdles before gender equality.
Following events with comedians Vasu Primlani and Dahab Chishti, musicians Komorebi and Kavya Trehan, and poets and spoken word artists curated by Performer's Consortium at the American Center, the event series returns to continue the conversation in a virtual format, hosting a live session to touch upon the experience of Indian women in sports on Thursday April 23.
The Women In Labour podcast series is rolling out episodes on a weekly basis with conversations featuring incredible female thought-leaders including: economist Anuradha Bhagwati, professor Dr Ashwini Deshpande, award winning producer Guneet Monga, sports reporter Mayanti Langer, and journalist Namita Bhandare to name a few. In episode 9, hosts Christina and Aditi speak with former Senior Adviser to the World Bank, author of 'Chup' and founder of 'Chup Circles', Dr. Deepa Narayan. "She argues that, despite the veneer of gender equality that middle and upper-middle-class women wear, we're still only trying to unlearn [learned habits, pleasing behaviors and deference to men]. And that our stories are more similar to each other's than we'd like to believe." She identifies one of the biggest change makers to build on gender equality in India is to get more women into sports.
Our next event as part of the series is with four women who have fascinating and unique stories to share with us about their engagement with professional sports in India. NDTV deputy editor and host of 24x7's popular cricket analysis show 'Turning Point' Rica Roy will be hosting a conversation with: prolific former India captain and Indian television's first female 'sportscaster' Anjum Chopra who is quite rightly described as the foremost name in women's cricket; captain of the Delhi State team and Hans FC in Indian Women's League - Jyoti Burrett who is also a personal trainer and a Nike trainer; and Mrinalini Singh who is part of India's first ever female Formula F4 Racing Team.
Join us on Thursday 23 April at 6pm IST for a live discussion on American Center's Facebook page. Head here for more information.
Check out the Women In Labour podcast series here.
Thumbnail image courtesy of Anjum Chopra
Banner image courtesy of Jyoti Burrett
Tags
Join Our Mailing List