Exclusive First Listen: 'Comet' By Cosmic Attic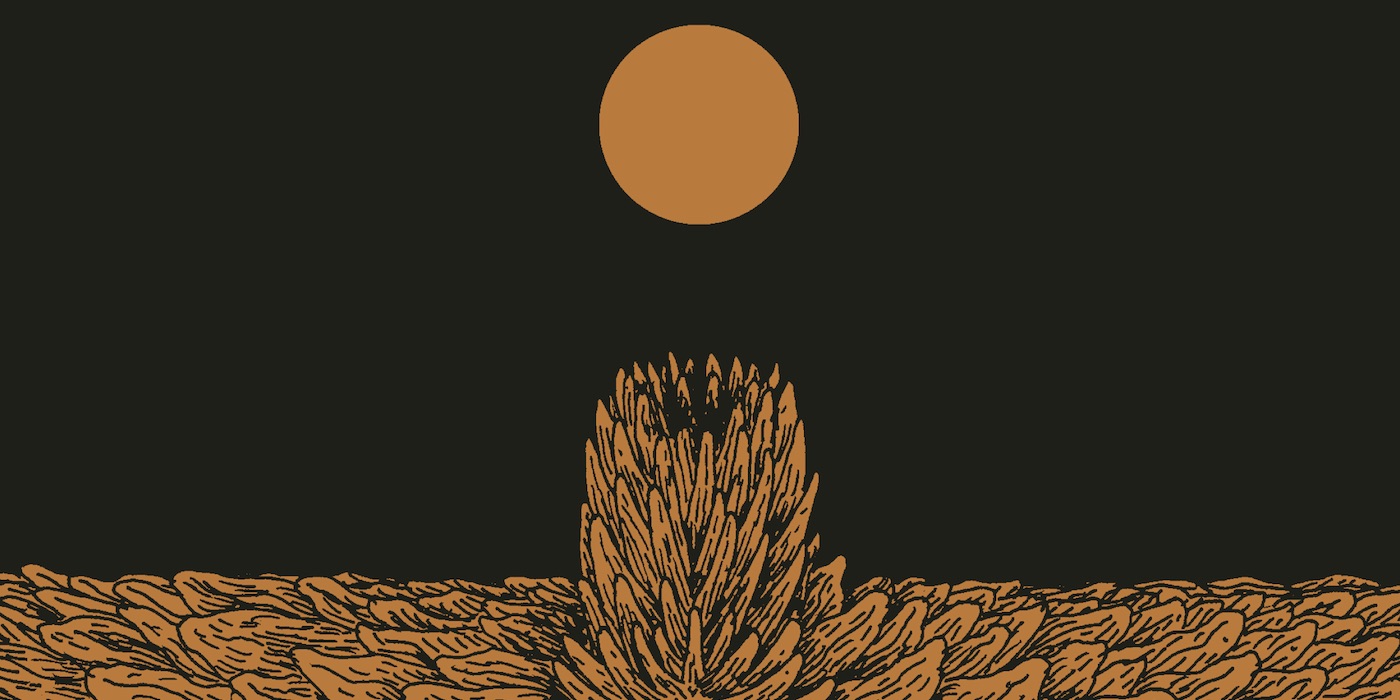 16 April 2020
Whatever experimentations Sharath Narayan aka Cosmic Attic did in his 2016 EP 'Climb', 2017 singles like 'Close Poles' and 'Fake Massage', or with his band Black Letters, have all settled down to a conclusive result: a self-assured ability to efficiently paint a mood with his music. With that carefully developed ability, the alternative producer, singer and DJ is able to chase the most elusive of inspirations, as he does on his latest single 'Comet', which is available for an exclusive listen on Wild City ahead of its release tomorrow.
According to Sharath: "'Comet' happened in a dream, at least the initial idea of it. I met a childhood friend of mine, and she invited me to join her on a trip to a comet. I remember how I felt while I was dreaming, it was like we were making a deal, I had to take a shot of something, and I could not say no to her, for some reason."
Just like dreams, 'Comet' seamlessly connects radically different scenarios into one dynamic journey. Sharath's most tastefully pop vocal lines are engulfed halfway in with a psychedelic mesh of pads and arpeggio runs before returning as morphed fragments arranged to a rhythmic effect. The presence of Sharath's voice on the track can be connoted to present a commentary on his sense of self within the dream, losing himself after taking the "shot" before re-emerging profoundly impacted by the experience.
Less of a soundtrack to the dream, 'Comet' feels like a recollection of it, and subsequently carries within it a strong sense of reminiscence. "Apart from the whole dream aspect of it, around the time I wrote this song, I wanted to go see my childhood friends and teachers I was close to, maybe that came out as a dream. I'll probably go see a few of them after this lockdown," adds Sharath.
Banding together subjects of nostalgia, lucid experiences, and a desire for reconnections, Sharath clubs themes of past, present and future into a timeless musical achievement with 'Comet'.
Cosmic Attic releases 'Comet' tomorrow but until then you can listen to the single exclusively on Wild City through the link below. Head to Cosmic Attic's artist profile for further information.
Artwork: Madhav Nair
Tags
Join Our Mailing List