Sandunes & Keenan Thomas Auction Their Record Collection Over Instagram Towards COVID-19 Relief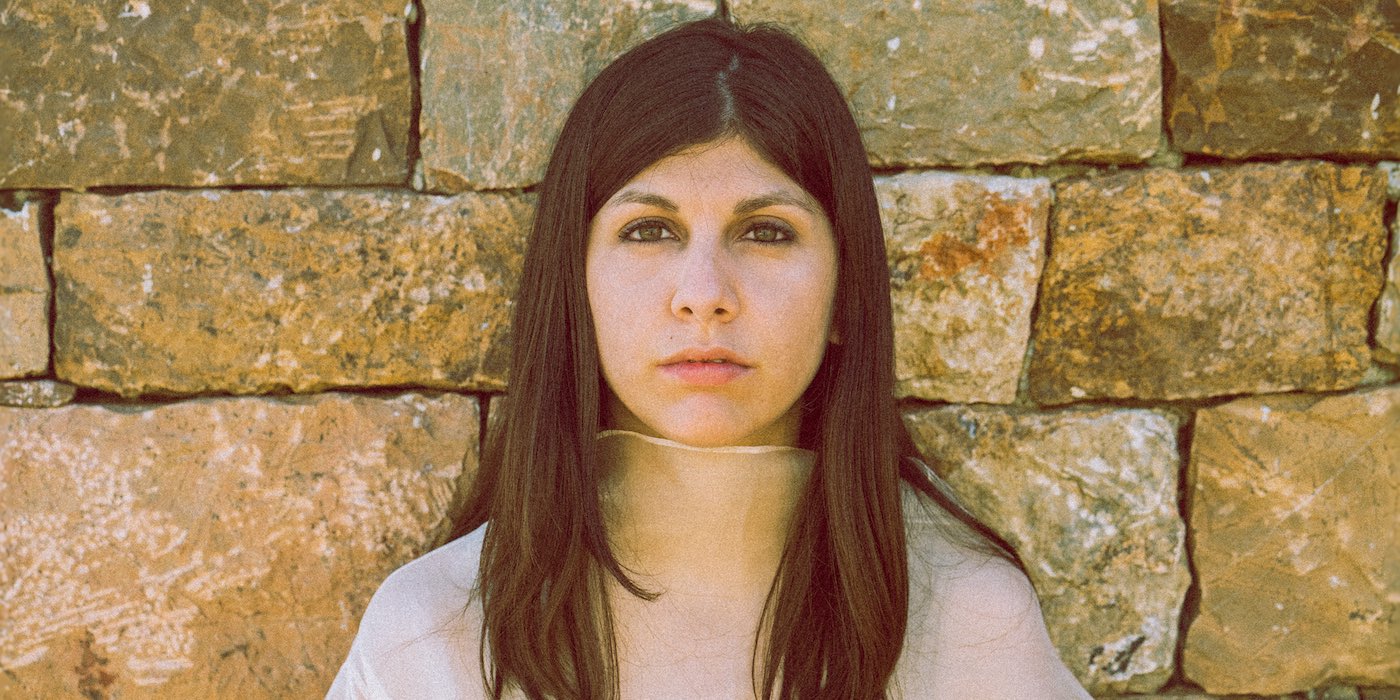 6 April 2020
Electronic music frontrunner Sanaya Ardeshir aka Sandunes, as well as bassist and producer Keenan Thomas took to Instagram on Sunday evening to auction part of their record collection in an effort to raise funds for providing relief to families affected by COVID-19.
At a time when the deadly pandemic is increasingly affecting lives and livelihoods across the globe, and the space of live streamed music sets is quickly becoming saturated, the two Mumbai-based talents utilised the online platform to offer both: a uniquely refreshing form of entertainment and a step toward diminishing some of the loss from the Coronavirus crisis. Pooling together vinyls that Keenan acquired from various places and Sanaya inherited from her parents, grandparents and great aunt, the duo managed to auction off 10 titles from a 250 records-strong collection.
Showing and playing the records over the stream while detailing each vinyl's physical condition, Sanaya and Keenan asked for a starting price of Rs. 1500 for each title and took bids in the comments. With participation from fans and music-heads like Hashbass, Ose, Sid Sirodkar and Arul Kakker alike, the auction saw some notable sales like Nicholas Jaar's 'Space Is Only Noise' and Oscar Peterson's 'Oscar Peterson Plays Porgy & Bess' fetching 5600 and 6300 respectively.
Sanaya and Keenan will be donating all the proceeds from the sales to the non-profit organisation YUVA, who will utilize the funds for their ongoing drive to provide relief to families affected by the virus outbreak.
The pair has expressed intent of hosting similar auctions in the near future. Head here to follow Sandunes on Instagram and follow Keenan Thomas here, to stay updated.
Tags
Join Our Mailing List