'Kings of Culture': Mixmag & Budweiser Release A Mini-Documentary On IncInk Records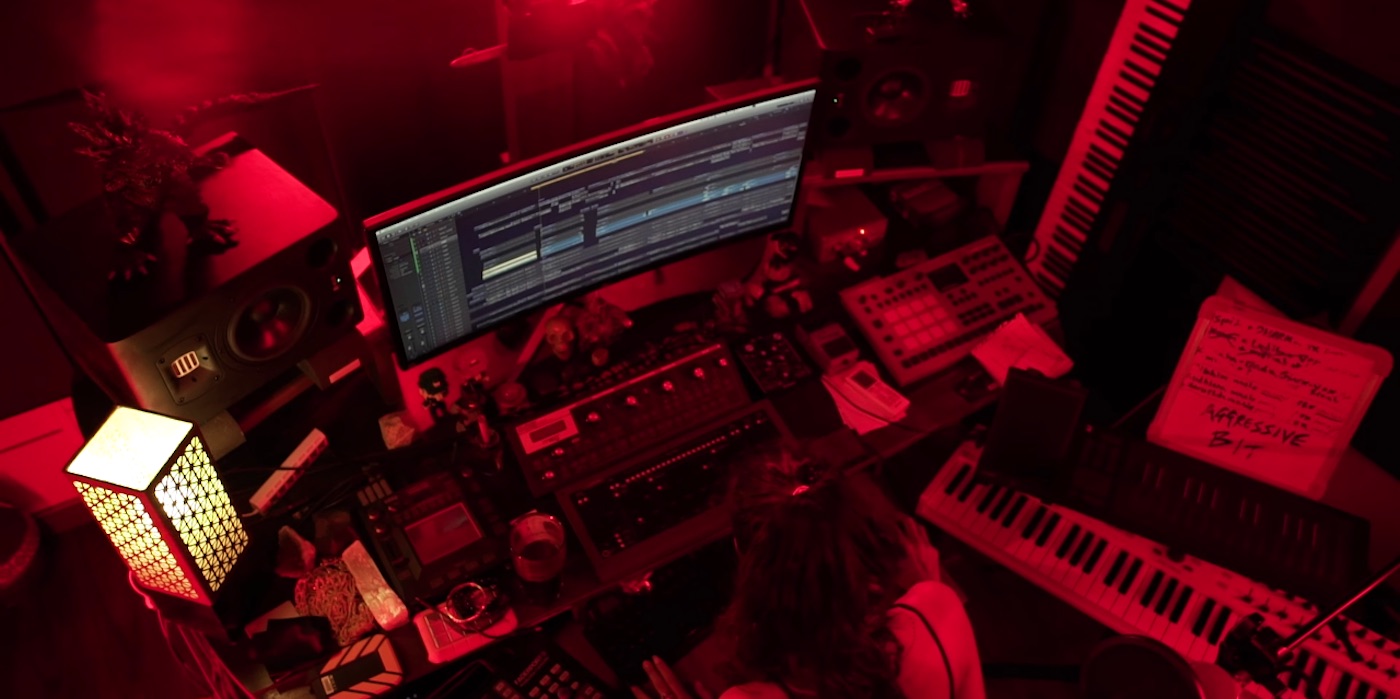 3 April 2020
Over the last year, Mixmag has made focused strides towards highlighting emerging dance music scenes around the world, partnering with Budweiser to launch The Lab: BUDX edition, expanding upon its flagship live stream event The Lab and bringing it to cities like Johannesburg, Paris and Mumbai.
Embracing the cause even further, the British dance music platform and magazine announced its mini-documentary series 'Kings of Culture' earlier this year. The five-part series forays into cities like Ho Chi Minh, Lagos, Tokyo, Amsterdam and Mumbai, in order to highlight the scenes that are pushing forward creativity in their respective cultures and showcase some of its most exciting artists and collectives.
For its India episode, 'Kings of Culture' chose the young Mumbai-based collective and label IncInk Records as its subject, featuring: the rappers on its roster – Kaam Bhaari, Spitfire, Slowcheeta and Devil the Rhymer; its heads of music, Anushka Manchandna aka NUKA and Shikhar Manchanda aka Rākhis; creative director Mihir Sud; as well as its co-founders, music composer Navzar Eranee and Bollywood actor Ranveer Singh. Through these individuals, the documentary attempts to shed light on the various backgrounds rappers in India come from, the political consciousness in the Indian youth, which is often channeled in hip-hop, and the intimate dynamics with which these independent labels function – all the while, intently utilising the hustle and bustle of Mumbai as its backdrop to subtly draw a connection between the label's artistic vision and its home city.
Check out the mini-documentary below and follow Mixmag on Facebook for further updates.
Image: Still from 'Kings of Culture - Mumbai'
Tags
Join Our Mailing List