Listen: 'Tabi' By Riatsu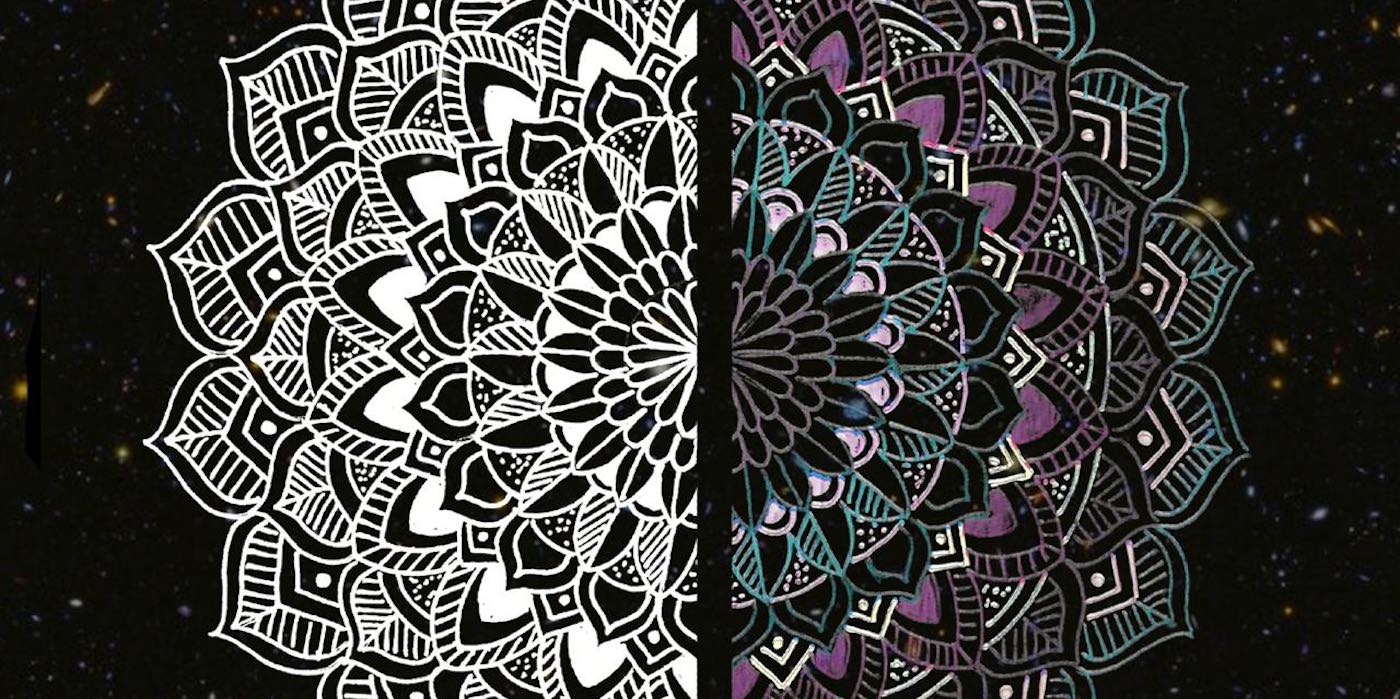 31 March 2020
Shadaab Kadri aka Riatsu has just released the track 'Tabi' via Noosphere Network, providing a 25-minute long sonic bed for relaxation to allay the anxieties during the prevalent uncertain times.
Focusing solely on the ambient strands of his sound, Riatsu heads to the purist realms of the genre for the release, which traces its origins back to June 2019 when the Mumbai-based producer performed for a yoga session. The experience of helping listeners engage with their own inner beings instead of directly with the music inspired Riatsu to change his approach, resulting in the meditative and transcendental qualities of the release.
With its prolonged length, Riatsu finds space to curate a detailed journey within the track, seamlessly moving through drone-based, pads-based, rhythmic motifs-based sections, like spiralling through different stages of transcendental meditation.
Listen to 'Tabi' below and head to Riatsu's artist profile for further information.
Artwork: Kriti Singhal
Tags
Join Our Mailing List