Listen: 'Lightwork' By NATE08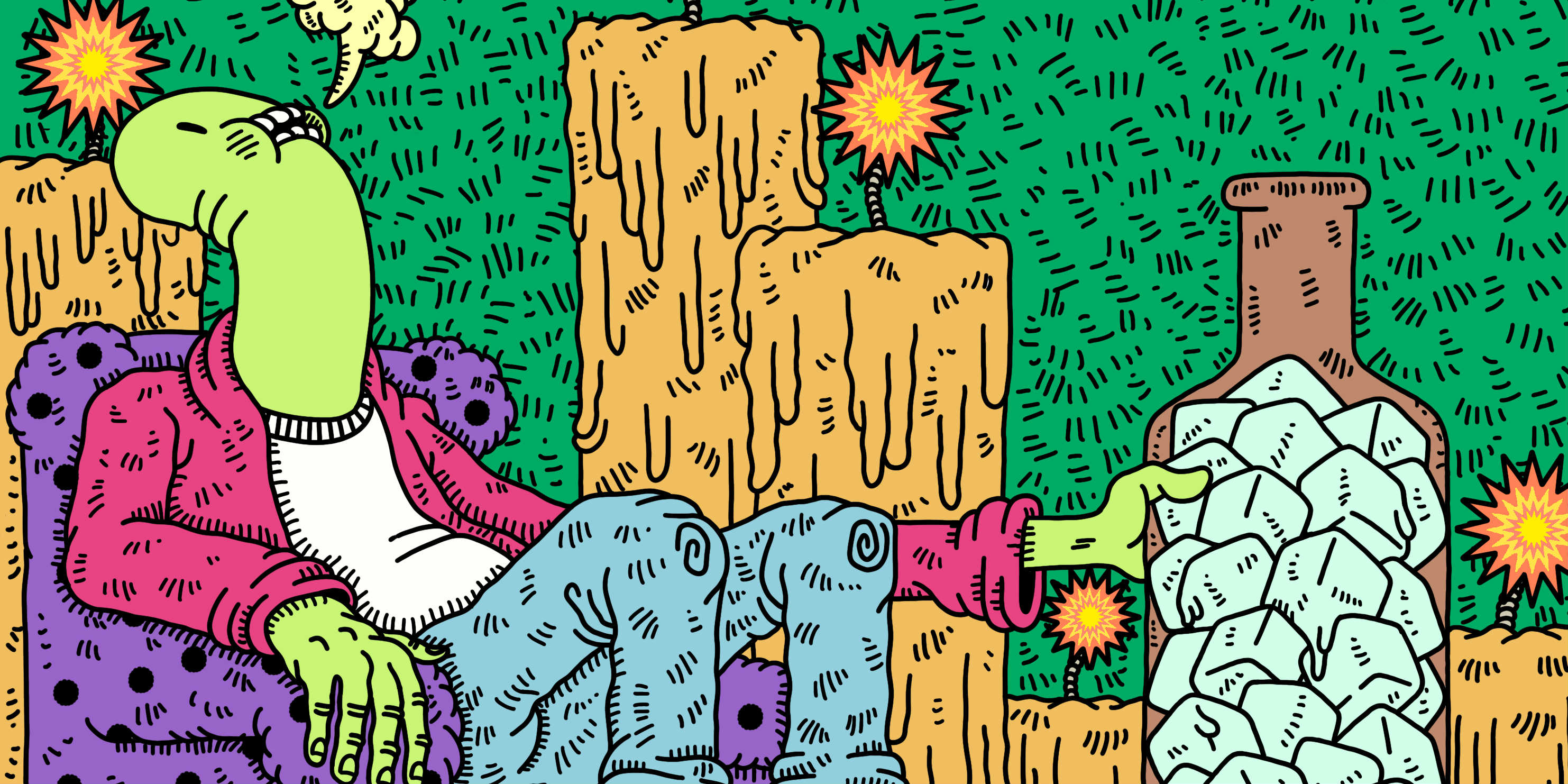 30 March 2020
Mumbai-based bass player and musician Nathan Thomas has been playing in the Indian music circuit for some 6-7 years, though he started producing electronic music only recently – both under his alias NATE08, and as part of the duo Drum ani Bass.
NATE08's debut EP 'DRMZ' released in December 2018 was primarily an offering of lo-fi hip-hop, replete with distorted lo-fi samples, glitchy beats and tracings of jazz and RnB. He followed up the release less than a month ago with 'DOPPELGANGER BOOTLEGS', presenting a drastically different sound that spanned drum and bass, footwork and jungle.
In some ways, his latest EP 'Lightwork', released just a couple of days ago, exists in a realm somewhere between the two, though certainly lacking the intensity of his sophomore EP. Though essentially a tripped out lo-fi hip-hop release, the record presents shuffling, glitchy beats and samples that are paced out, warped and mellowed down for a light, hazy, summery tint (accurately recreated by Sachin Bhatt on the artwork). Though more in tune with his debut, there's a marked growth and sophistication on 'Lightwork', evident in the intricacy with which samples are employed and the percussion crafted on both tracks.
Listen to 'Lightwork' below:
Image: Sachin Bhat (bhattchin)
Tags
Join Our Mailing List