Sez On The Beat Releases First Single 'GOONJ' After Parting Ways With Azadi Records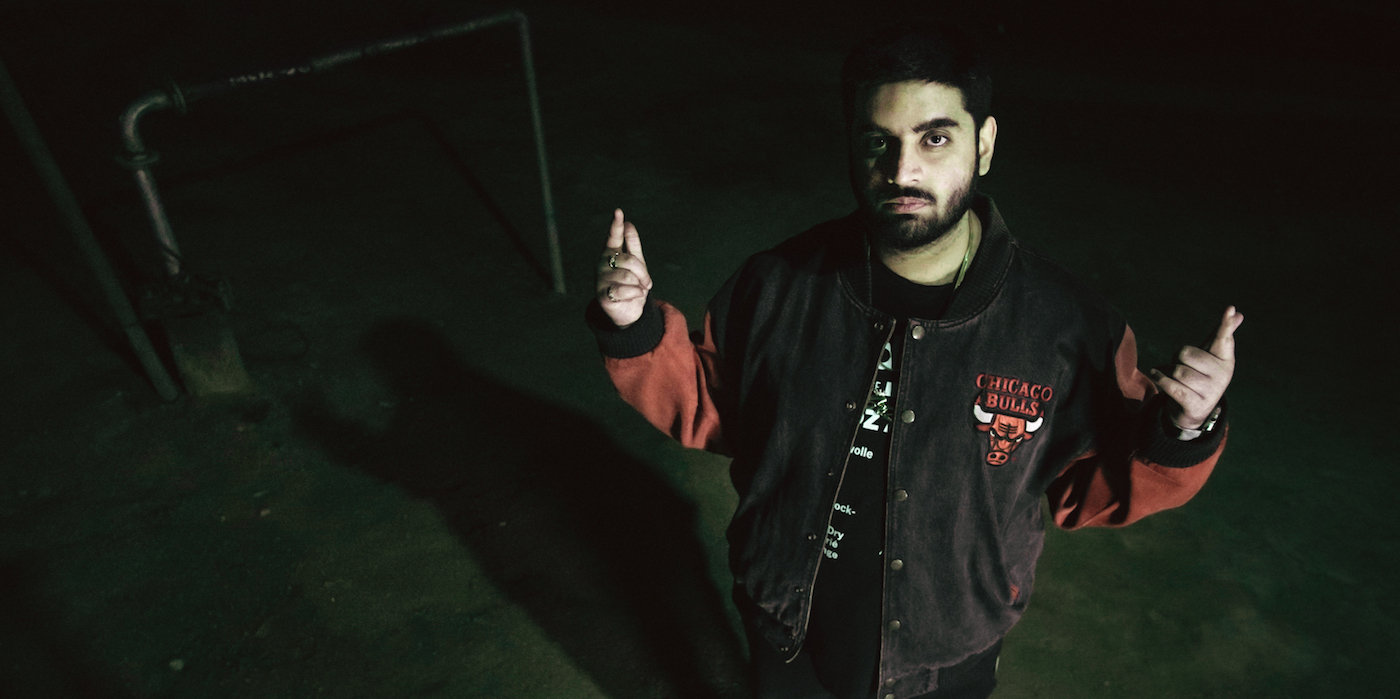 27 March 2020
Sajeel Kapoor aka Sez On The Beat emerged as a nearly omnipresent figure in India's recent hip-hop surge, providing production duties for artists like DIVINE, Prabh Deep, Seedhe Maut and Ahmer over the years and finding association with the country's seminal socio-politically conscious label Azadi Records. Late last year, the music producer parted ways with the label, calling them out over social media for withheld payments – an issue that finds a reference in the recently released single 'GOONJ'.
"Atkaadeta saas rappero ki jese labels pe Sez ke paise (The breath of rappers get stuck just like Sez's money with labels)," drops rapper and producer Rebel 7 as the punchline in his verse, shining through from an ensemble of rappers that also includes Enkore, Yungsta, The Siege and Smoke. Following each other's charged verses in the cypher with their own unique dynamism, the artists connect over the insistence that political ardor should echo beyond rap and hip-hop tracks into the general public's conscience – all the while soaking their delivery with references to everything from Kashmir's blackout and demonetisation to reports of police brutality on Delhi's politically active educational institutes, in order to reinforce the relevance of their message.
Dropping 'GOONJ' via his new hip-hop collective and record label The MVMNT, which he has started with music executive Faizan Khan, Sez has not only changed his label-association, but is also exercising a fresh artistic growth, creating an ominous beat that's unlike any of his previous creations. Arranging metallic clangs in a tribal rhythm atop a bed of sinister drones and noises, Sez's production steps out of the role of purely upholding the rappers' delivery and lends its own identity and emotionality to the music, beckoning you to constantly anticipate the next move.
Watch the lyric video for 'GOONJ' below and head to Sez On The Beat's artist profile for more information.
Words: Amaan Khan
Tags
Join Our Mailing List