SoundCloud Partners With Twitch To Help Artists Monetise Livestreams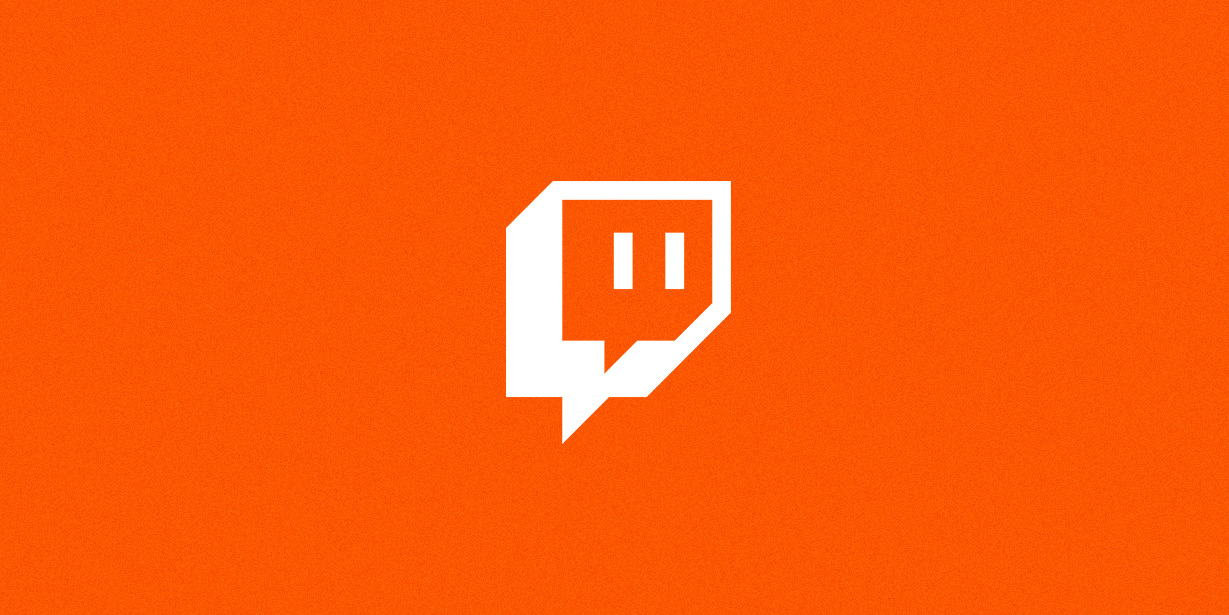 26 March 2020
With COVID-19 leading to widespread cancellation of live shows across the world, musicians are in a harder spot than ever before, and several are turning to live video streaming platforms to connect with their fans. To help artists in these tough times, audio streaming platform SoundCloud is partnering with video live streaming platform Twitch, so that all SoundCloud Pro, SoundCloud Premier and Repost by SoundCloud creators can start earning money from their Twitch streams.
They aim to achieve this by fast-tracking new Twitch accounts to Affiliate status, which grants users access to various monetisation tools on the platform such as ads and subscriptions. Typically, the criteria for upgrading to Affiliate status requires Twitch users to have at least 50 followers, at least 500 total broadcast minutes and 7 unique broadcast days in the last 30 days, and an average of 3 concurrent viewers or more in the last 30 days. Under normal circumstances, it can take quite some time for users to pass the criteria. But with the partnership, artists can now bypass the usual criteria and start monetising their streams quickly, within days (as long as they follow best practices on Twitch).
Artists can also check out SoundCloud's SC101 video series for tips on optimising their SoundCloud presence and growing their audience.
For further information and guidance on setting up an account, head here.
Tags
Join Our Mailing List