Listen: '(Saturn Seduction)' By Aqua Dominatrix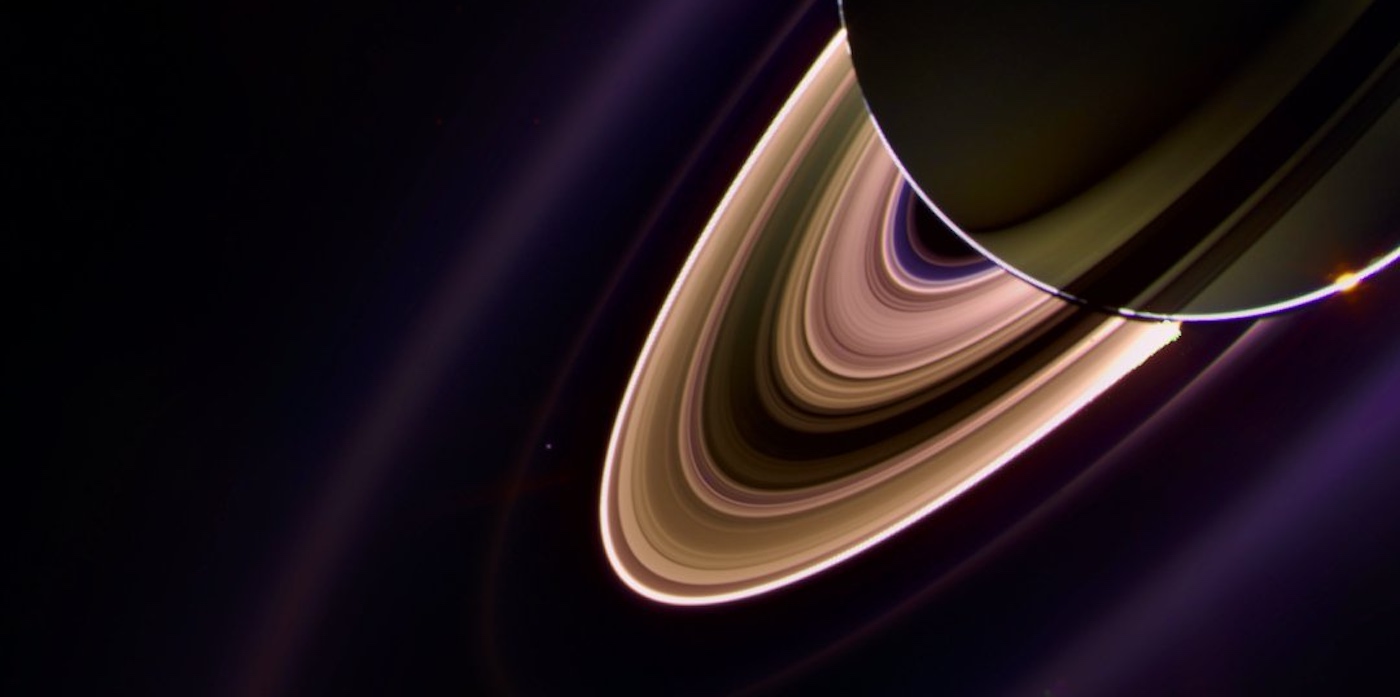 25 March 2020
Making his return an year after the release of his third album 'Flesh', producer and synthesist Akshay Rajpurohit aka Aqua Dominatrix has just released a new single titled '(Saturn Seduction)'.
Gliding string lines across melodic columns amidst a heavy onslaught of synth ostinatos, Rajpurohit offers a cinematic electro-orchestral number that carries all the panache of rock music in its energizing musical maneuvers. With '(Saturn Seduction)', Rajpurohit fully embraces the sci-fi nature that he leaned toward in 'Flesh', soundtracking an inter-galactic battle in his mind while flaunting his love and flair for analogue synths.
Listen to '(Saturn Seduction)' below and head to Aqua Dominatrix's artist profile for more information.
Tags
Join Our Mailing List