'Free World Order' Captures A Life In The Day Of An Indian Graffiti Artist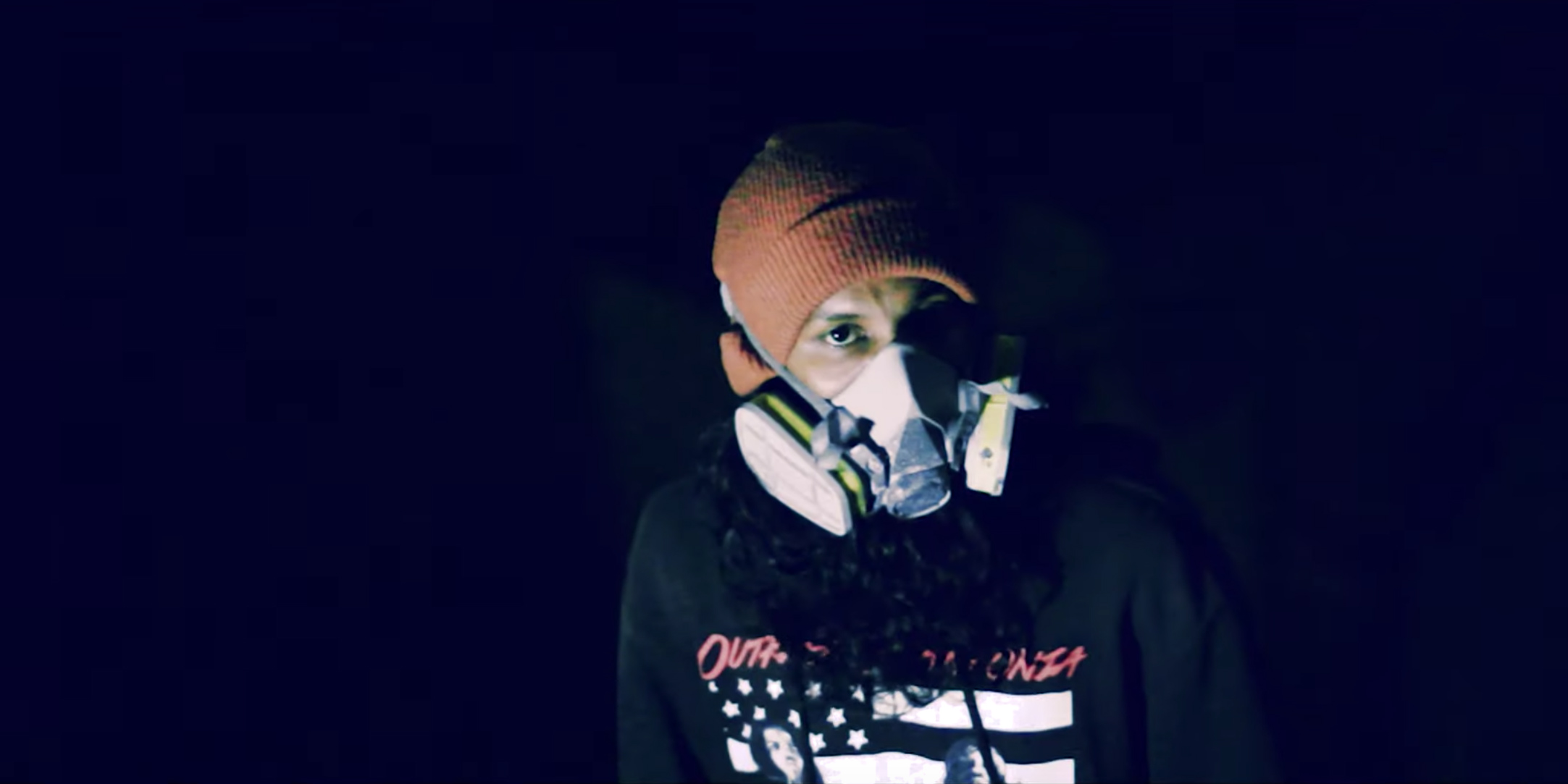 20 March 2020
"Can't find it in me to get the fuck out of bed. Laying in the sheets waiting for purpose to come," mutters an onerous voice at timed intervals during the video for 'Free World Order'. Presumably, it's the voice of Chennai-based graffiti artist EPOC, a day in whose life the video aims to capture.
Indie filmmaker Karim Poocha films EPOC on a routine day in his life in the 8-minute video, documenting him right from the moment he wakes up and manages to get out of bed, to his expeditions into the city of Bangalore as he covertly embellishes buildings with his graffiti.
With a score provided by Arshaq Malik, the video ends up being a multi-media art project, combining the art forms of music and graffiti with film-making to paint a realistic, honest and raw picture of the artist with no frills. Malik paints a moody silhouette in the background, a temperamental sonic landscape that oscillates with EPOC's mood and the visuals – starting the day with light, funky rhythms that, as the day progresses, transform into harsh, hard-hitting metal rhythms which juxtapose the artist's anger, rebellion and frustration as he expresses his art, with the warning sounds of sirens.
Interestingly, the video even advises the viewers, that to view the graffiti from the video the way it was originally intended to be, they should hop on to the metro from Trinity Station to MG Road. Watch the video below:
Follow Arshaq Malik, EPOC and Karim Poocha on Instagram for updates.
Tags
Join Our Mailing List