Listen: BLOT! Hot Springs Remix of Nicholson's 'Coldwater'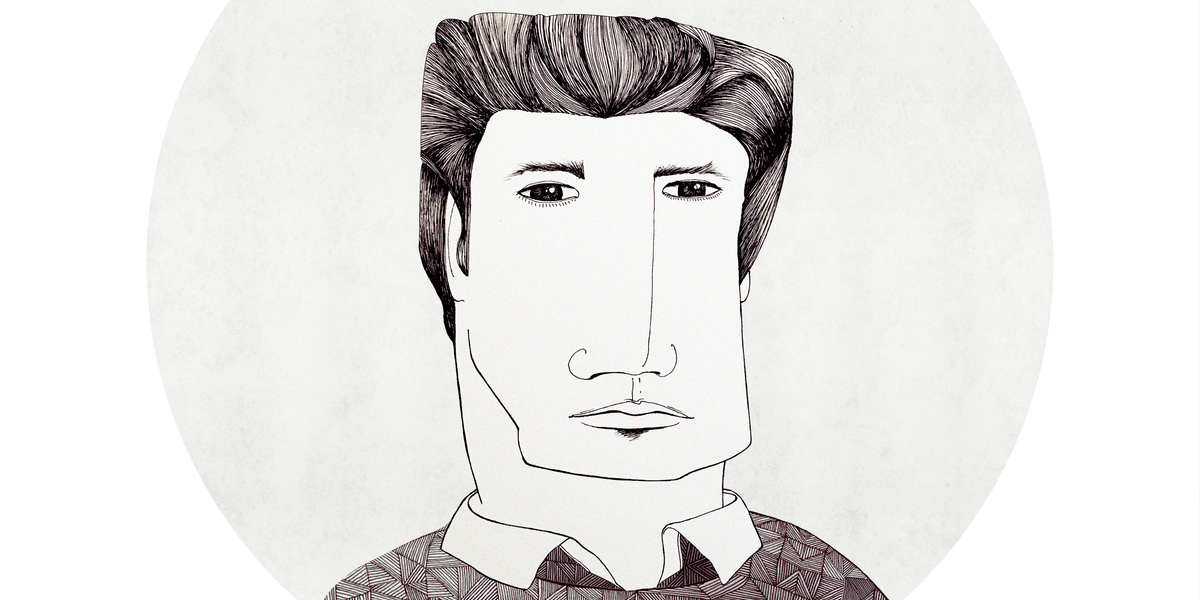 18 March 2020
New Delhi-based DJ and producer Gaurav Malaker aka BLOT! announced his new dance and electronic music label Of Another towards the end of last year, launching it formally with the release of 'The Brightest Dark' in December, and offering no description other than the label is "currently not accepting any demos".
Over the past couple of months, the label has generated curiosity and anticipation from fans, and today announced its second release – a BLOT! Hot Springs remix of Nicholson's single 'Coldwater'.
Replete with the atmospheric, evocative vocals of Mumbai-based singer-songwriter Sohrab Nicholson – who now goes by Landslands – and haunting piano, BLOT!'s remix offsets the wistfulness and melancholia of the original track with his signature melodic synths, a warm, lush atmosphere, and an uptempo rhythm, ushering listeners right on to the dance floor.
Listen to the track below:
Follow Of Another on Facebook for updates and head to BLOT!'s artist profile for further information.
Image: Naasha Mehta
Tags
Join Our Mailing List