Jay Pei Brings Mystical Textures To The Dance Floor With 'Ocean of Stars'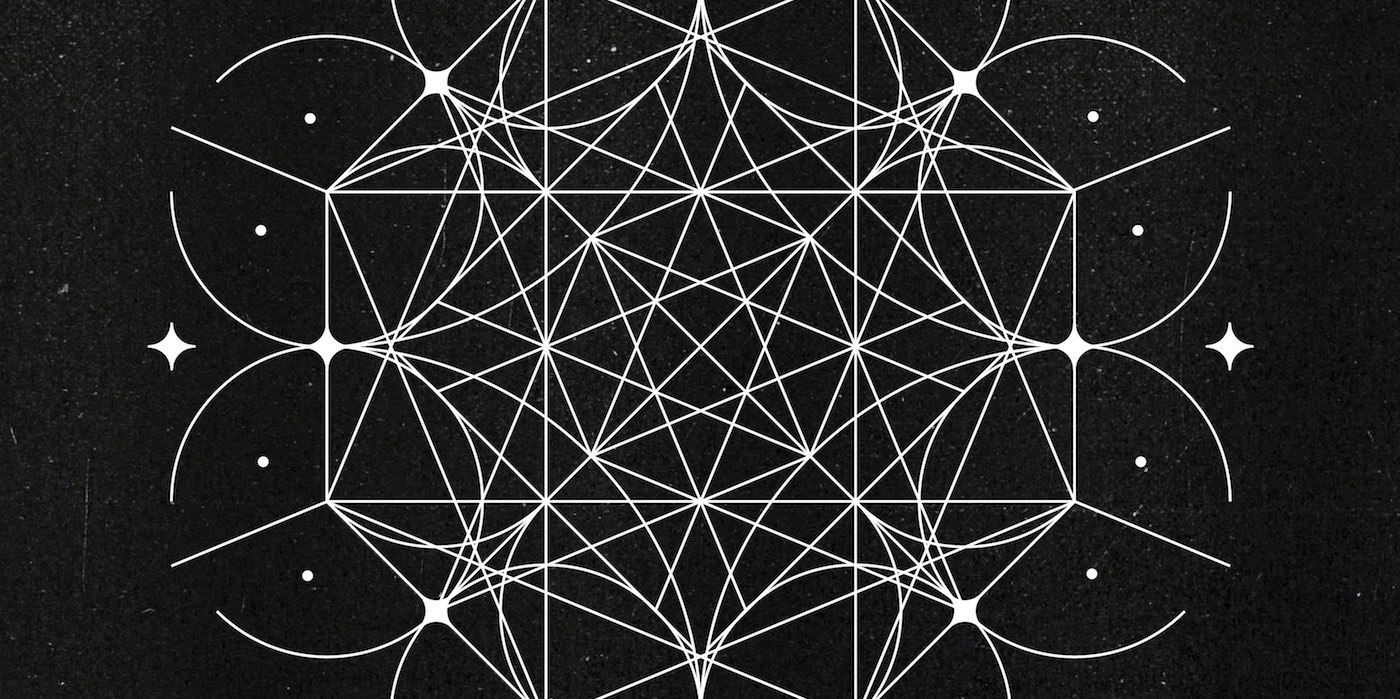 18 March 2020
Characteristically hard-hitting yet subtly evolving four on the floor drum breaks, submerging ethereal textures of ambient pads, and melodic runs over exotic scales that harken back to acid pioneer Charanjit Singh's original works – there's layers of influences to unpack on Jay Pei's latest EP 'Ocean of Stars', which was released on Qilla Records last week.
The New Delhi-based producer, DJ and educator composes not just to provide an energetic soundtrack to the dancefloor but leads its very mood through a dark psychedelic trip, weaving mystical and suspenseful sonic yarns through the dense melodies of the title track and the spiralling rhythms of 'Antimatter'.
Qilla Records' label-head and respected DJ and producer Madhav Shorey aka Kohra dials down to the darkness to make space for some additional thrill on his remix of the title track, while violinist Karolina Beimcik's reprise of the composition offers an entirely different experience. Stripping down the title track to its ambient elements and decorating its singular melodic runs with the wail of violin, the reprise showcases a cinematic reinterpretation that's dripping with drama, adding yet another colour to the EP's rich sonic palette.
Listen to 'Ocean of Stars' below and head to Jay Pei's artist profile for more information.
Tags
Join Our Mailing List