Moog & Korg Make Synth Apps Free In Response To Coronavirus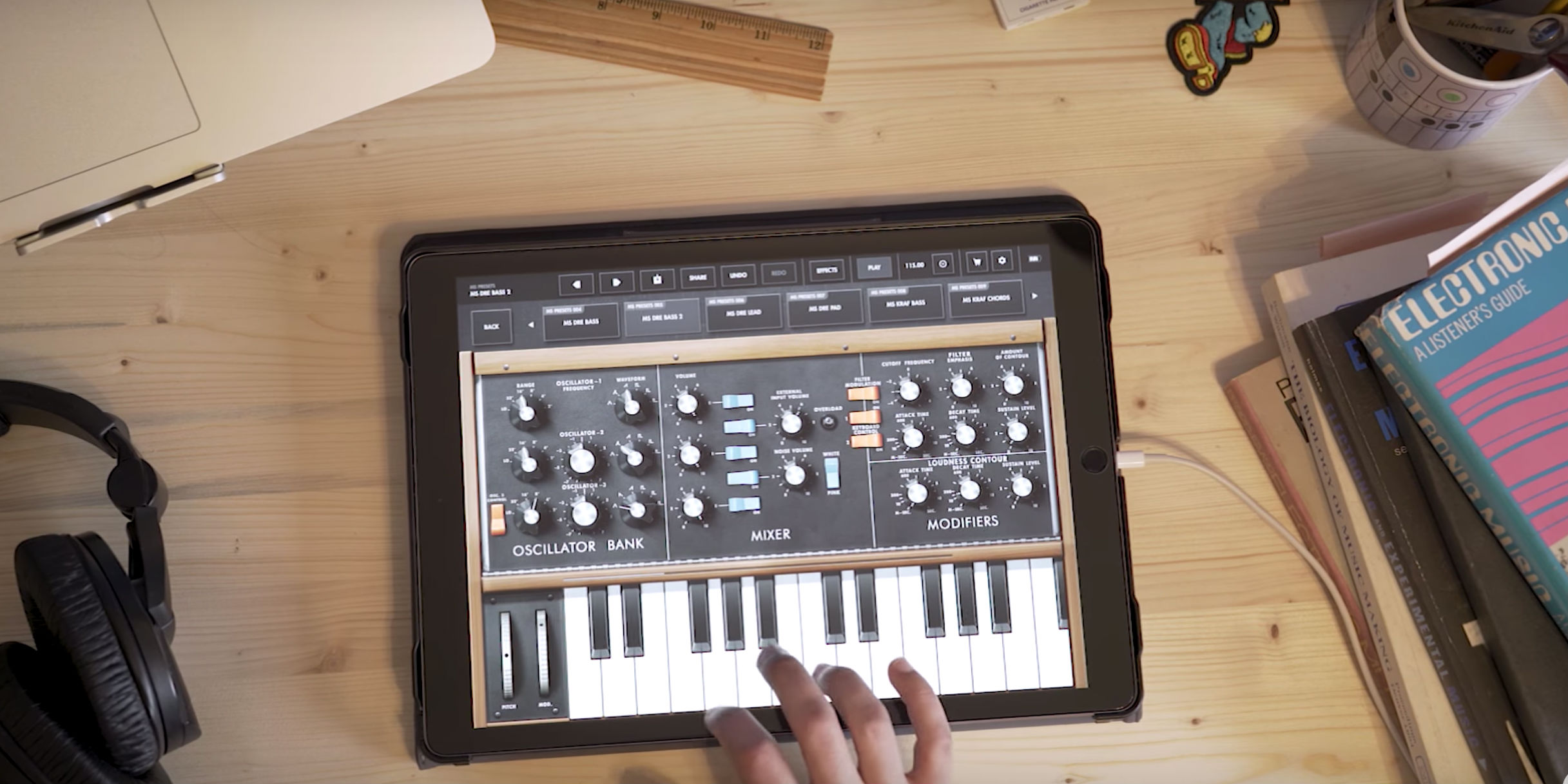 16 March 2020
The coronavirus pandemic is rapidly taking rein of the world. As a consequence, school, offices, universities have been shut down, and people have been quarantined or asked to work from home. This has hit the music industry particularly hard, especially musicians and promoters who rely on tours and shows as their primary, sometimes only, source of income.
In response, synth-makers Moog and Korg have made their synthesiser apps Minimoog Model D and Kaossilator free to download. Korg wrote on Twitter: "Schools, offices, & concerts [world]wide have been requested to close & with many people self-quarantining & working from [home], we wanted to help you occupy your time a little", and announced that the Kaossilator app – which typically costs about $20 – would be available for free download on Android until March 20, and until March 31 on iOS.
Moog, meanwhile, positioned the free iOS synth app download as "a gift to spread positivity, creativity and expressivity", dubbing it "a moment to slow down, appreciate our inner strength, & experience the uplifting power of sound."
You can download Kaossilator here, and Minimoog Model D for iOS here.
Tags
Join Our Mailing List