Komorebi Releases New Music Video 'Rebirth'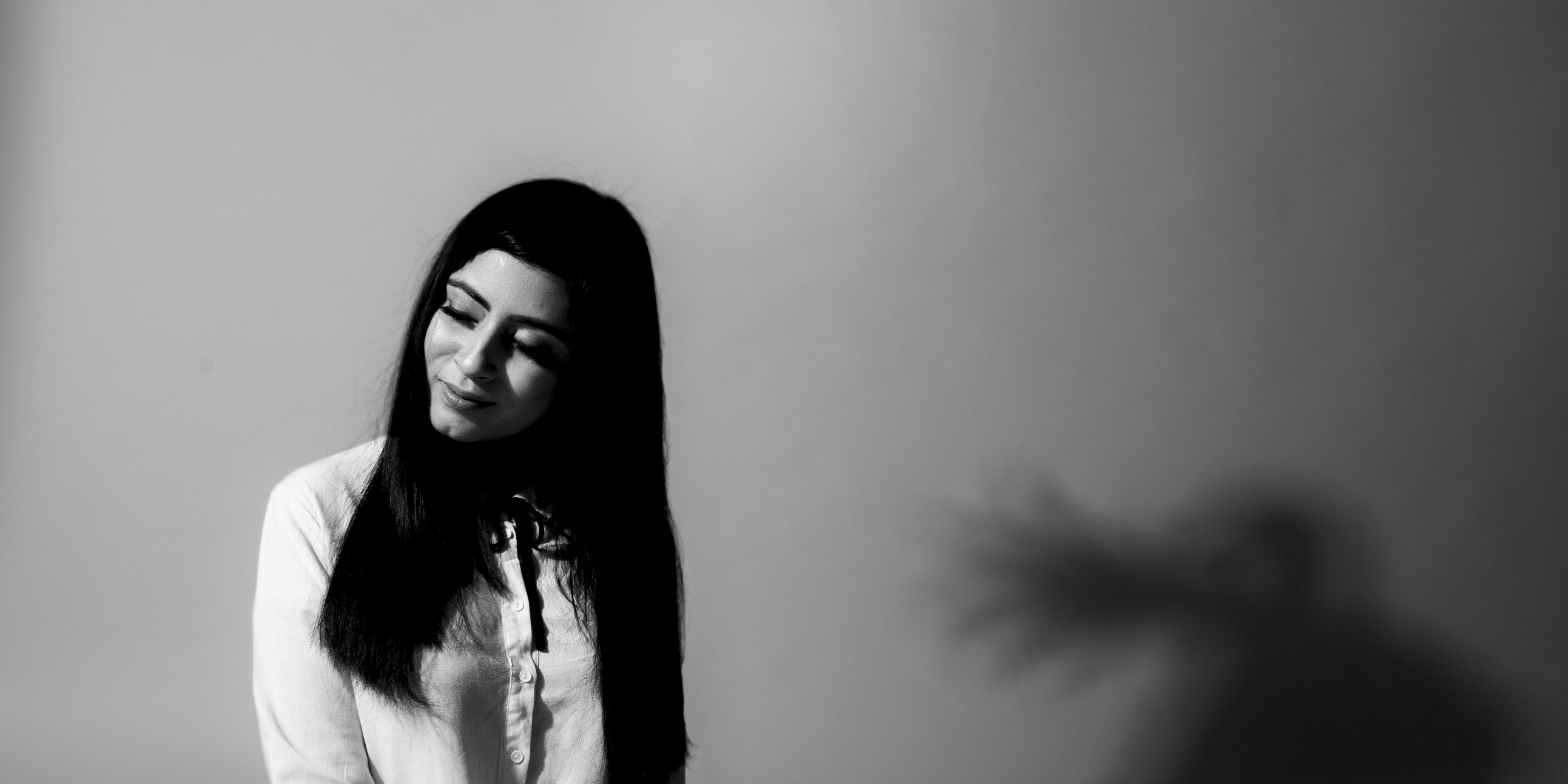 13 March 2020
Komorebi has kept herself busy the past couple of years. Ever since she released her 2017 album 'Soliloquy', she's scored projects for OTT platforms like Netflix and Amazon Prime Video, worked with Midival Punditz' Gaurav Raina, been nominated for the MTV European Music Awards 2019, and all the while been working on new music.
She now returns with a new single 'Rebirth' (released on Austin-based label Chicken Ranch Records) and a music video, on which she revamps her sound, transitioning from the dreamy electronica sound she has become associated with, to a more experimental, weighted sound crafted on harmonies and the warmth of Indian instruments.
A coming-of-age track, Tarana dubs it a "sort of clapback song" through which she hopes to inspire resilience, instil feminine strength and encourage people to make their voices heard. "I've felt under-appreciated many times in my life and being a young girl always longed for a strong, reassuring woman to show me how to navigate through the big bad world," says Tarana. "The lack of that person in my life forced me to teach myself how to win. In a sense, this is future me comforting younger me, saying everything will be alright – and more. I wanted to share that emotion with other girls (or anyone who has felt isolated, alone, marginalised)."
The video, on the other hand, which was made by Delhi-based animation studio Improper, channels Tarana's love for gaming and her days playing World of Warcraft through the protagonist of the video – an animated female warrior called 'Kiane'.
Komorebi promises many more releases in 2020 and will also be playing three shows in the United States in the coming days – at the label's showcase party in Austin on March 18, and two shows in New York on the following days.
Watch the video below:
Image: Yeashu Yuvraj
Tags
Join Our Mailing List