'MMM' / 'Yaad': Seedhe Maut Kick Off 2020 With A Double Release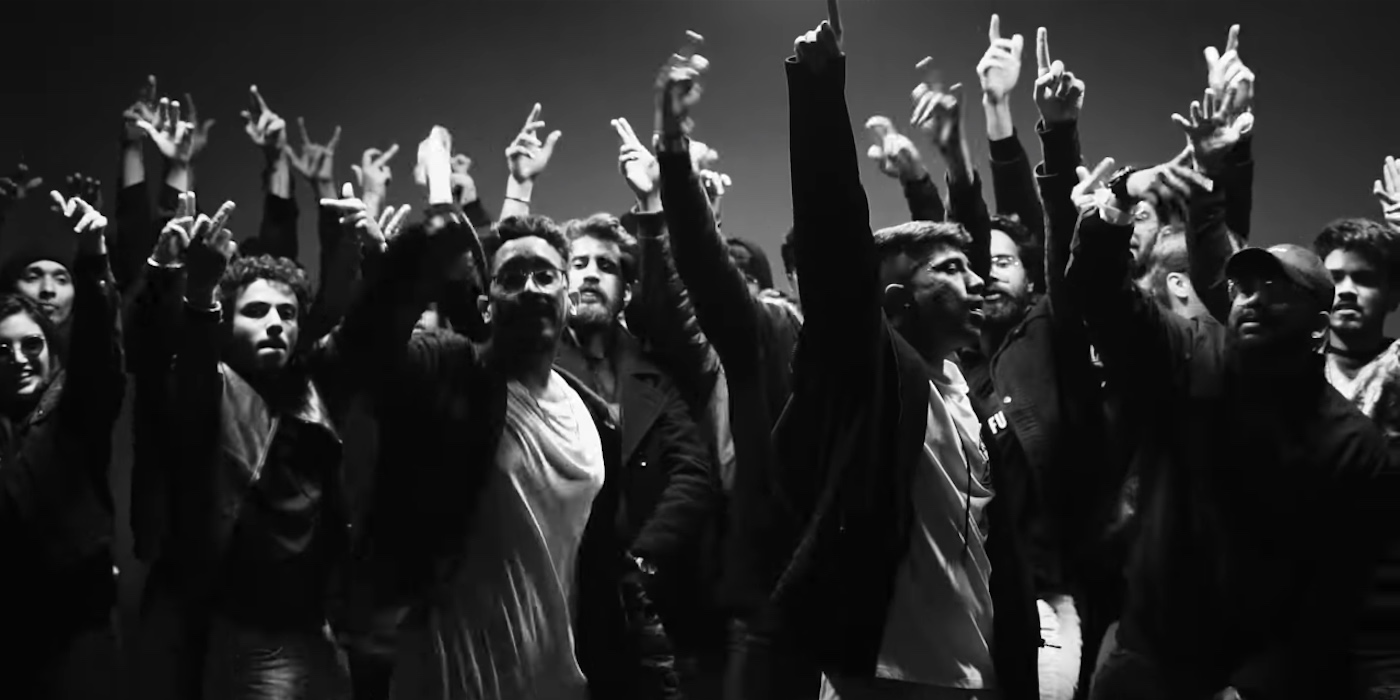 5 March 2020
2019 was a happening year for New Delhi rap duo Seedhe Maut, who concluded it with their Delhi Sultanate collaboration and most politically outspoken release 'Scalp Dem'. Continuing to strengthen their musical identity in 2020, the tag-team of Encore ABJ and Calm have released two singles: 'MMM', which sees them rejoin forces with producer Sez On The Beat alongside 14-year-old producer Lambo Drive, and 'Yaad', which is produced by Calm himself.
While the duo are recognised for their spitfire verses interspersed with catchy hooks, their latest singles arrive as relentless assaults of bars showcasing their lyrical prowess. The ebb and flow of the tracks are maintained through a variation in meter and vernacular, shifting from Naruto references to an Urdu vocabulary within the verse.
Arriving at a time when Seedhe Maut are a well-recognised voice in India's hip-hop landscape, 'MMM' and 'Yaad' mark a moment where the duo are turning grittier in their delivery while inculcating the political nature of their recent releases and parent label Azadi Records into their natural flow. With a self-realisation of their swiftly building reputation, Seedhe Maut deal with a moment of deserved chest-thumping while calling out some of the hollow support on 'MMM' and 'Yaad'.
Watch the joint music video of 'MMM' and 'Yaad' below and head to Seedhe Maut's artist profile for further information.
Tags
Join Our Mailing List