Watch: 'Dansa' By SIXK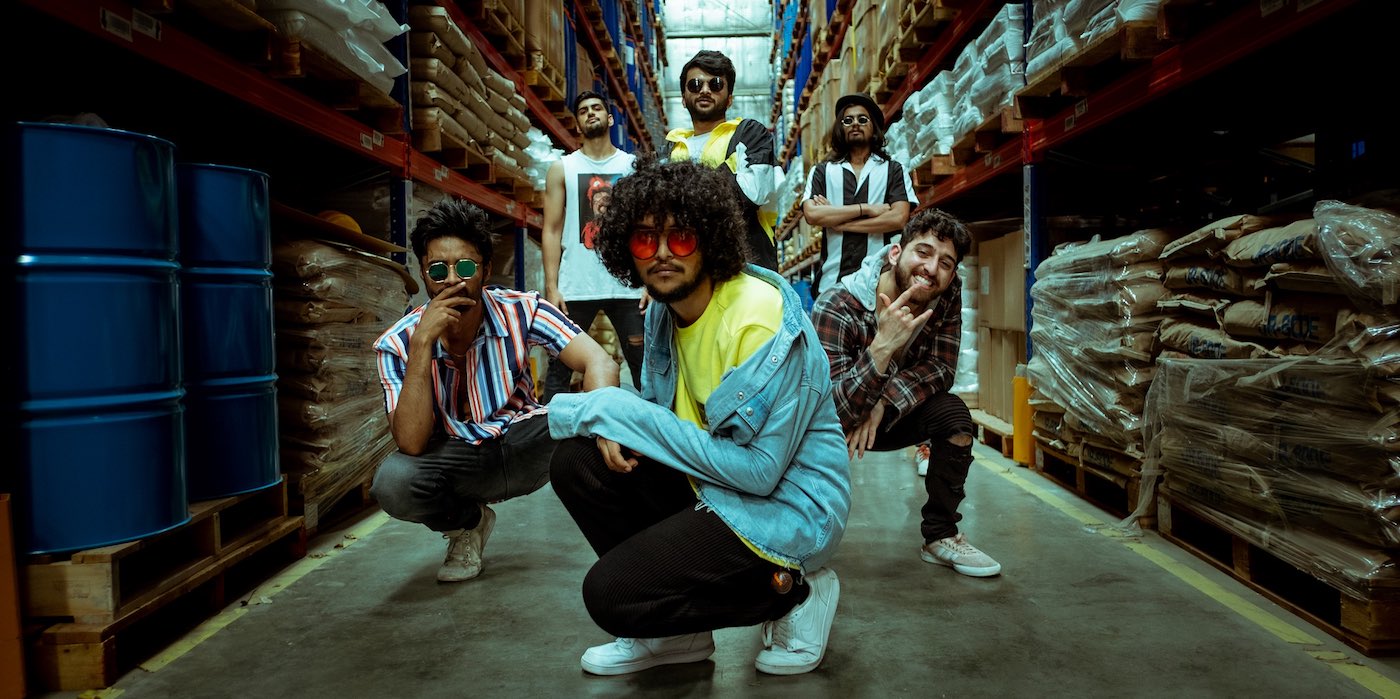 5 March 2020
Mumbai-based artist collective SIXK has just dropped a single 'Dansa', released through JioSaavn's independent label for South Asian artists, Artist Originals (AO).
Consisting of Viraj Chheda, Hari Pilaka, Nihal Shetty, Gisho Ghajbiye, Rae Mulla and Siddhant Patra, SIXK merges R&B, pop and hip-hop, citing the likes of Frank Ocean, Kendrick Lamar, Kaytranada, and Gorillaz among their influences. According to the collective: "Everyone has their own thoughts, their own opinions and their own vibes. And no one is afraid to put forth their vibe. This conflict is what makes our music so different. Where all our egos maintain their individuality and also coexist within the song, that's where we thrive."
Consequently, the single 'Dansa' is a confluence of several ideas, touching upon everything from relationships and self-introspection, to socio-political ideologies and the impact of words, hopping from topic to topic with a relentless energy, atop a minimal beat.
Shot in a single take in a warehouse, the video features the 'I am Hip Hop India' dance crew who reiterate the single's lively nature and inviting energy through its choreography.
Watch the music video below and head to SIXK's Instagram for further updates.
Tags
Join Our Mailing List